An Oasis in the Desert
In the heart of southern Africa, the Kalahari Desert gives way to one of the world's largest wetlands as seasonal rains from Angola's highlands flood northern Botswana's Okavango Delta each year.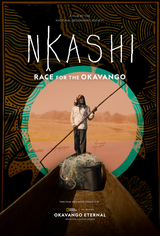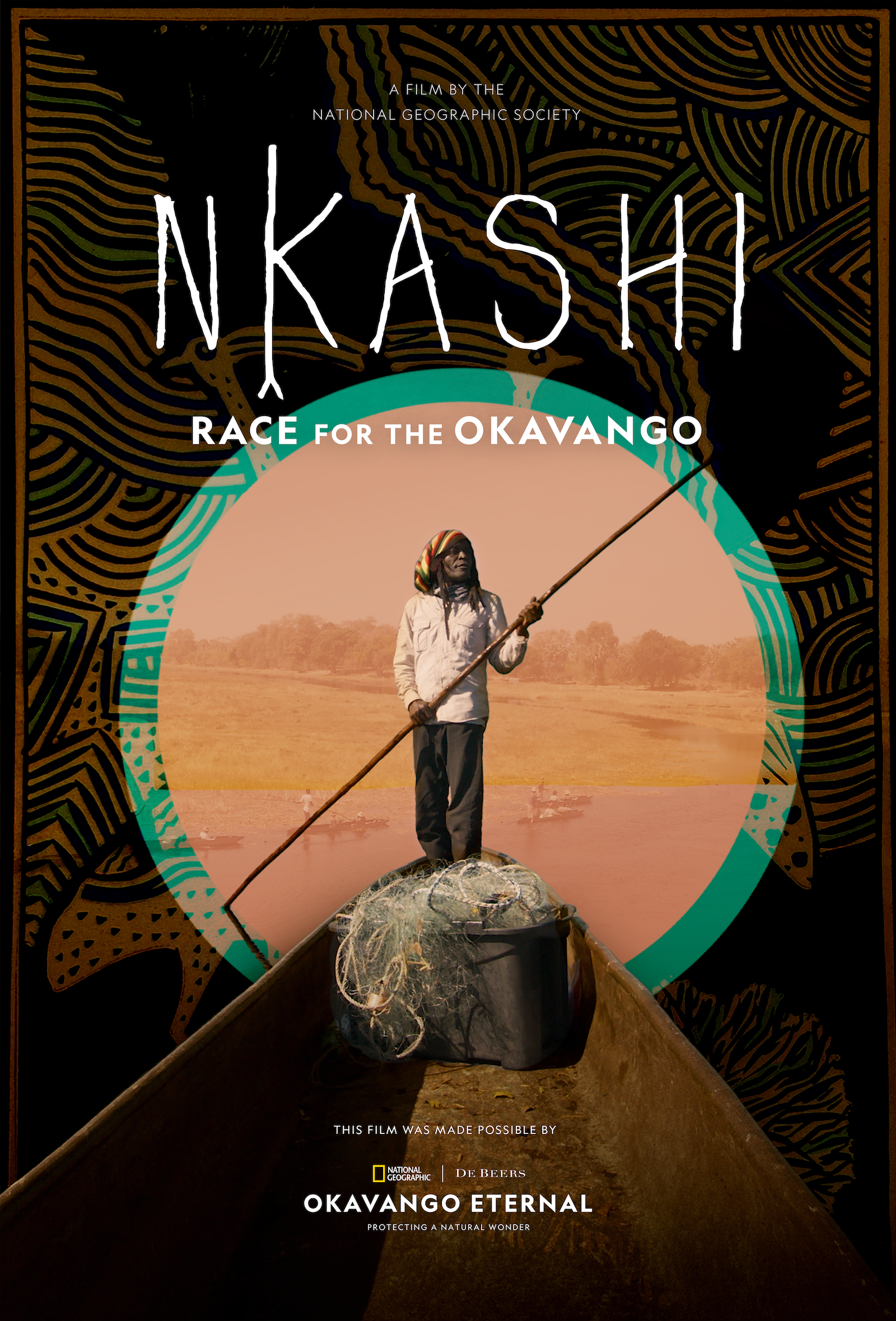 DOCUMENTARY FILM
Nkashi: Race for the Okavango
Nkashi: Race for the Okavango shows the triumphs and challenges of three mokoro (dugout canoe) polers, celebrates cultural heritage, and illuminates the importance of protecting the Okavango Delta – one of the most unique wetlands in the world. This feature length documentary was made in Botswana, in Setswana, in close collaboration with a team of Batswana filmmakers.
Watch the trailer below.
The Okavango Delta is the main source of water for a million people and is one of the most biodiverse places in Africa. It supports the world's largest remaining elephant population as well as lions, cheetahs, wild dogs, hundreds of species of birds, and much more.
While the Okavango Delta is protected within Botswana, the greater Okavango River Basin, which includes the critical rivers and lakes that supply the Delta, are not. These source waters are under increasing threats from deforestation, uncontrolled fire, the rising commercial bushmeat trade, and unchecked development. If these waters remain unprotected, the future of the Okavango Delta is at risk.
The National Geographic Okavango Wilderness Project has been surveying and collecting scientific data on the river system and working with local communities; NGOs; and the governments of Angola, Namibia, and Botswana to secure permanent, sustainable protection for the greater Okavango Watershed.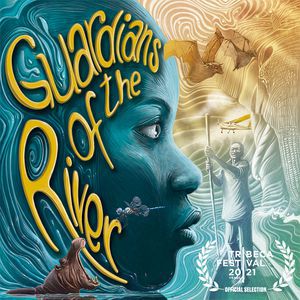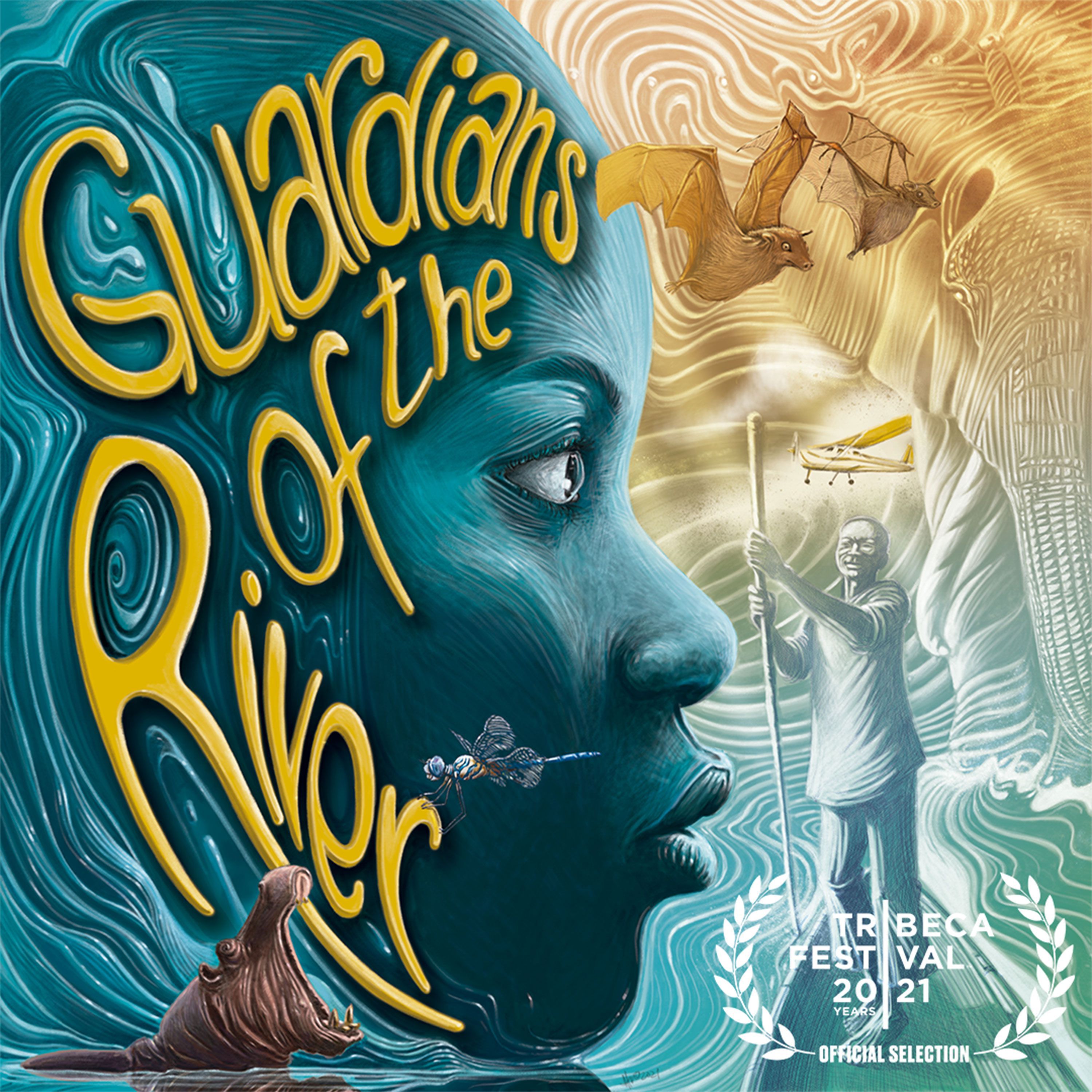 Illustration by Fernando Hugo Fernandes, Wild Bird Trust
PODCAST SERIES
Guardians of the River
This is the story of the guardians of the Okavango water system. These guardians have a monumental task: safeguard a remote, near pristine environment facing threats from all sides. This podcast follows what happens when worlds connect, and at times collide, with the common goal of protecting a place.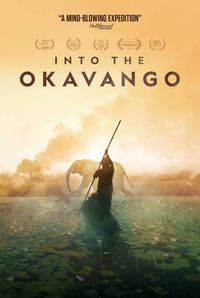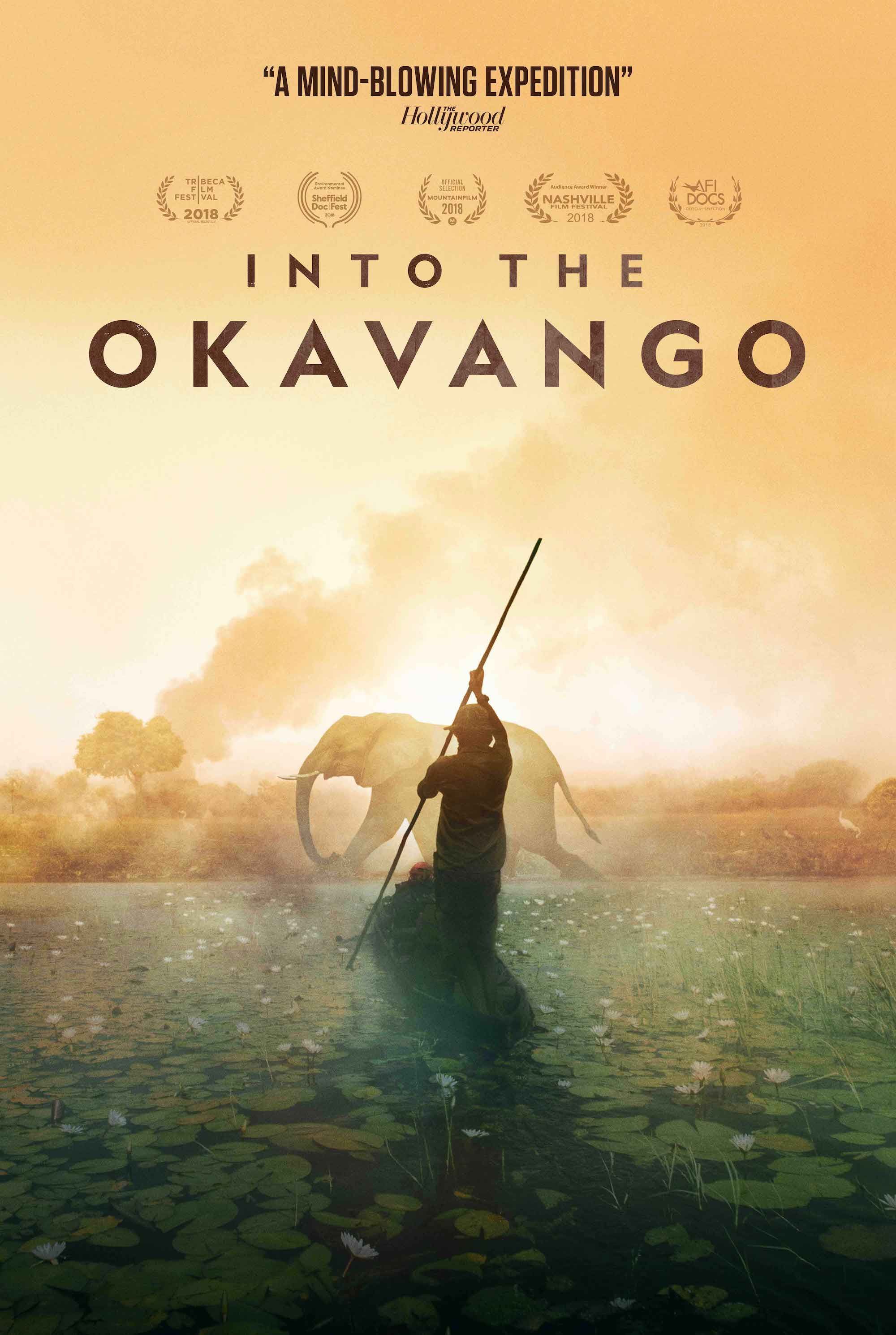 DOCUMENTARY FILM
Into the Okavango
Follow the story of the Okavango Wilderness Project, produced by National Geographic Documentary Films. Into the Okavango is now streaming on Disney+ and is available for purchase on Amazon, Apple/iTunes, GooglePlay, and Vudu.
HELP US PROTECT THE OKAVANGO WATERSHED
Our work to explore and protect the amazing biodiversity of the Okavango River Basin is vital to the health of the region. Your support not only helps preserve this important ecosystem, but it also funds the critical work of all of our explorers fighting to save threatened species, protect fragile habitats, and understand the world around us through rigorous research, independent science, and conservation. Your contribution to the National Geographic Society's work is helping create a more sustainable future for our planet.
De Beers and National Geographic have partnered to address one of the most critical conservation challenges in Africa: protecting the near-pristine source waters of the Okavango Delta. Learn more at
www.nationalgeographic.com/okavango-eternal
Photograph by Kostadin Luchansky;Photograph by Cory Richards;Photograph by James Kydd