Code of Ethics

The policy and legal requirements that govern how the National Geographic Society conducts business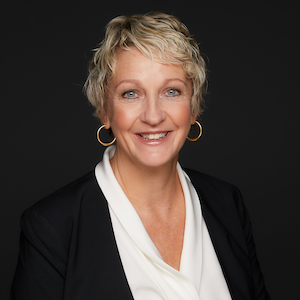 A MESSAGE FROM OUR CHIEF EXECUTIVE OFFICER
At the Society, we are guided by our mission to use the power of science, exploration, and storytelling to illuminate and protect the wonder of the world. Every day, our work touches the lives of people around the world–a great privilege and a great responsibility. Achieving our ambitious mission hinges on cultivating a culture that's grounded in honesty, fairness, transparency, respect, dignity, and sensitivity.
These values are among the many reasons that the National Geographic Society is one of the most recognized and trusted brands in the world. As we continue to grow, innovate, and accelerate our impact-driven work as a nonprofit organization with global reach, it's our duty to ourselves and our global community–our Explorers, Trustees, donors, partners, and others–to maintain this trust by upholding the highest standard of ethical conduct in all that we do. Our Code of Ethics is fundamental to this commitment.
The Society's Code of Ethics is our working guide to ensure that we clearly understand the Society's expectations for ethical behavior and put them into practice. The Code outlines our principles, standards, and key policies relating to ethical matters in a transparent way that makes it easier to apply them in our day-to-day work. Given the complexities of the world in which we live and work, the Code is designed to equip you with the information you need when you encounter a challenging situation.
It is easy to say what we must do, but the proof is in our actions.
All of us at the Society have a responsibility to review the Code of Ethics and commit ourselves to these principles. I strongly encourage you to ask questions if you are unsure or have concerns about any business practice or conduct you think may be inconsistent with the Society's values or Code. We have several resources available to answer any questions you have or address issues that arise.
Undoubtedly, one of the best parts of the National Geographic Society is our community. You play a key role in building a world-class organization driven by purpose, passion, and excellence. Thank you for your commitment to upholding the highest standards of ethical conduct at the Society, and for everything you do to support our mission!
Best regards,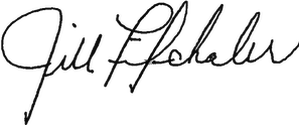 Jill Tiefenthaler
Chief Executive Officer
National Geographic Society