Photo Ark uses the power of photography to inspire people to help protect species at risk before it's too late. Founder and photographer Joel Sartore has taken portraits of 14,000 species — and counting — in his quest to document our world's astonishing diversity! He's over half way to his goal of documenting all of the approximately 20,000 species living in the world's zoos and wildlife sanctuaries.
Explore all the species in the National Geographic Photo Ark at joelsartore.com/photo-ark.
Stories of Impact
Joel Sartore and the Photo Ark EDGE Fellows are working to help protect wildlife.
Spotlight On
60 Minutes profiles National Geographic photographer, Fellow, and Founder of the National Geographic Photo Ark Joel Sartore on his quest to help save species at risk by photographing every species currently living in the world's zoos, aquariums, and wildlife sanctuaries.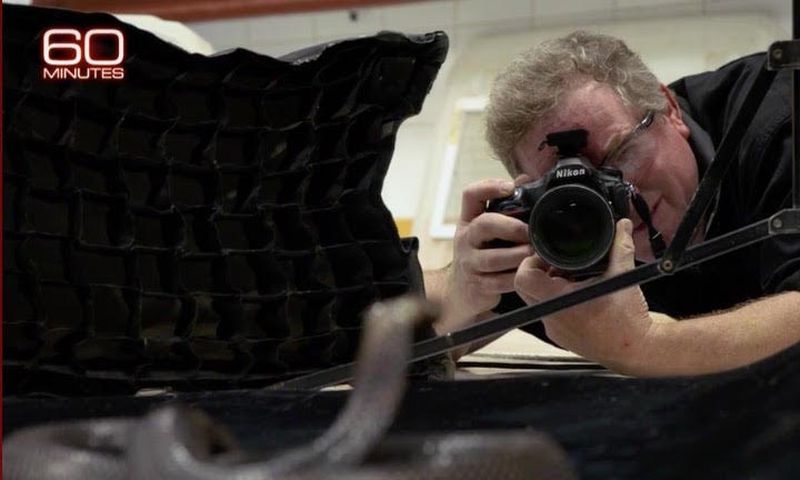 Courtesy of CBS/60 Minutes
About Photo Ark and Joel Sartore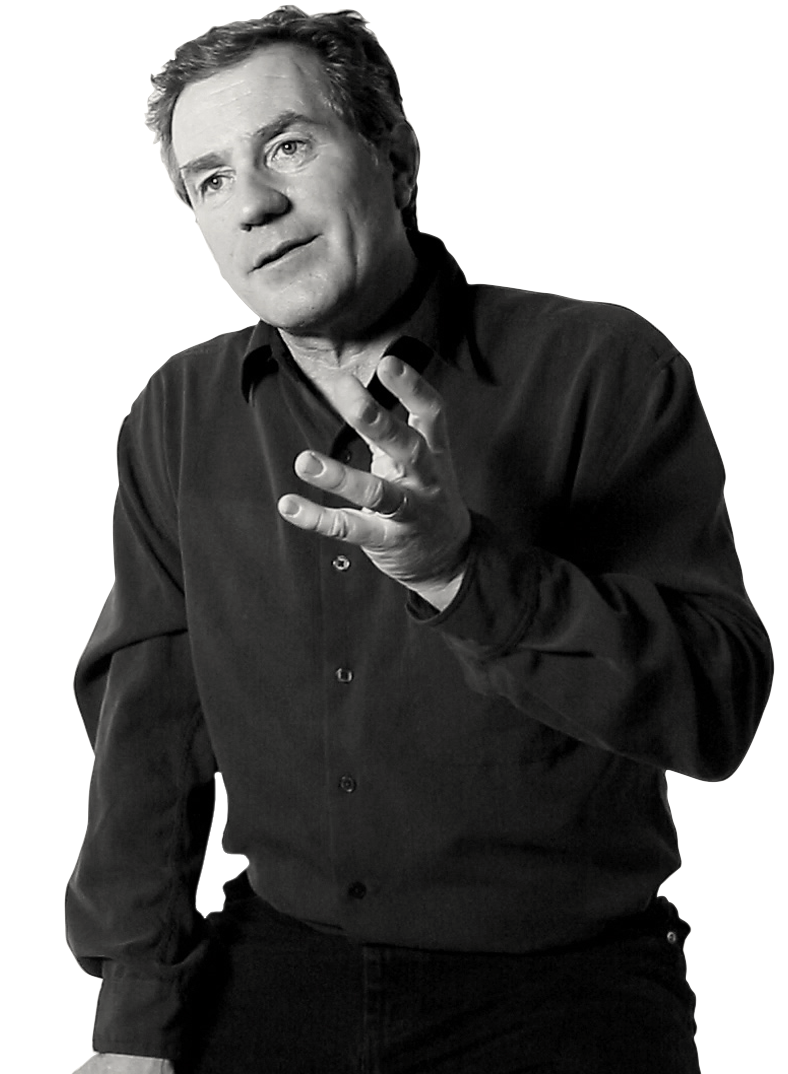 "I want people to care, to fall in love, and to take action."
Photo Ark is a multiyear effort to document every species living in zoos and wildlife sanctuaries, inspire action through education, and help protect wildlife by supporting on-the-ground conservation efforts.
National Geographic photographer Joel Sartore started the Photo Ark in his hometown of Lincoln, Nebraska, in 2006. Since then, he has visited more than 50 countries and photographed more than 13,000 species in his quest to create this photo archive of global biodiversity.

No matter its size, each animal is treated with the same amount of affection and respect. The results are portraits that are not just stunningly beautiful, but also intimate and moving.