Photo Ark

Check out the thousands of photos and learn more about species from around the world.

Explore
Sounding the alarm for species at risk,
one photograph at a time
Species are disappearing at an alarming rate, but together we can help.
The National Geographic Photo Ark is using the power of photography to inspire people to help save species at risk before it's too late. Photo Ark founder Joel Sartore has photographed more than 9,000 species around the world as part of a multiyear effort to document every species living in zoos and wildlife sanctuaries, inspire action through education, and help save wildlife by supporting on-the-ground conservation efforts. Learn how you can get involved by clicking here.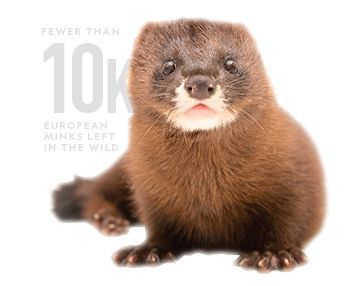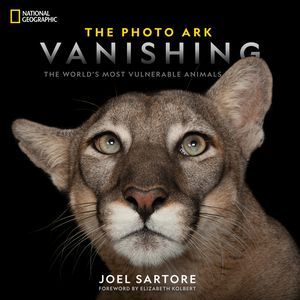 Get the latest Photo Ark book, VANISHING, filled with Sartore's stunning photos of 287 of the world's most vulnerable species. Emotional, inspirational, and illustrative of each animal's unique personality, VANISHING invites us to look closer and care more about the creatures on planet Earth.
Building the Ark
Species to Date
In his quest to document our world's astonishing diversity, Joel has taken portraits of 9,000 species — and counting! He's over half way to his goal of documenting all of the approximately 12,000 species living in the world's zoos and wildlife sanctuaries.
HELP US SAVE WILDLIFE
Thousands of species are at risk and time is running out. Join National Geographic photographer Joel Sartore as he leads the Photo Ark project to document our planet's biodiversity and support on-the-ground conservation efforts to protect species at risk.
PHOTOS BY JOEL SARTORE/NATIONAL GEOGRAPHIC PHOTO ARK