The "Sea to Source: Ganges" river expedition, in partnership with the Wildlife Institute of India (WII), the University of Dhaka and WildTeam is an unprecedented and unique opportunity to get a holistic view of the plastic pollution issue in a watershed and ultimately, how to solve it.
expedition team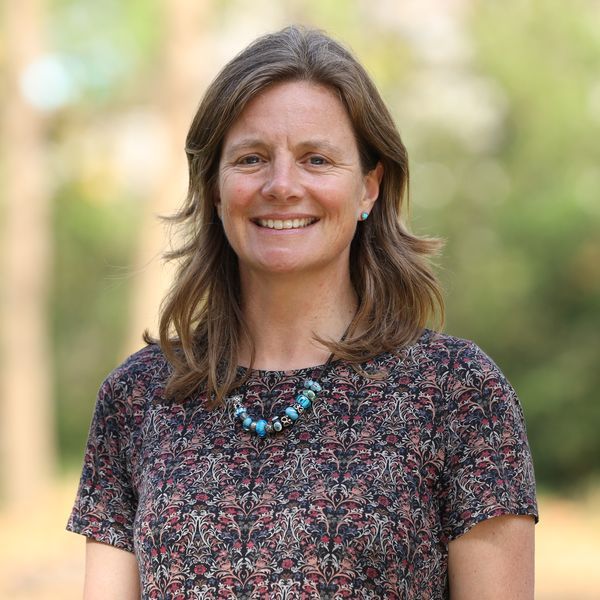 Heather Koldewey
Expedition Co-Lead, Water and Socioeconomic Team
Heather Koldewey
Expedition Co-Lead, Water and Socioeconomic Team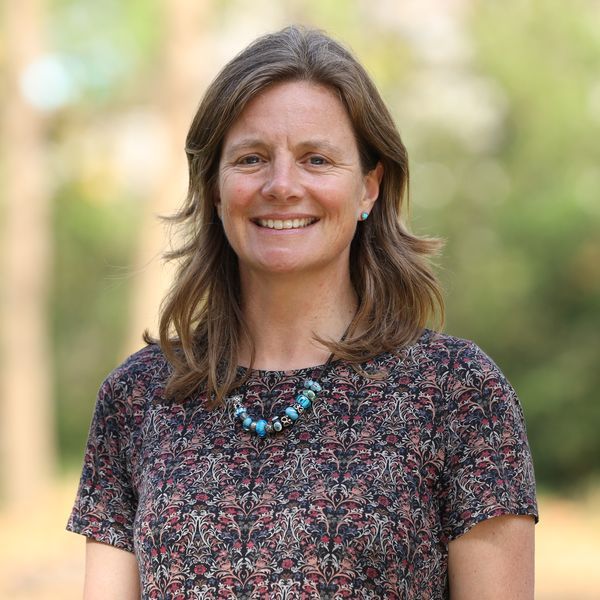 Heather J. Koldewey is a 2018 National Geographic Fellow and scientific co-lead of the National Geographic Society's effort to better understand the impact and scope of plastic pollution in our waterways through scientific research and exploration. Koldewey joined the Zoological Society of London (ZSL) in 1995 as a postdoctoral research scientist before becoming curator of the ZSL London Zoo Aquarium and then head of marine and freshwater conservation. She currently serves as ZSL's senior technical advisor.
Koldewey finds solutions through interdisciplinary research and conservation action at the interface between communities and environment. In 1996, she co-founded Project Seahorse, a group recognized as the world's leading authority on seahorses and an early pioneer of community-based marine conservation. More recently, Koldewey developed Net-Works, an award-winning project that has implemented a novel, community-based supply chain for discarded fishing nets that are recycled into nylon yarn used for carpet tiles and fashion, addressing issues of marine debris and poverty alleviation in coastal communities in developing countries. She also leads the Bertarelli Programme in Marine Science, an interdisciplinary research and conservation programme for large marine reserves involving 66 researchers from 18 institutions and seven countries.
Koldewey uses collaborative, optimistic and values-based approaches to communicate and engage people in marine conservation, including One Less, a campaign to build a more ocean-friendly society through working to make London the first capital city to stop using single-use plastic water bottles.
As scientific co-lead of National Geographic's plastic pollution initiative , Koldewey will help lead an international, all-female, interdisciplinary team in developing a scientific plan to combat plastic pollution, starting with an initial expedition this spring to study the type and flow of plastic in the Ganges River. Through the expedition, the team will work with National Geographic and international partners to provide science-based, actionable information to help local and national governments, non-governmental organizations, businesses and the public more effectively invest in and implement innovative solutions to the plastic waste crisis.
An honorary professor at the University of Exeter, Koldewey graduated with a Bachelor of Science in biological sciences (marine and fish biology) from the University of Plymouth and a Ph.D. from Swansea University.
Learn more about Heather's work with National Geographic
Back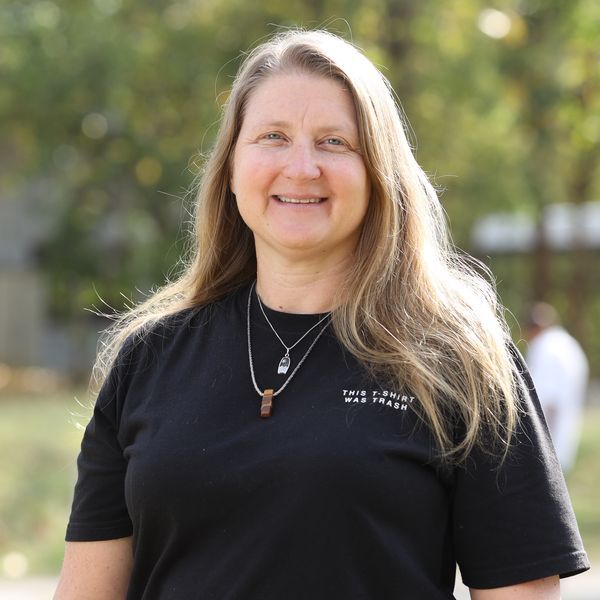 Jenna Jambeck
Expedition Co-Lead, Land Team
Jenna Jambeck
Expedition Co-Lead, Land Team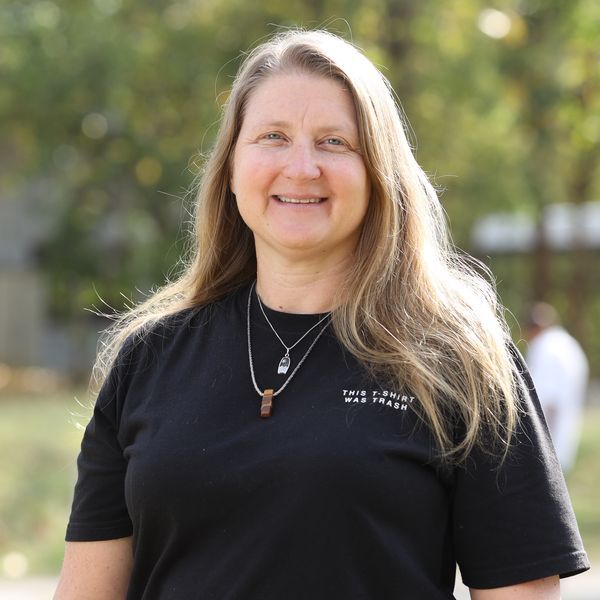 National Geographic Fellow Jenna Jambeck is an award-winning explorer, distinguished professor, and director at the University of Georgia. Scientific co-lead of National Geographic's work to combat plastic pollution, Jambeck has been conducting research on solid waste issues for over 20 years, with related projects on marine debris since 2001.
She also specializes in global waste management issues and plastic contamination. Her work on plastic waste inputs into the ocean published in Science magazine has been recognized by the global community and translated into policy discussions by the Global Ocean Commission, in testimony to the U.S. Congress, in G7 and G20 Declarations, and the United Nations Environment Programme.
She conducts public environmental diplomacy as an international informational speaker for the United States, including multiple global programs of speaking events, meetings, presentations to governmental bodies and media outreach around the world. In 2014, she sailed across the Atlantic Ocean with 13 other women in eXXpedition to sample land and open-ocean plastic and to encourage women to enter STEM disciplines.
She is co-developer of the mobile app Marine Debris Tracker, a tool that continues to facilitate a growing global citizen science initiative that has documented the location of over 2 million litter and marine debris items removed from our environment.
Learn more about Jenna's work with National Geographic
Back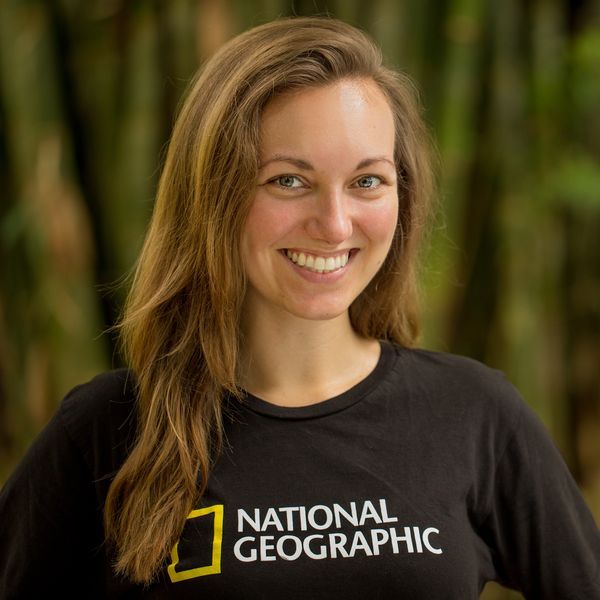 Taylor Maddalene
Program Director
Taylor Maddalene
Program Director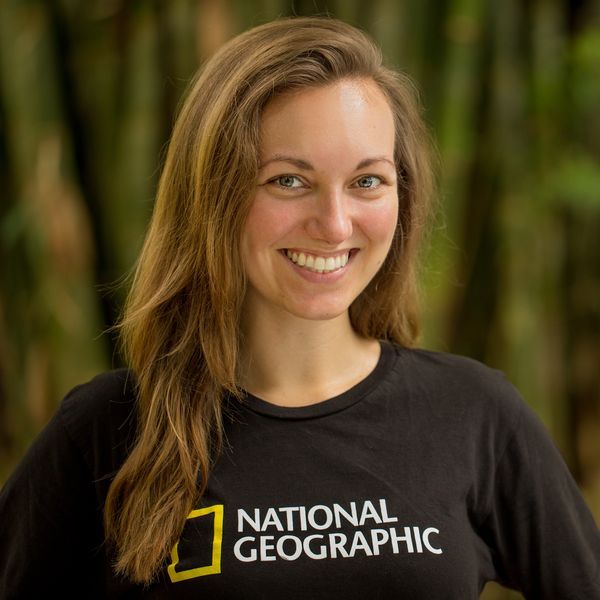 Taylor serves as the Director of the Plastics Initiative at National Geographic Society.
Her role includes developing, managing, and executing the international "Sea to Source" expeditions.
She has a background in marine conservation and the integration of science into decision-making.
Back
Ganges Expedition Partners in India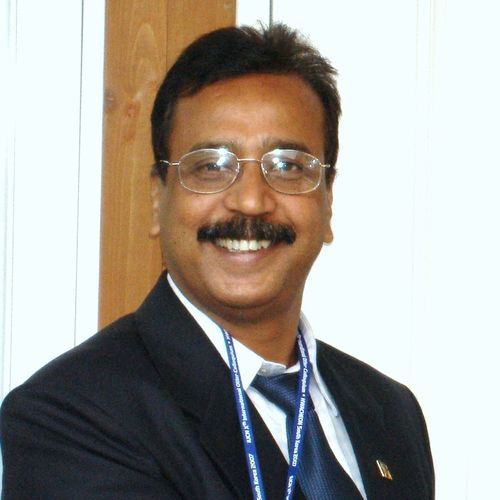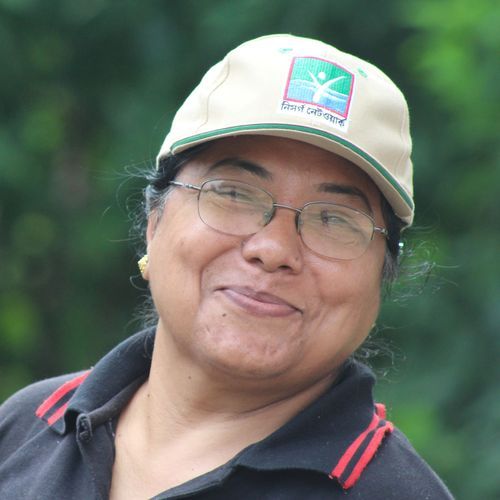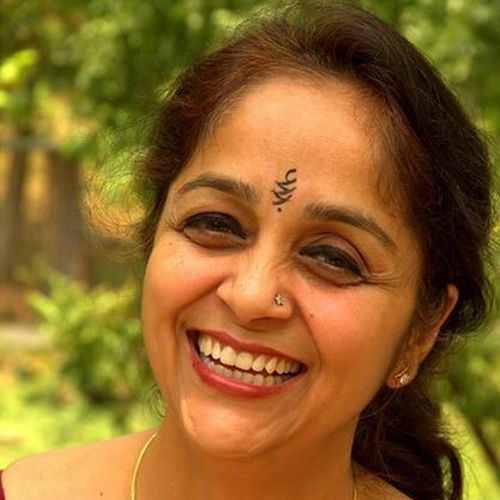 Hina Khatoon
Socioeconomic and Land Team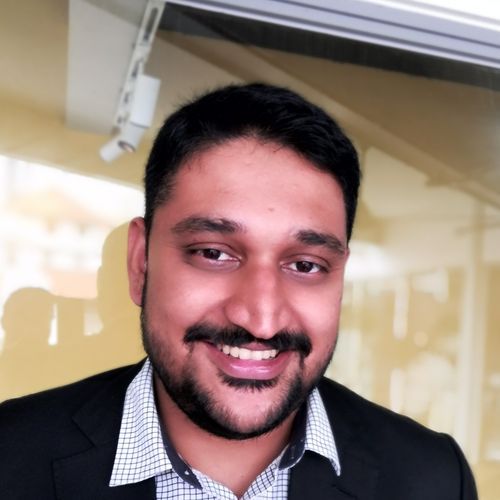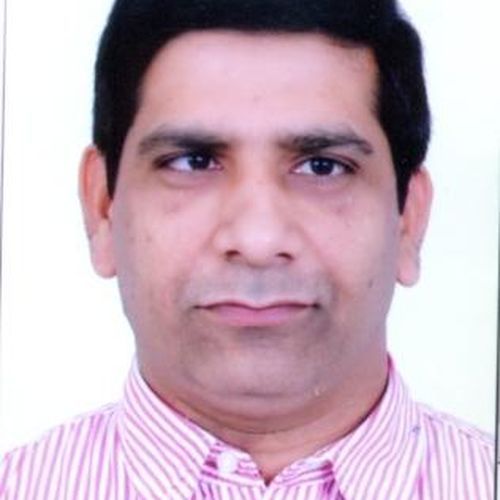 Ganges Expedition Partners in Bangladesh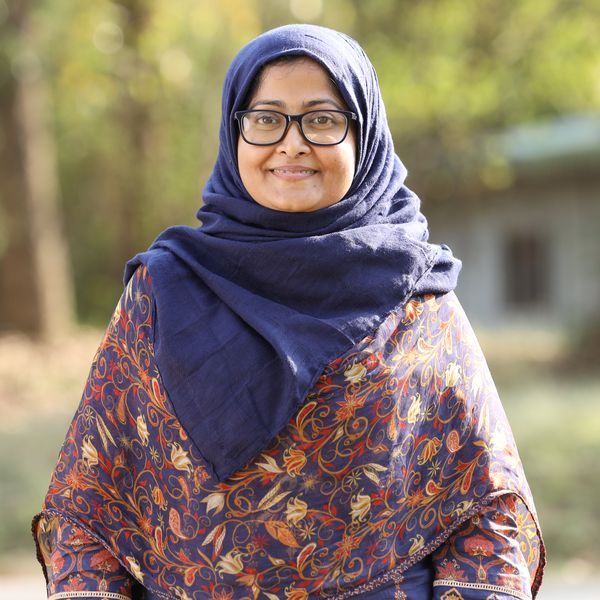 Gawsia Chowdhury
Land and Water Teams
Gawsia Chowdhury
Land and Water Teams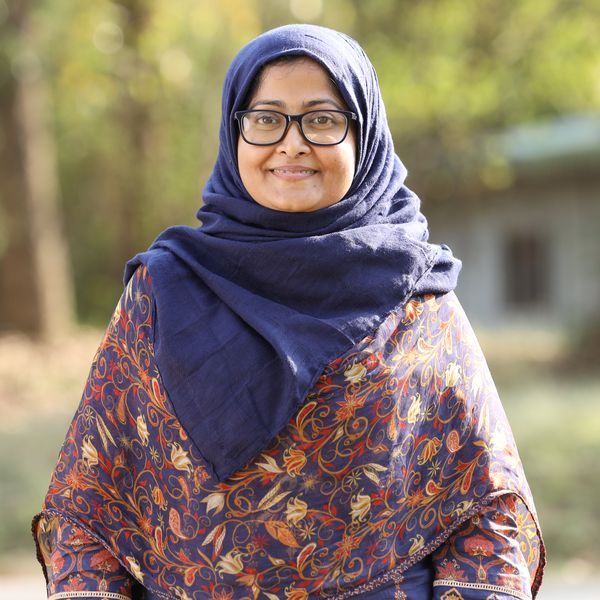 Gawsia Wahidunnessa Chowdhury is a 2019 National Geographic Expedition Team Member, academician and researcher. She received her PhD in Zoology (wetland ecology) from the University of Cambridge and is a published author and has more than 12 years of experience in teaching animal diversity, wetland ecology and relevant topics in zoology. She has received many awards and grants, including a Commonwealth Scholarship and a Wildlife Conservation Society Fellowship. Chowdhury works with government, non-government and international organizations, and is currently working with threatened species and habitat conservation in Bangladesh. In addition to being a board member of the international conservation organization WildTeam, she is a member of international technical groups including the Commission on Education and Communication and the Species Survival Commission of the International Union for Conservation of Nature.
Back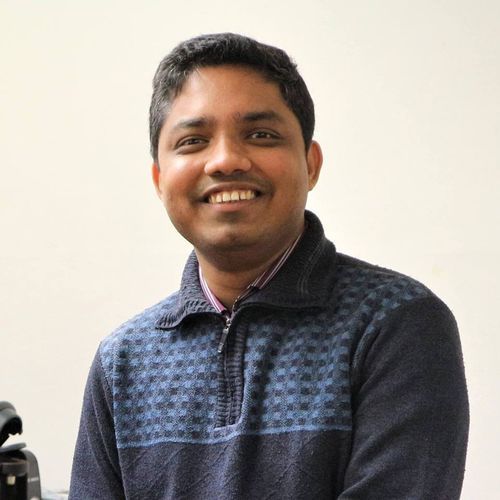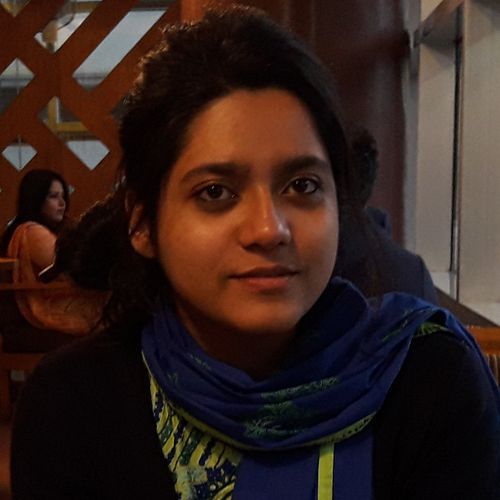 International Scientific Advisors
Dr. Anwarul Islam – University of Dhaka and WildTeam
Dr. Brendan Godley – University of Exeter
Dr. Richard Thompson – University of Plymouth
Organizational Directors
Dr. Gopal S. Rawat – Acting Director, Wildlife Institute of India
Prof Jonathan Baillie – EVP and Chief Scientist, National Geographic Society
Dr. Md Abdul Malek – Director, Center for Advanced Research in Sciences, University of Dhaka
Mr. Kabir Bin Anwar - Chairman, Isabela Foundation