Jia Zhong and the Chinese Merganser
The Problem
Chinese Merganser (

Mergus Squamatus

)

Popping up from a dive with a wriggling fish in its serrated beak, this large, sleek duck must watch out for many threats.

The hunter's rifle, the fisherman's net, and human disturbance of its prey all take their toll. The construction of dams and canals destroys its gravelly fishing grounds, and the clearing of virgin forests removes the natural tree holes that shelter the merganser and its young.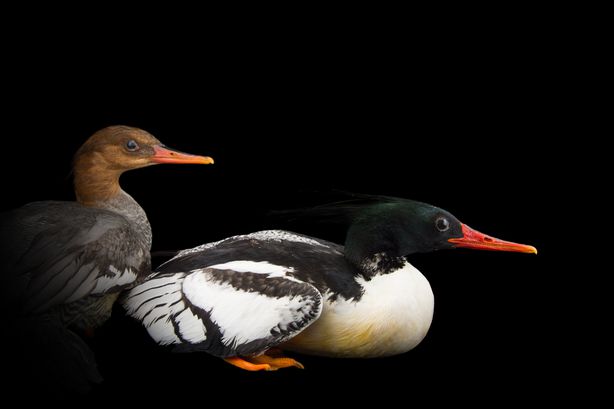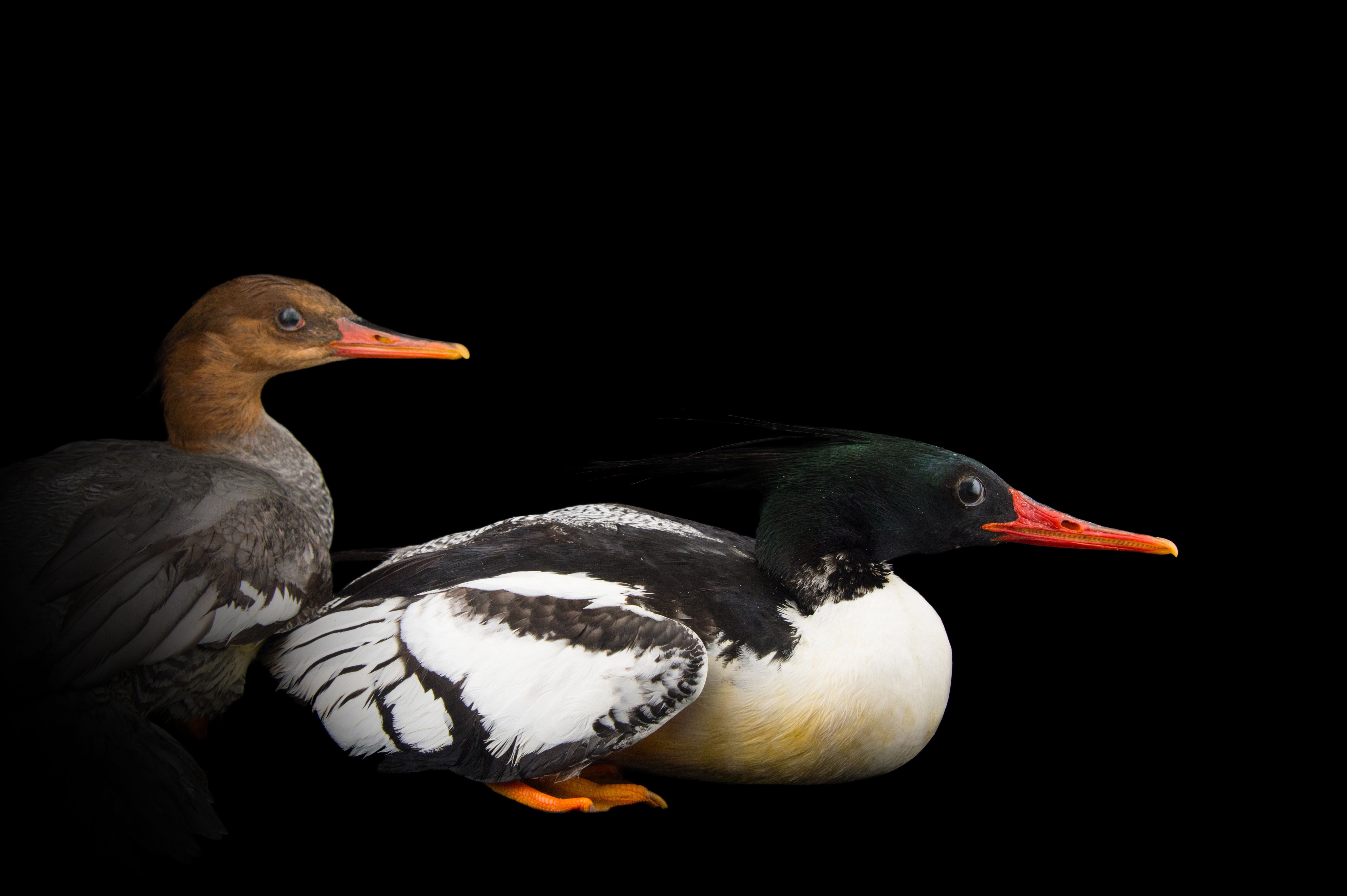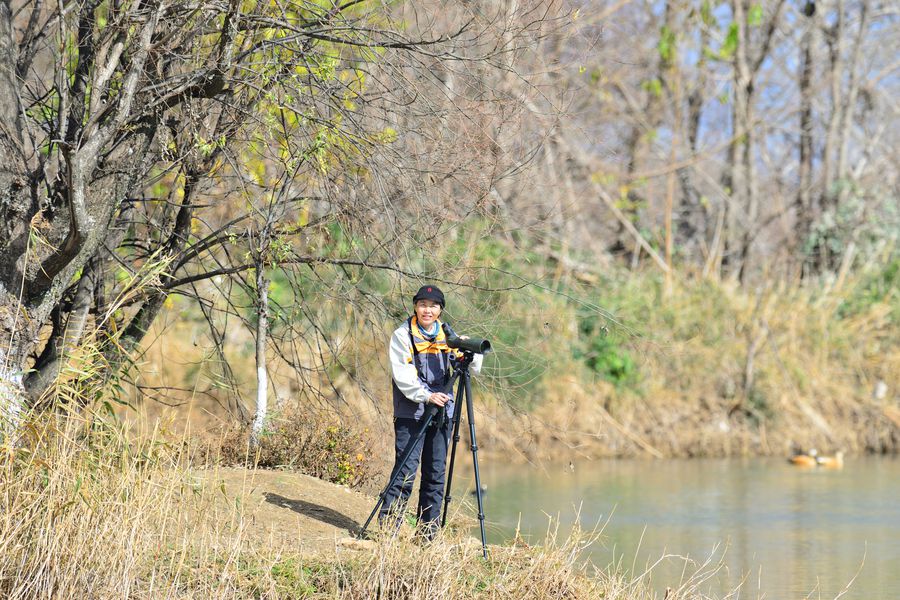 Photograph by Wei Ming
The Solution
While most scaly-sided mergansers breed in Russia's Far East, they fly south to China for the winter. Jia Zhong and her colleagues work with hundreds of birdwatchers across China to locate, study, and protect the rivers that harbor these endangered birds. By educating local people about the merganser's needs they help foster a spirit of protection, and by installing artificial nest boxes they provide more opportunities for the population to grow in the places the species already calls home.
About Jia Zhong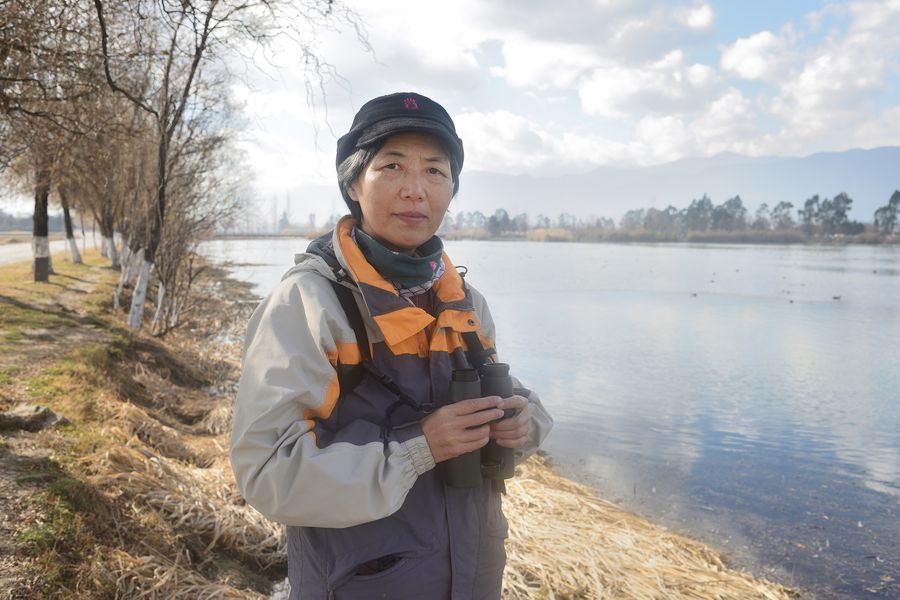 Photograph by Xuelian Zhang
An award-winning journalist for over 25 years, Jia Zhong came into conservation by writing about it. Her coverage of China's forests and other natural areas led her to take up bird-watching as a way to constantly learn more about the natural world. She was soon moderating the bird-watching forum of the WWF China website, and by 2004 was named editor-in-chief of China's first bird-watching journal, China Bird Watch. In 2013, Jia became head of the Chinese Bird-Watching Association, and now through annual nationwide bird-watching races, she cultivates a growing population of citizen scientists across China.
Ways to Help
You may not be able to save the whole world, but you can still make a difference—no matter where you live. Here are some ways you can take action today: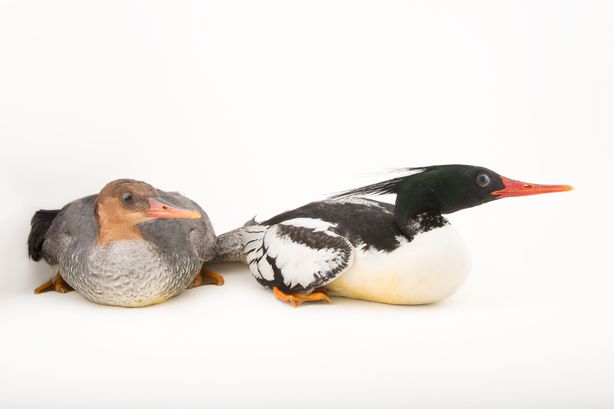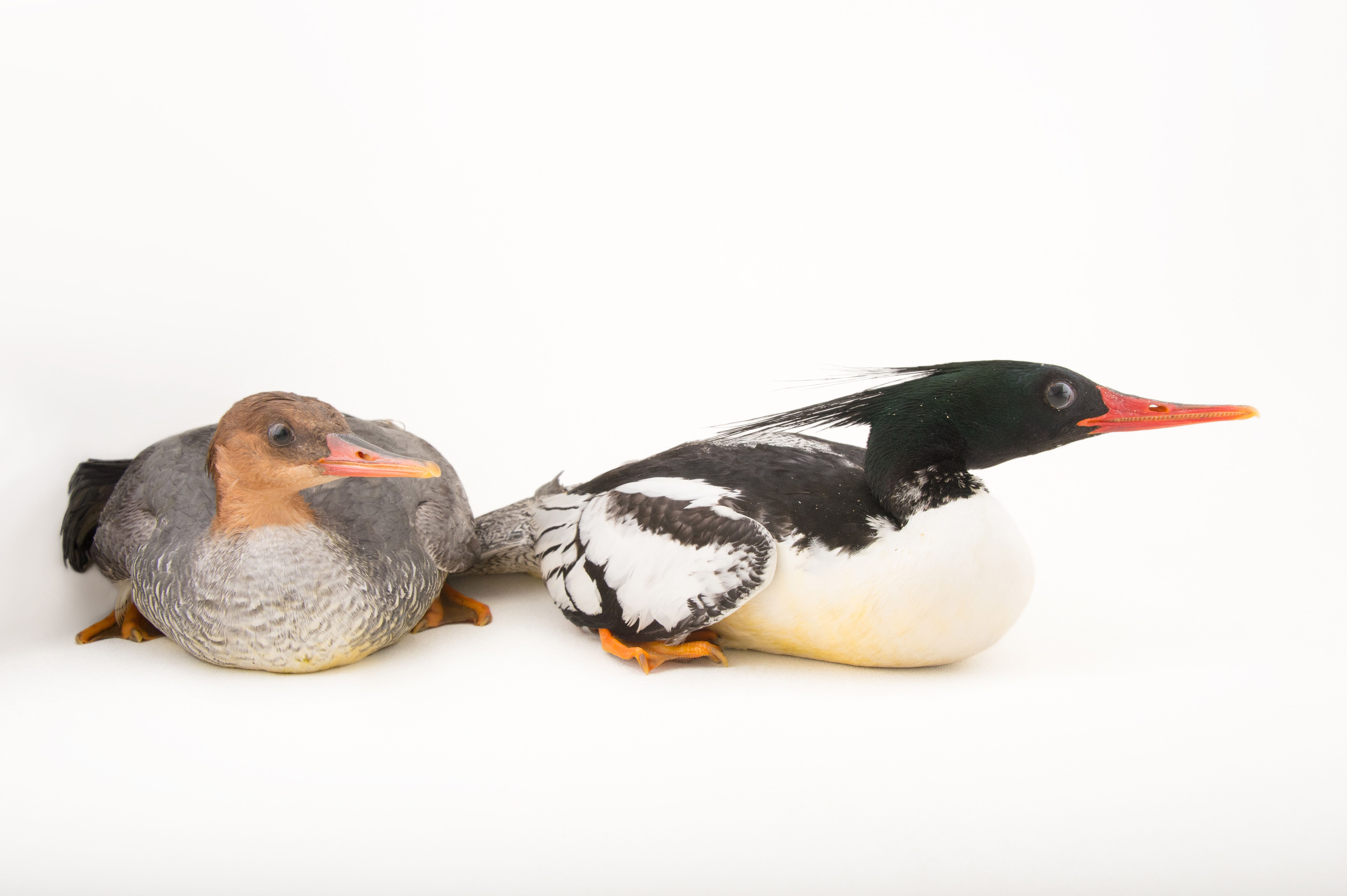 Share this image and information. A simple tweet or post on your social media accounts can spread the word to hundreds and even thousands of others down the line.

Take a hike and the road less traveled. Exploring and getting to know the natural lay of the land around your home gives you a frame of reference for making more ecologically conscious decisions for yourself and your community.

Follow the rules. When hunting, fishing, or enjoying rivers around you, pay careful attention to posted regulations and signs. Often the most vulnerable species are the ones you'd barely know are there.
Learn More About Birds

Joel Sartore has photographed more than 1,800 species of birds. Get to know some of the most colorful.

Africa's scavengers are facing threats from unexpected corners. See how this conservation hero is trying to help them.

Answer a few quick questions and discover the identities and lifestyles of your fine-feathered neighbors.
Help Save Wildlife
For the Chinese merganser and other wildlife, time is running out. Join National Geographic explorers, like Jia Zhong, as they work to protect wildlife, preserve the last wild places on the planet, and push the boundaries of discovery.
Get Updates
Learn how you can help change the world. Get updates from our explorers in the field who are working to save the Chinese merganser, lions, elephants, and other threatened wildlife, and find out how you can help in our work to explore and protect the planet.