LOGISTICS AND RESEARCH ASSISTANTS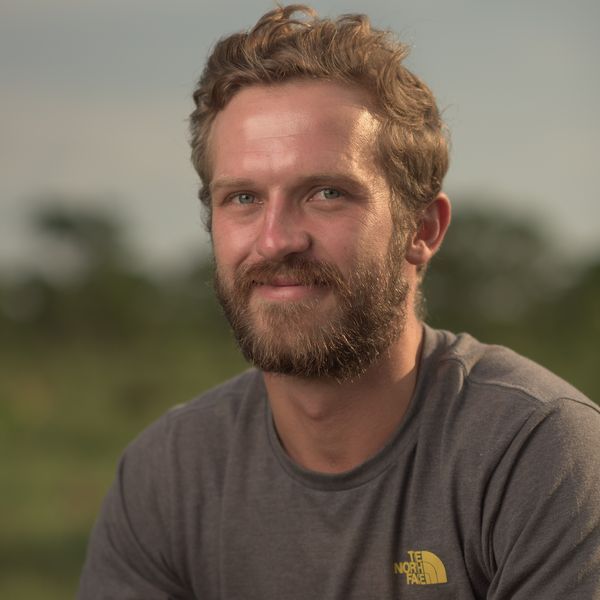 Frowin Becker
Research Data Analyst
Frowin Becker
Research Data Analyst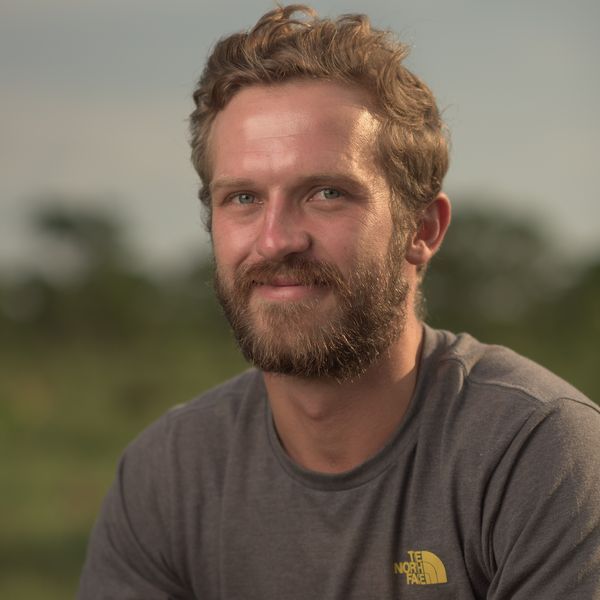 After obtaining a master of science in conservation ecology from Stellenbosch University in South Africa in 2016, Becker joined the project's logistical support team. His duties have since shifted into research support, and he has begun to pursue a doctoral degree. As a Namibian, Becker is particularly interested in the Okavango Wilderness Project's contributions toward the region's long-term future.
Back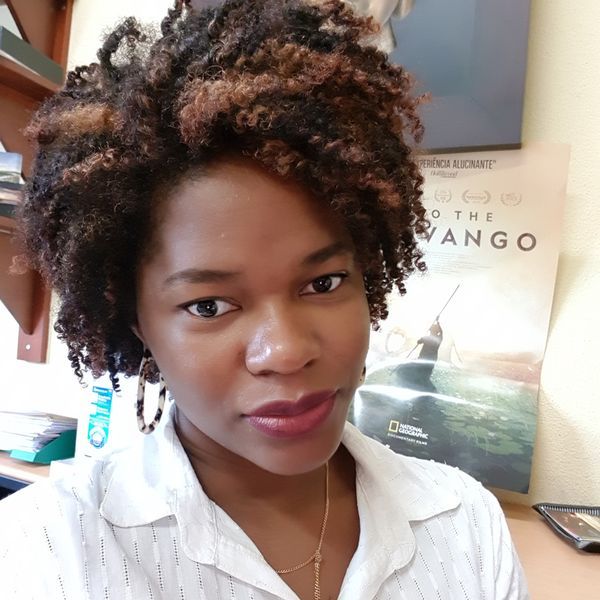 Ilda Menezes Cangolo
Office Manager
Ilda Menezes Cangolo
Office Manager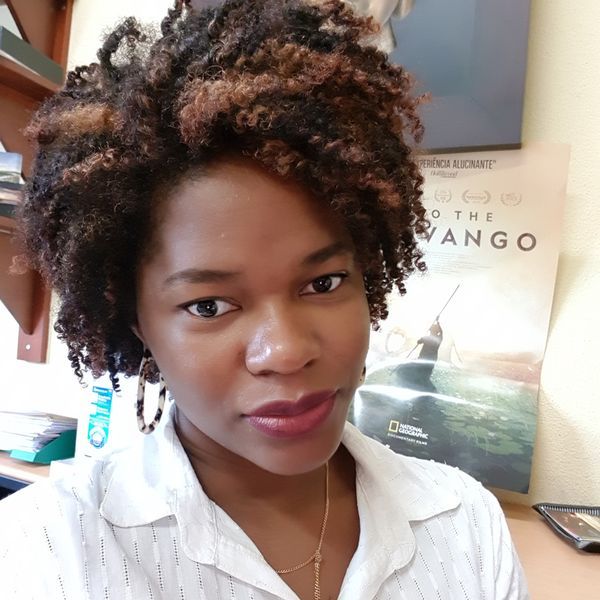 Ilda Menezes Cangolo is an Angolan who did a completed their undergraduate degree in Earth Science at the University of Stellenbosch. After working for four years in the oil and gas Industry, she has joined the Okavango Wilderness project to help manage the Luanda office part time.
Back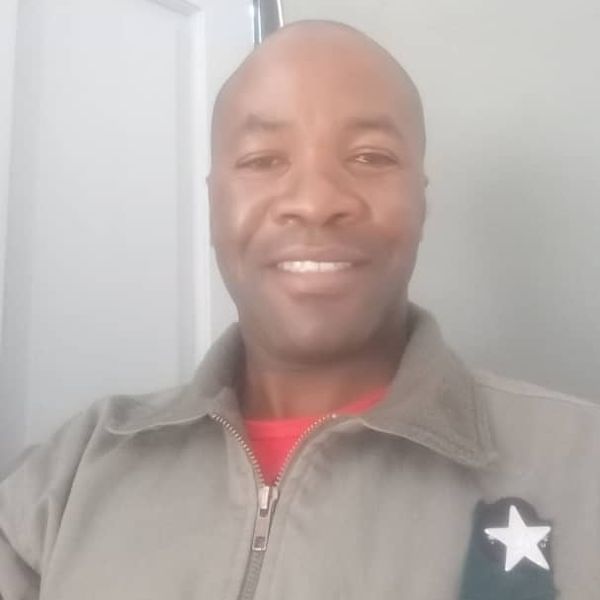 Keamogetse "Castro" Molathegi
Logistics Manager
Keamogetse "Castro" Molathegi
Logistics Manager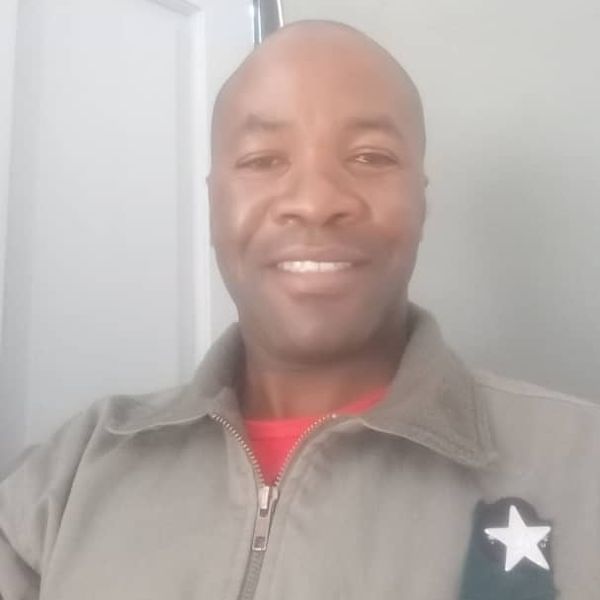 Keamogetse "Castro" Molathegi is a Motswana from the north west part of the Botswana along the Okavango delta. Castro has worked in the hospitality industry around the delta for 16 years and is currently working as a logistic manager with the Wild Bird Trust. His passion lies in conservation and cultural initiatives.
Back
The HALO Trust
The HALO Trust is an international humanitarian organization that focuses on removing landmines in areas emerging from conflict. It has been working in Angola for two decades and has destroyed more than 92,000 landmines—clearing 800 minefields over 22,600 hectares of land. It is currently focused on the more rural areas in Angola, where the threat of mines isolates remote villages and poses a real danger to their inhabitants. The HALO Trust is an essential partner on Okavango Wilderness Project expeditions and accompanies the team on all missions to remove and detonate remaining mines and to ensure that the routes are clear.
In addition to the team listed above, the National Geographic Okavango Wilderness Project also incorporates polers from Angola, Zambia, and Botswana during various expeditions on short-term contracts. Various specialists from different countries are also involved in the project in a diversity of capacities and we are thankful to all involved in the expeditions, research, administration, logistics, media, and report writing.