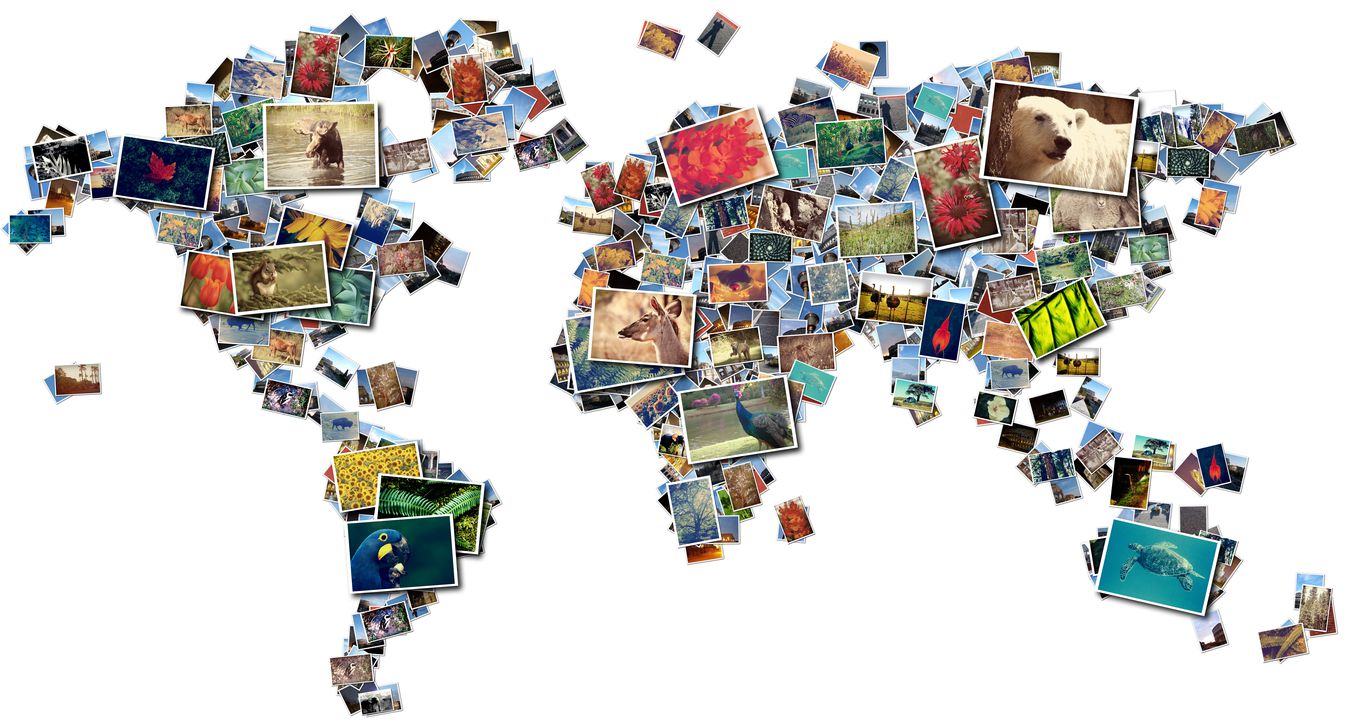 THANK YOU FOR BEING PART OF A PROJECT AS BIG AS THE WORLD ITSELF.
This project was sponsored by National Geographic from 2013 to 2015. The idea lives on through our collaboration with iNaturalist. Thousands of people of all ages, from over 100 countries, helped National Geographic celebrate biodiversity by gathering over half a million images of over 20,000 different species of plants, animals, and fungi.
To see some of the contributions, visit the archived project. You can still share your photos of biodiversity with iNaturalist.