The first time Rosamira Guillen saw a cotton-top tamarin was in Barranquilla Zoo in Colombia. She was a landscape architect at the time, in charge of developing a master plan to remodel the zoo, including the animal enclosures.
"When I went to their exhibit at the zoo," remembers Rosamira. "I met cotton-tops for the first time in my life. I was truly amazed to learn that this cute little primate was only found in the northern region of Colombia and nowhere else in the world. This was an animal that was right in my backyard and I never knew about them.
Though she was born and raised in Barranquilla she had never even heard about this unique animal. Later, as the director of the Barranquilla Zoo, she chose cotton-tops to be its symbol. The little monkey with the crazy hairdo became the focus of numerous education and awareness campaigns.
Since then, Rosamira has made it her personal mission to secure a long-term future for cotton-top tamarins. Now the director of Proyecto Tití, she and her team have created strategies that have identified the threats to the survival of cotton-top tamarins and developed practical solutions to help pull these charismatic monkeys from the brink of extinction.
We want people to live in harmony with nature and make the conservation of cotton-tops a daily priority in their lives.
"When Proyecto Tití was founded more than 30 years ago," says Rosamira. "People had no idea about how unique and important cotton-top tamarins were and they were completely absent in our country's environmental agendas and priorities."
Over the last decade, the organization has targeted key threats, including deforestation and illegal capture, through an integrated, strategic approach. They create techniques to monitor the population of wild cotton-tops in Colombia, working with communities to develop sustainable development programs, establishing protected forest areas, and fostering the next generation of conservation leaders through education programs. Today, thanks to these efforts, cotton-tops have become the symbol for species conservation in Colombia. They were even selected as the mascot for the Central America and Caribbean Games in 2018.
Rosamira sees reaching people as critical to these efforts. "We want people to live in harmony with nature and make the conservation of cotton-tops a daily priority in their lives," she says.
Her hope? "That we will inspire generations of Colombians to care about protecting cotton-tops forever."
COtton-top tamarin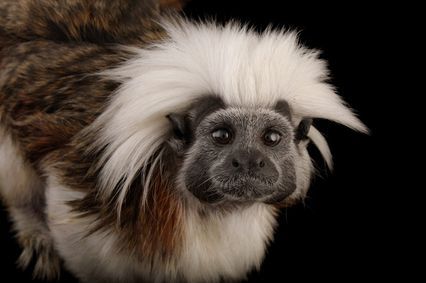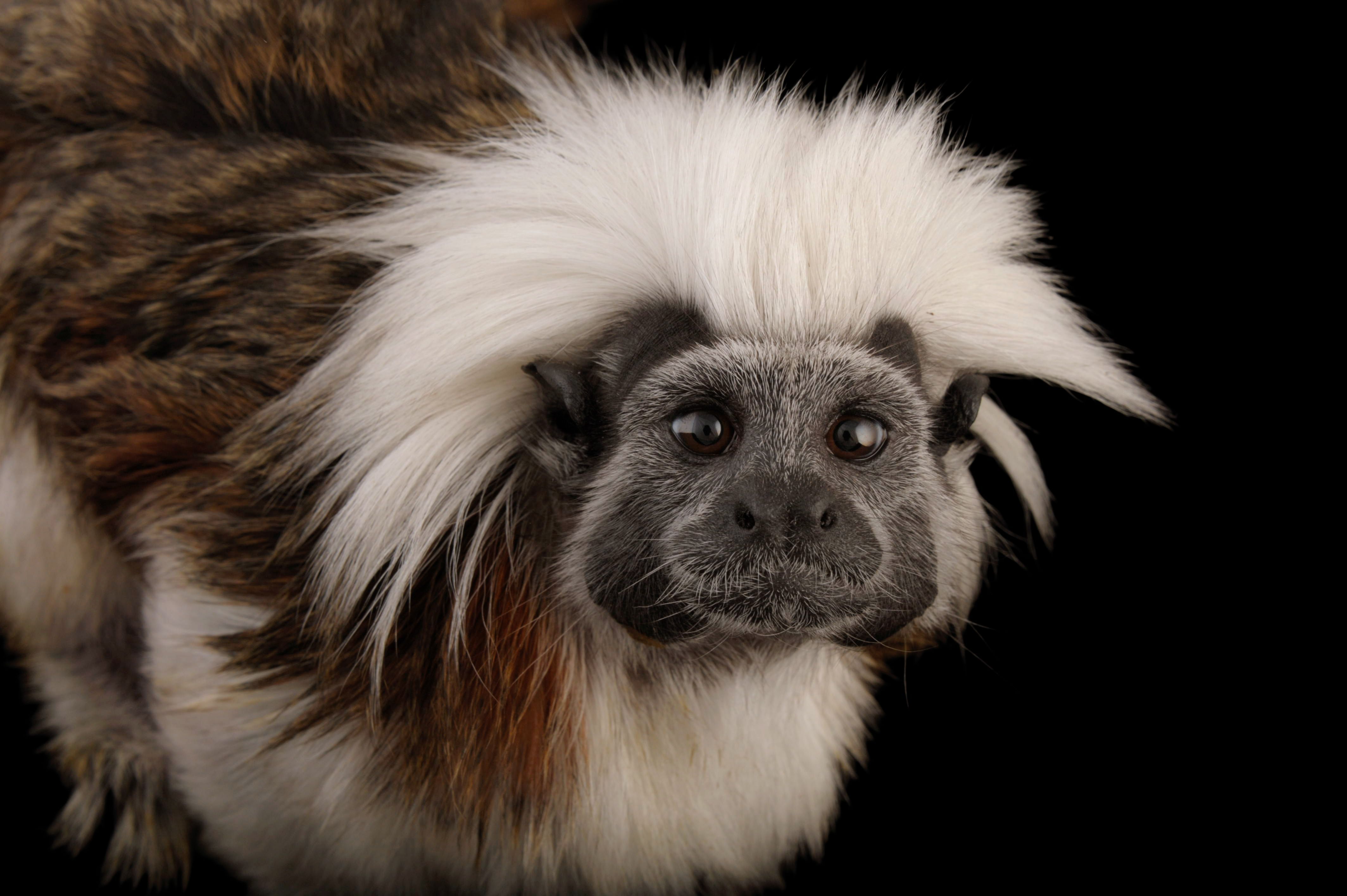 Photograph by Joel Sartore, Photo Ark

These tiny monkeys are under threat from illegal capture and deforestation.
Learn more
EXPLORER IMPACT
Rosamira and her team conducted the first wild population surveys of the cotton-top tamarins— research that prompted the IUCN and Colombian government to categorize them as a Critically Endangered.
Read Rosamira's bio
SUPPORT THIS SPECIES
You can make a difference in our world and help conserve and protect at-risk animals.