Seek Guides and Challenges
Seek is a free, child-safe app developed by iNaturalist to help people discover the natural world by identifying plants and animals, while earning badges along the way! Learn more about Seek and our monthly National Geographic challenges here.
What is a National Geographic BioBlitz?
A National Geographic BioBlitz is an event that focuses on finding and identifying as many species as possible in a specific area over a short period of time. At a BioBlitz, scientists, families, students, teachers, and other community members work together to get a snapshot of an area's biodiversity. These events can happen in most any geography—urban, rural, or suburban—in areas as small as a backyard or as large as a country.
Smartphone technologies and apps such as iNaturalist make collecting photographs and biological information about living things easy as part of a BioBlitz. High quality data uploaded to iNaturalist become part of the Global Biodiversity Information Facility, an open source database used by scientists and policy makers around the world.
Plan a National Geographic BioBlitz

Use this guide to help organize and lead BioBlitzes for afterschool and other informal education programs.
BioBlitz Activity Guides
Learn about BioBlitz activities you can implement in a shorter time frame, virtual or in-person, using apps, or no additional technology.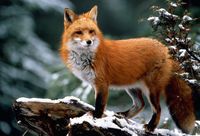 Use this guide to help learners deepen their connection to the natural world in their communities.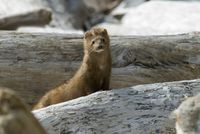 Use this guide to help make the most out of you and your learners' BioBlitz experience.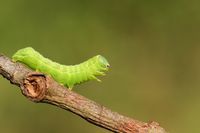 Use this activity to help learners notice the nature around them and play bingo at the same time!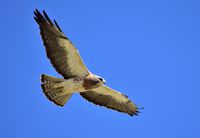 The best way for learners to develop a love and connection for the natural world begins with the species around them. Use this activity to help learners see the unique world they live in and how you don't have to travel far to see it.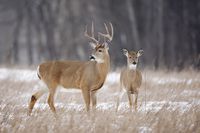 Use this activity to help learners make observations and notice the details of plants, animals, and other livings things.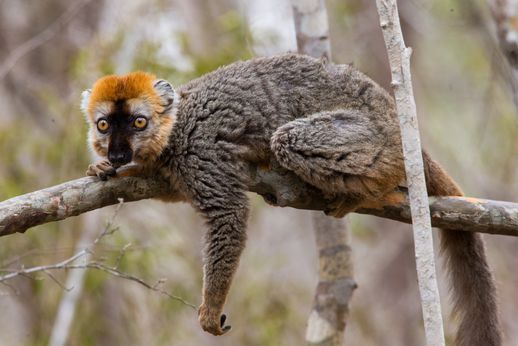 Use this guide to help learners develop an explorer mindset through creative sketching that incorporates careful listening and observation.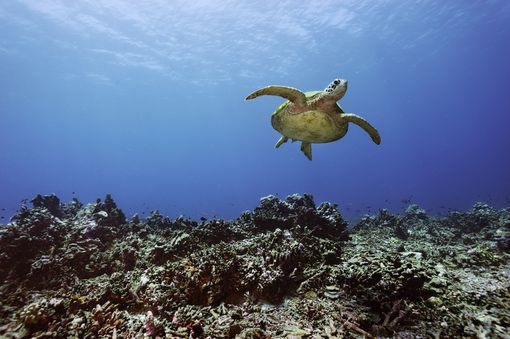 Use this guide to help learners exercise their explorer mindsets through nature-inspired stretching and breathing exercises.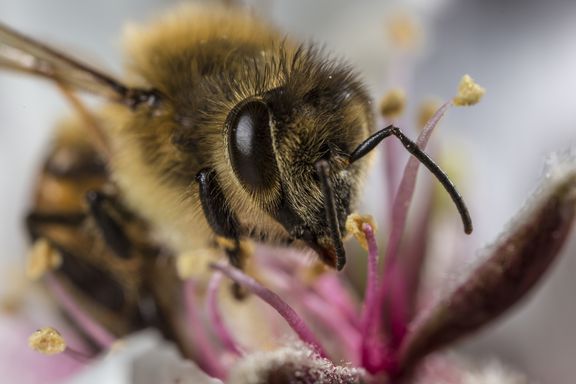 Use this guide to help learners build an explorer mindset while developing and applying the mindfulness practices of noticing, observing, and questioning.
Webinars
Follow along with these three webinars for a better BioBlitz experience using these apps, games, activities, and guides.
BioBlitz Activities
Engage students before, during, and after a BioBlitz event.

Students prepare for BioBlitz by defining biodiversity and examining the characteristics of various plants and animals as examples of taxonomic groupings.

Students use observation, identification, and mapping skills to conduct a local BioBlitz.

Students investigate and analyze local biodiversity using iNaturalist observations.
Setting Up Your BioBlitz in iNaturalist
These videos will help you set up an iNaturalist project so you can collect and share your BioBlitz observations.

Join 2019 National Geographic Education Fellow Anne Lewis as she explains how to set up a project in iNaturalist for your BioBlitz.

Join 2019 National Geographic Education Fellow Anne Lewis as she explains how to set up a place in iNaturalist for your BioBlitz.

Join 2019 National Geographic Education Fellow Anne Lewis as she explains the difference between collection and umbrella projects in iNaturalist.
More Resources
Students select a habitat, observe it, and record their observations.

Students practice classification skills using a collection of their shoes.

Students select and map an area. Then they practice finding direction, determining scale, and identifying natural and human features.

Students select an area, identify the species living there, and complete a species inventory.

Students conduct a plot study to observe and record the presence of all living organisms in a selected area.
BioBlitz Collaborators

Record what you see in nature, meet other nature lovers, and learn about the natural world.

Create a collection of your schoolyard BioBlitz results and generate a field guide to share with the community.

Cities around the world will be competing to see who can make the most observations of nature, find the most species, and engage the most people in the City Nature Challenge.