Halting the Decline of Big Cats
Our explorers in the field are working to safeguard big cats.
Find out how they're making a difference.
Our Approach
The Big Cats Initiative takes a three-pronged approach to halt the decline of big cats in the wild.
We Assess
We assess and map current populations of big cats worldwide and analyze the success of measures implemented to help protect them. This knowledge helps guide which protection efforts we choose to fund. In 2017, we conducted a gap analysis to help maximize the impact of our grant-making. As a result, we have identified 20 priority lion populations on which to focus funding moving forward.
We Protect
We support conservation projects designed and implemented by people living in the areas where big cats live. Our grantees work in places where people and wildlife collide, creating innovative solutions to help local communities and big cats coexist. In 2018, grantees worked in more than 300 communities, with a total population of more than 250,000 people. These Explorers provided training, materials, and funding to almost 8,000 people, and educated almost 8,000 students.
We Communicate
Together with Nat Geo WILD, we are spreading the word about the decline of big cats in the wild. We offer classroom and educational resources to inspire the next generation to learn about these majestic creatures and the wild places they inhabit and offer classroom and educational resources and big cats programming on Nat Geo WILD to connect the stories of these animals with a global audience.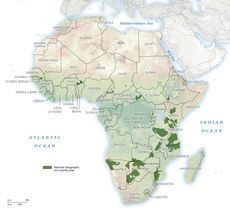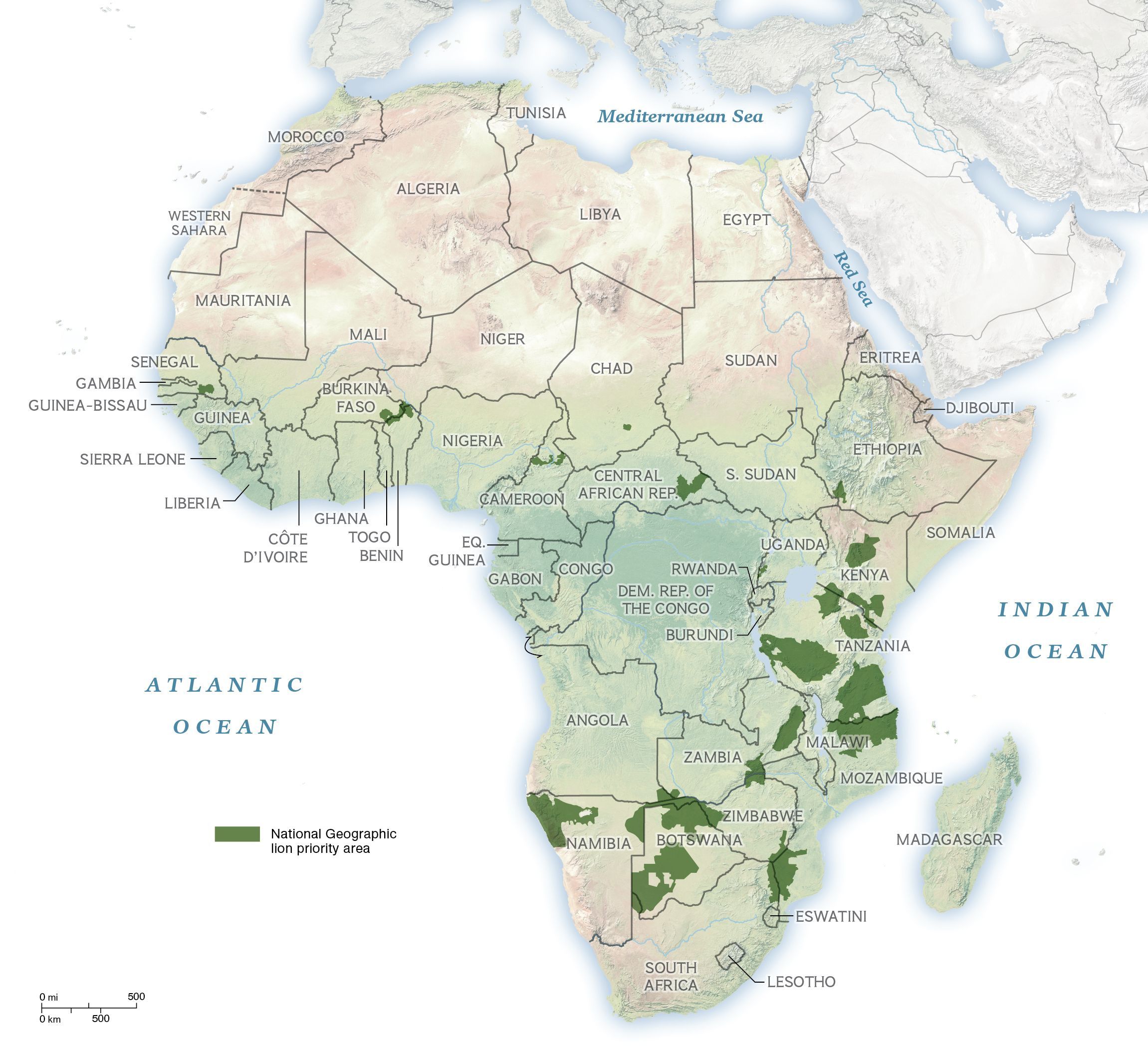 MEET BIG CAT EXPLORERS
If you are interested in becoming a National Geographic Explorer, visit our grants page for more information on funding opportunities.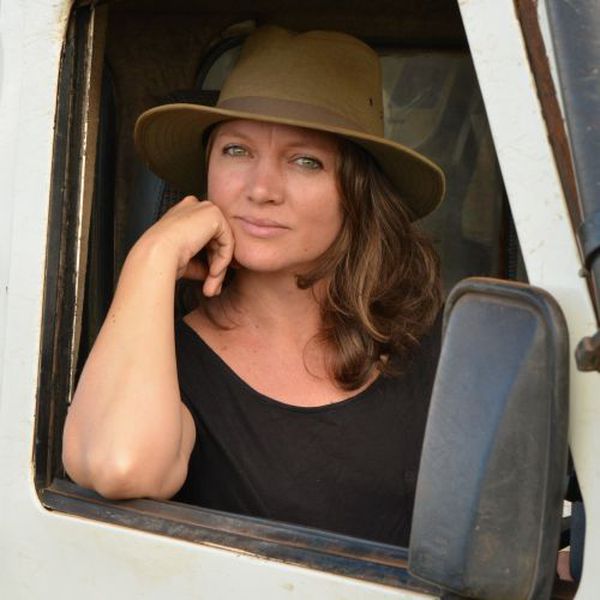 Femke Broekhuis
Conservation Biologist, Kenya
Femke Broekhuis
Conservation Biologist, Kenya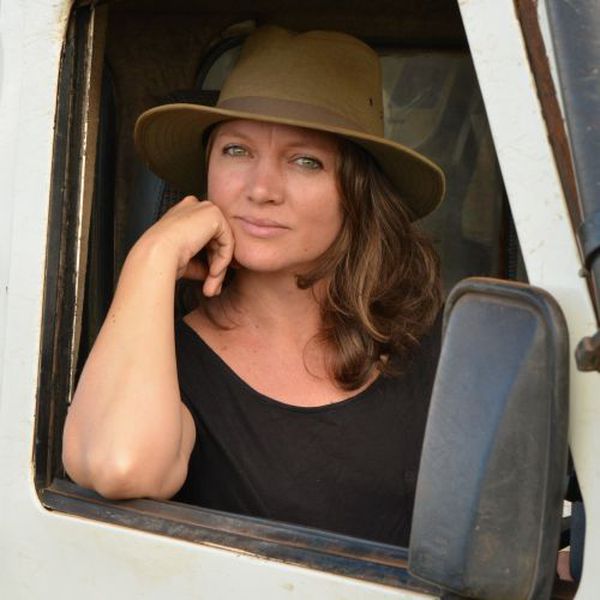 Femke Broekhuis is a senior research associate with Oxford University's Wildlife Conservation Research Unit. She has spent over a decade observing and conserving large carnivores in the African savanna, and her recent work has focused on determining carnivore densities and their distributions, as these are important conservation metrics, and understanding how carnivores and people can coexist. Broekhuis's career as a large carnivore ecologist started with her master's thesis on cheetahs in Tanzania's Serengeti, after which she joined the Botswana Predator Conservation Trust in Northern Botswana. Having been awarded the Thomas Kaplan Prize scholarship, she spent several years in Botswana investigating interactions between cheetahs, African wild dogs, lions, and spotted hyenas. After completing her Ph.D., Broekhuis moved to Kenya where she spearheaded a cheetah project in the Masai Mara that focused on understanding and promoting coexistence between carnivores and people. Since 2018, she has been working on various carnivore-related projects. The most recent and ambitious one is helping the Kenya Wildlife Service determine the status of lions and other large carnivores across Kenya. In addition to KWS, Broekhis is affiliated with the Kenya Wildlife Trust and is a member of the IUCN Species Survival Commission's Cat Specialist Group.
Back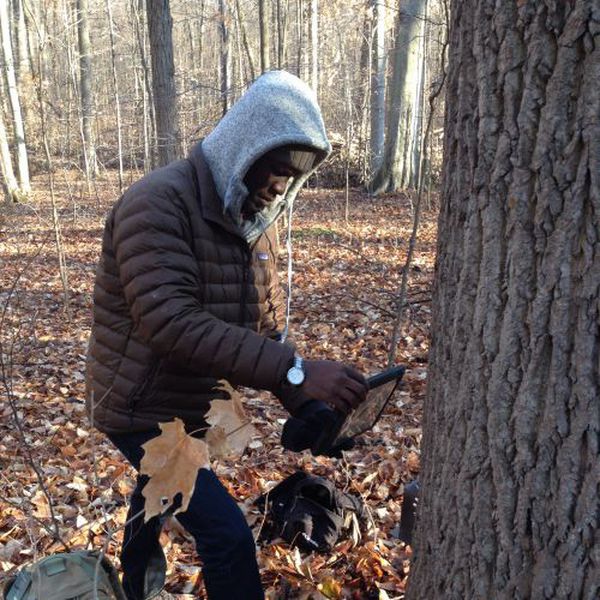 Tutilo Mudumba
Conservation Biologist, Uganda
Tutilo Mudumba
Conservation Biologist, Uganda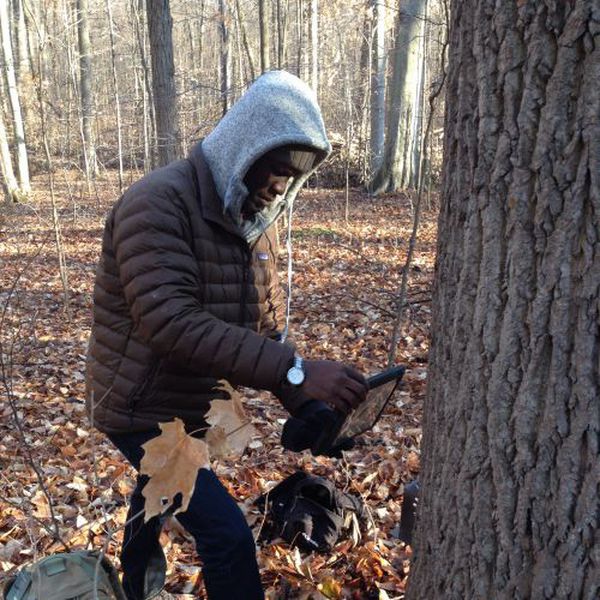 Tutilo Mudumba is an awarding-winning conservation biologist, conservation entrepreneur, teacher and mentor. For over a decade, Mudumba has researched and published on the key threats to the survival of the African lion in Uganda and featured in several wildlife documentaries.

Mudumba is the founder and co-director of the Snares to Wares Initiative, 501(c)3 status non-profit which uses illegal wire snares collected from national parks to make wildlife sculptures for sale thereby improving the livelihood of youth who would otherwise be recruited into poaching and directly stopping the snaring of wildlife. For his conservation entrepreneurship, Mudumba has claimed several awards including the inaugural winner of "African Student at Michigan State University with the Most Outstanding Contribution to the Development of Africa through Capacity Building".

Mudumba's ambition is to create a center for incubating innovations in conservation with the aim of training a more rounded generation of wildlife conservationists. His life goal is to increase the number of scientists from the East African region capable of innovating tools to deal with conservation challenges in 21st-century.
Back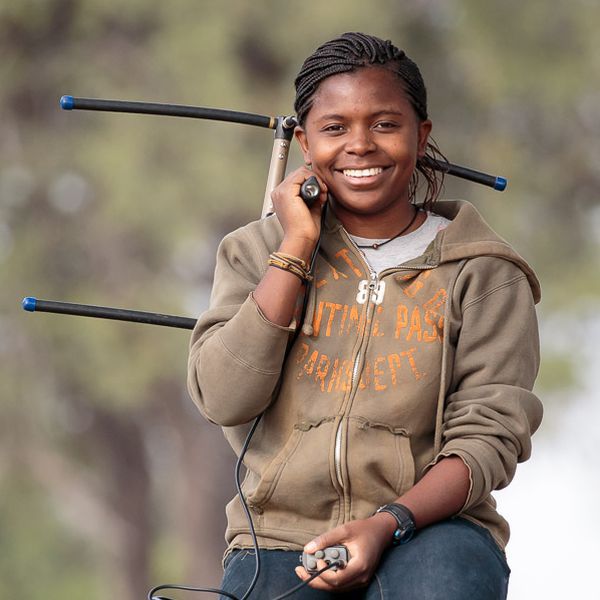 Thandiwe Mweetwa
Ecologist, Zambia
Thandiwe Mweetwa
Ecologist, Zambia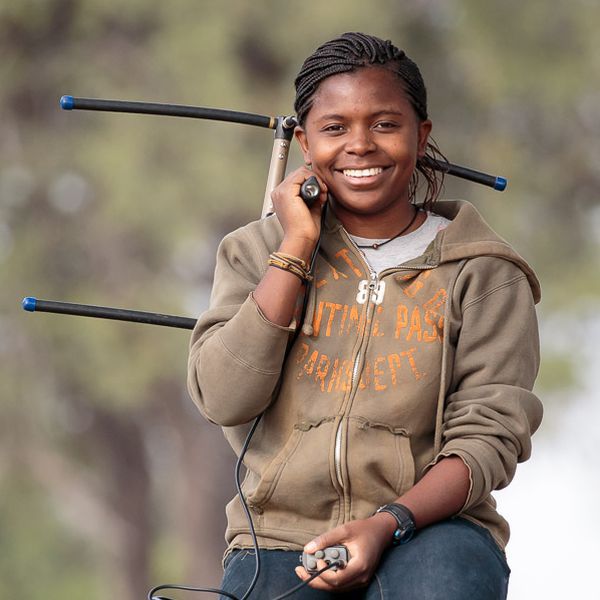 Thandiwe Mweetwa is a Zambian wildlife biologist and conservation educator working to protect large carnivores in her home country with the nonprofit organization Zambian Carnivore Programme. She holds a bachelor's degree in applied animal biology from the University of British Columbia and a master's degree in natural resources conservation from the University of Arizona. Thandiwe is interested in studying the population dynamics of apex predators inhabiting areas experiencing heavy anthropogenic pressures. As a believer and supporter of community-based conservation, she is also dedicated to exploring effective ways of integrating local communities in wildlife conservation through environmental awareness programs, capacity building, youth empowerment, and citizen science initiatives. Thandiwe is the manager of the Zambian Carnivore Programme's conservation education program, which is designed to gain local support for the protection of large carnivores and their habitat, and to promote interest in conservation-based careers among local youths. In 2016, she launched an initiative aimed at increasing the representation of Zambian women in the conservation sector by providing training opportunities to motivated young women. Her work to protect big cats in Zambia through research, capacity building, and conservation education has been featured in several BBC documentaries and National Geographic videos. Thandiwe is a National Geographic Big Cats Initiative grantee and a 2016 National Geographic Emerging Explorer.
Back