Halting the Decline
Big cats worldwide are under threat—for many populations, local extinctions are imminent due to habitat loss, degradation, and conflicts with humans. The National Geographic Big Cats Initiative is partnering with some of the world's leading big cat experts, funding on-the-ground research and innovative conservation projects to protect big cats and their critical habitats, while leading efforts to shine a light on the challenges these species face. Currently, the Big Cats Initiative has identified 20 lion populations in 18 countries in Africa as lion priority areas the project is focusing efforts towards.
Our Approach
The Big Cats Initiative takes a three-pronged approach to halt the decline of big cats in the wild.
We Assess
The Big Cats Initiative assesses and maps current populations of big cats worldwide and analyzes the success of measures implemented to help protect them. This knowledge helps guide the on-the-ground protection efforts the Big Cats Initiative chooses to fund.
We Protect
The Big Cats Initiative supports conservation projects designed and implemented by people living in the areas where big cats live. The Big Cats Initiative grantees work in places where people and wildlife collide, creating innovative solutions to help local communities and big cats coexist.
We Communicate
Together with Nat Geo WILD, the Big Cats Initiative is spreading the word about the decline of big cats in the wild. Through this collaboration, the public is encouraged to learn more through free education initiatives and big cats programming on Nat Geo WILD.
WHERE WE WORK
The Big Cats Initiative supports on-the-ground research and conservation efforts to help save big cats in the wild. With your support, the Big Cats Initiative has funded more than 110 grants across 28 countries. See where in the world we're helping save big cats.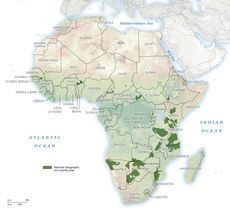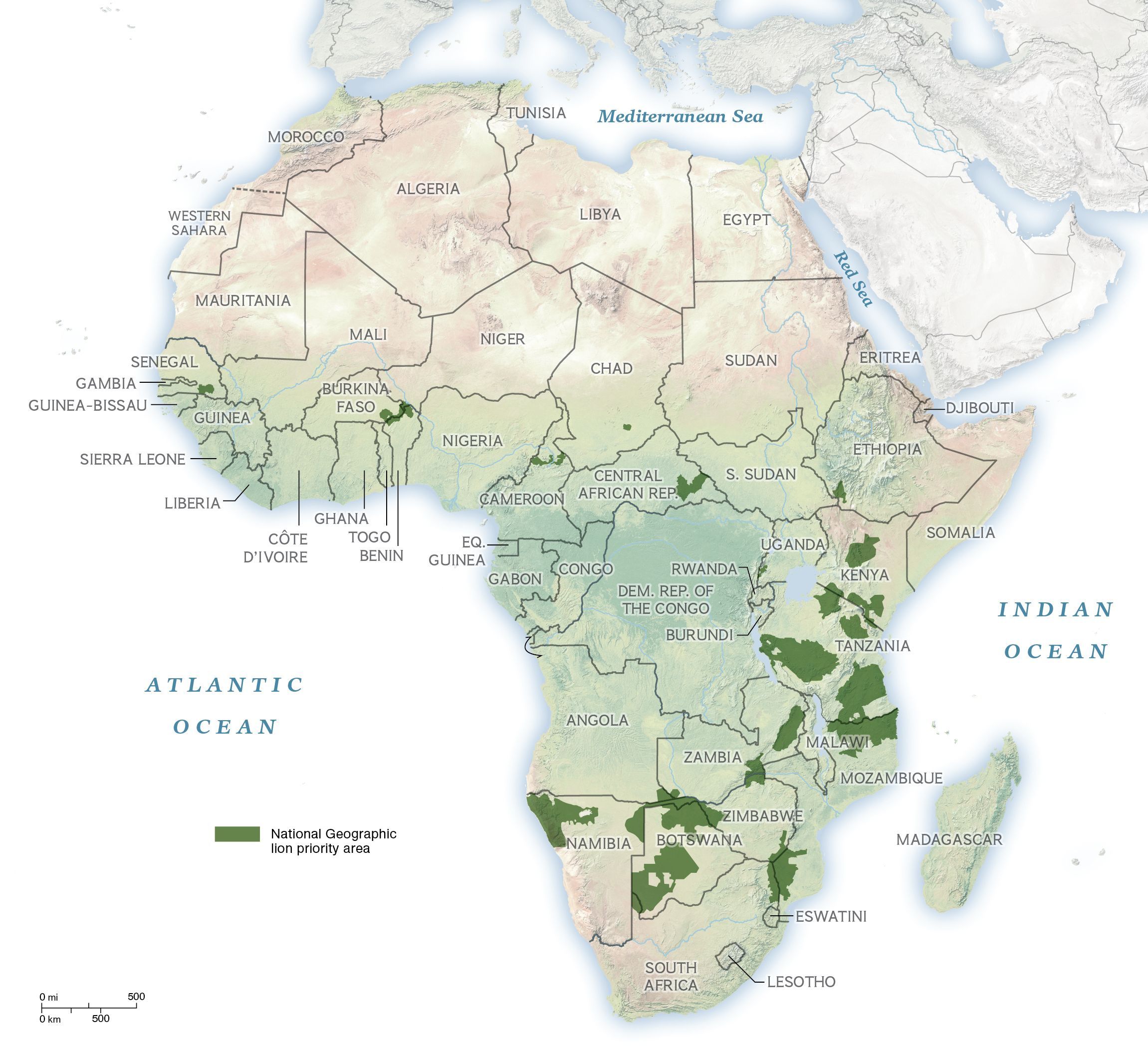 Nat Geo WILD presents a week dedicated to nature's fiercest felines—big cats—creatures of magnificent strength, ferocity, and beauty that are rapidly facing extinction. With visually stunning and powerful stories from around the world, get closer than ever before to lions, tigers, cheetahs, panthers, and more as you share in their triumphs, defeats, and epic struggles to survive.
Get Involved
Donate to save big cats, sign up for important updates from the field, and share our work with your friends.
In Partnership With
National Geographic collaborates with multiple local and international NGOs, corporations, local community groups, and individuals on this effort.

African People & Wildlife, Anne Kent Taylor Fund, Botswana Predator Conservation Trust, Cheetah Conservation Fund, Duke University, Ewaso Lions Project, Global Tiger Initiative, Great Plains Conservation, Nat Geo Wild, Oxford University's WildCRU, TOMS, and Zambian Carnivore Programme, among others.
Saving Big Cats in the Wild
Learn how your support is ensuring a future for big cats.