Big Cats Initiative

Together we can help save lions and other big cats in the wild
A FUTURE FOR BIG CATS
The National Geographic Society's Big Cats Initiative supports scientists and conservationists working to save big cats in the wild. With your help, we've supported more than 153 innovative projects to protect big cat species in 28 countries and built more than 2,100 livestock enclosures to protect livestock, and save big cats from retaliatory killings. Together we're helping big cats and communities thrive. Learn more about the initiative.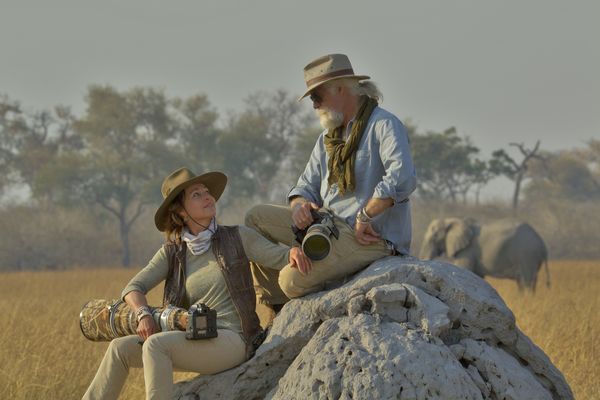 Help protect big cats
Our work to protect big cats is made possible by support from donors like you. With your help, we're working to save these and other threatened species - and the habitats they need to survive through on-the-ground research and innovative conservation projects. Together, we can secure a better future for big cats and threatened species all over the world.
Top photo by Michael nichols; photo of dereck and beverly joubert
and on the 'help protect big cats' section are by beverly joubert.