Museum
Current Exhibition
Queens of Egypt
When
On display until September 15, 2019
Open daily, 10 AM - 6 PM
Last ticket sold 5 PM
Discounts
Seniors/Students/Military: $12
Children 5-12 (free under 5): $10
Museum
Current Exhibition
Queens of Egypt
When
On display until September 15, 2019
Open daily, 10 AM - 6 PM
Last ticket sold 5 PM
Discounts
Seniors/Students/Military: $12
Children 5-12 (free under 5): $10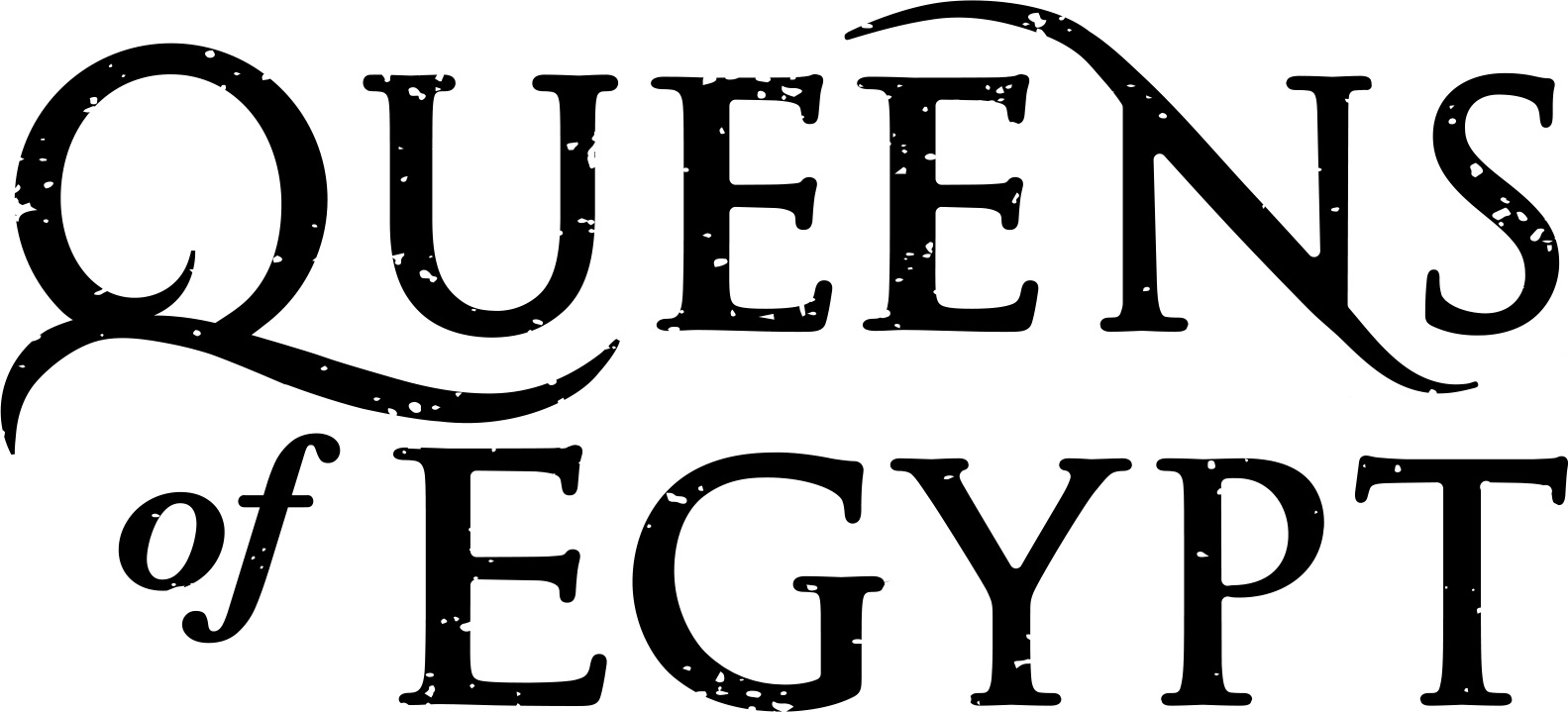 Travel back in time with National Geographic to visit ancient Egypt, one of the world's greatest civilizations, and get to know some of its lesser-known leaders—Egypt's mighty queens. Learn about the hidden role of women in all aspects of Egyptian society. Meet seven Egyptian queens whose impact helped shape both the ancient and modern worlds. Then travel in the footsteps of women through their daily lives and into their tombs on their journeys to reach the afterlife.
During Your Visit
From young explorers to seasoned enthusiasts, "Queens of Egypt" has something for everyone interested in the powerful, mysterious, and fascinating culture of the ancient Egyptian Empire:
See more than 300 incredible artifacts, including monumental sculptures, sparkling jewelry, and impressive sarcophagi.
Take a 3-D virtual tour of one of the most beautiful and well-preserved tombs in the Valley of the Queens.
Experience the sights, smells, and everyday activities of ancient Egypt.
Uncover a 3,000-year-old murder mystery, then learn how modern technology is shedding new light on ancient discoveries.
And more!
Additional Resources
Take your museum experience further by delving into our collection of resources related to the exhibition.
Become a contributing member today and receive free admission to "Queens of Egypt" and special benefits for events.
An exhibition produced by Pointe-à-Callière, Montréal Archaeology and History Complex and Museo Egizio, Turin, in partnership with National Geographic
photo credit
top image left to right: Photo by Caroline Thibault, Mark Thiessen, Caroline Thibault
During Your visit: shutterstock
Additional resources: photo by kenneth garrett