By the year 2050, nine billion people will inhabit our planet. That may seem daunting, considering all the challenges we already face. But inertia is not an option. Now is the time to harness our creativity as well as our humanity. To find solutions to problems that may sometimes seem intractable, we have to go further. The National Geographic Further Award recognizes a leader whose work is uniquely innovative, timely, and impactful—someone who has boldly pushed the boundaries of his or her field, and who serves as an outstanding ambassador for that breakthrough work.
2020 Award Recipients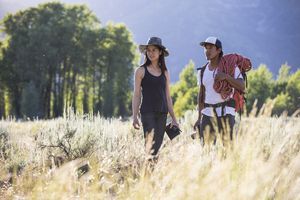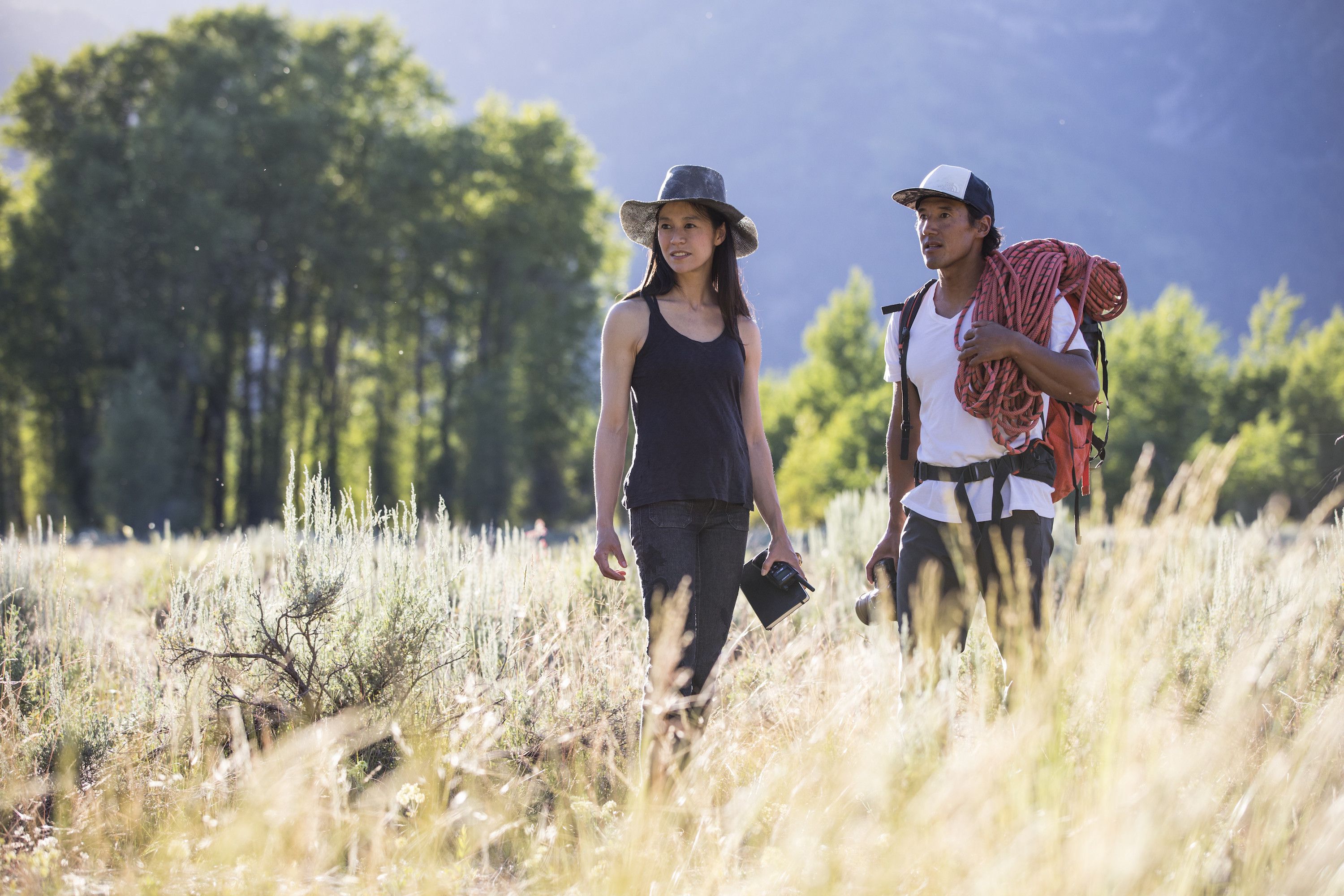 Jimmy Chin & Elizabeth Chai Vasarhelyi
The National Geographic Society is delighted to recognize Jimmy Chin and Elizabeth Chai Vasarhelyi with the Further Award for their achievements as boundary-pushing filmmakers and storytellers. Jimmy Chin is an Academy Award–winning filmmaker, National Geographic photographer, and extreme mountain sports athlete, and Chai Vasarhelyi is an Academy Award–winning documentary director. Through their daring, inspiring, and captivating work, Chin and Vasarhelyi have given us a front-row seat to astonishing physical feats and triumphs and a spellbinding look at hard-to-reach places that few have seen in person. Most recently, the two directed the 2018 Oscar-, BAFTA- and Emmy-winning documentary Free Solo, which follows climber Alex Honnold as he becomes the first person to ascend Yosemite's 3,000-foot-high El Capitan—without a rope. Through their many contributions to the field, both as individual filmmakers and as a team, they have elevated documentary filmmaking and reached new audiences around the world.