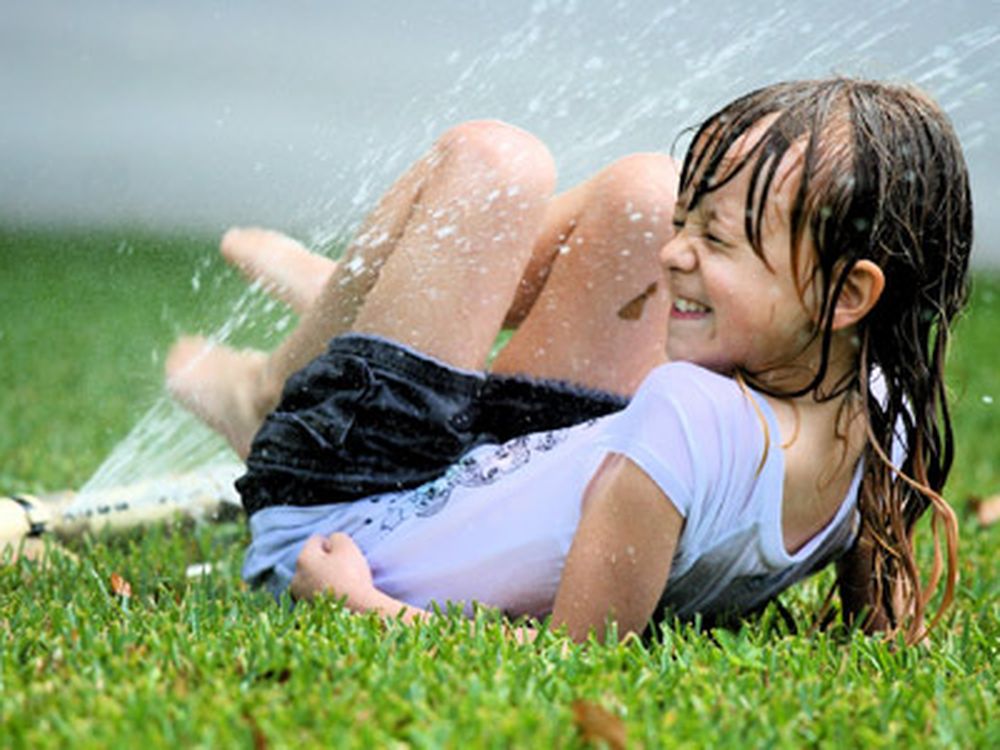 Photograph by Andrea Kalis, My Shot
Ah, summer vacation.
So, what's a kid—or family—to do? Whether staying home or taking a trip, start your summertime search here. Browse our activities for exciting hands-on projects, like making a sea creature fossil you can eat. Browse our booklists to explore our world from your front porch. Print our coloring pages to add some color to your life. Get active and … eat some insects?! There's something for everyone!
---
---
Do Something Fun

Invite some backyard buddies to pollinate your garden by making a bee hotel. Choose from deluxe or basic versions—either way, it's time to get "bee-sy."
---