Study with Kahoot!
Using Kahoot! to prepare for the National Geographic GeoBee is fun, easy, and free.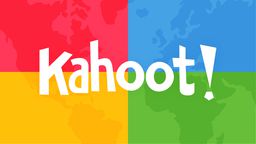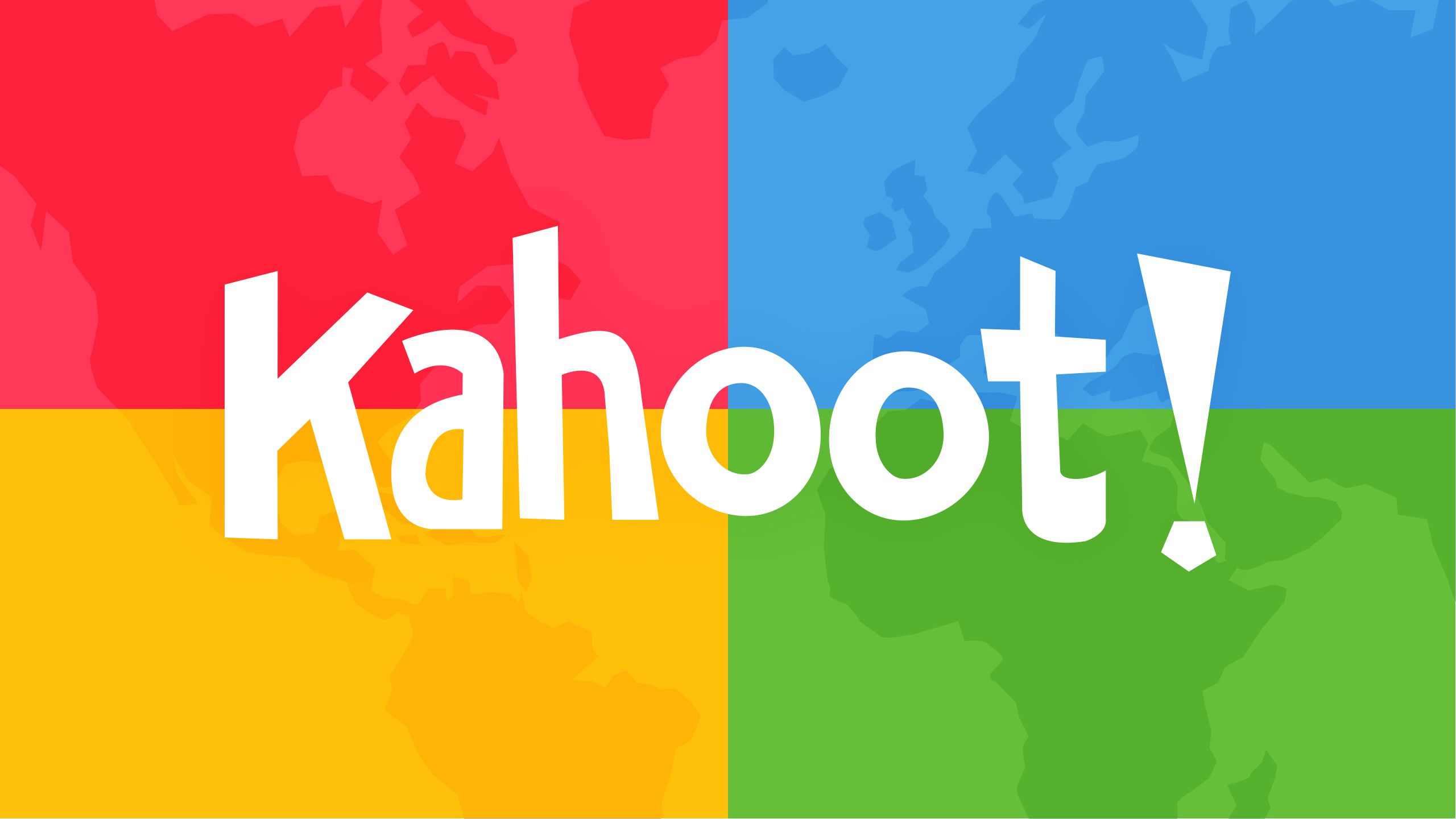 How to Play
Pick one of the fifteen Kahoots below.

Connect a device to a projector or screen in front of the classroom.

Press "Launch" button.

At Kahoot.it, students enter game-pin and nickname on their own devices (phone, tablet, or computer).

Press "Start now" to let the fun begin!

Students answer questions on their own devices by selecting one of the four answer buttons.
For additional instructions, options, and how to make your own Kahoot, see details.
Like these Kahoots?
Bring the complete National Geographic GeoBee competition to your school—register today!