About Giant Maps
What better way to teach young people the power of maps and the limitless depth of geography than a gym-sized (half-court) or classroom-sized map of a continent, a U.S. state, or the Solar System on which they can explore, travel around, compete, collaborate, and have lots of fun?
You can own a National Geographic Giant Map - an enormously entertaining and educationally powerful tool for introducing geography and map reading skills to students, grades K-12.
Check out our free downloadable activities that accompany your Giant Maps purchase.
More to Explore
Our Resource Library offers high-quality, standards-based, educational resources and activities. Many of our free maps, lesson plans, imagery, interactives, and reference materials have been curated into collections grounded in the bold and transformative approach that National Geographic takes around science, exploration and storytelling.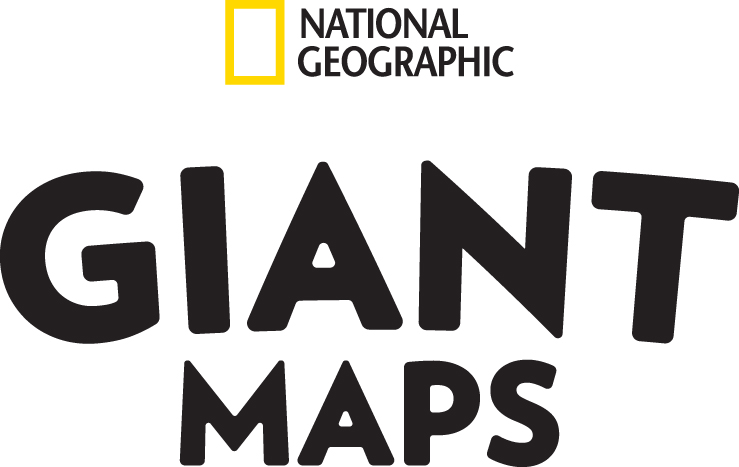 main Photograph by Dan Beaupre