Update
We have temporarily discontinued the production of our printed Giant Maps product. Maps will no longer be available for purchase after March 15, 2022.
Please visit our Maps and Mapping Collection for classroom mapping resources and activities and a link to our digital MapMaker tool.
Our free downloadable activities for Giant Maps are still available.
More to Explore
Our Resource Library offers high-quality, standards-based, educational resources and activities. Many of our free maps, lesson plans, imagery, interactives, and reference materials have been curated into collections grounded in the bold and transformative approach that National Geographic takes around science, exploration and storytelling.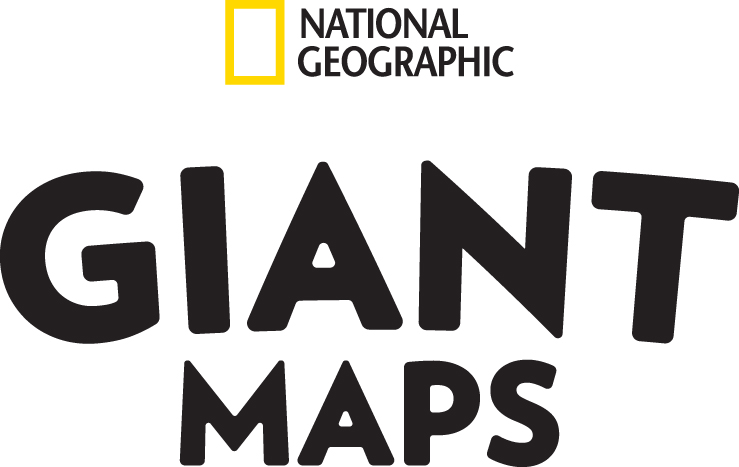 main Photograph by Dan Beaupre