Gender Revolution and the Classroom
Encourage students to engage in thoughtful conversations around gender and identity
Educators seeking to create safe, and welcoming classrooms that facilitate learning can use these resources to promote cultural competencies. Culture is the learned behavior of people, including their languages, belief systems, social structures, institutions, and material goods. Cultural competence is being aware of one's own culture and story, being curious about and developing respect for the stories and cultures of others, and developing the skills to communicate and collaborate effectively across cultures.
From National Geographic Channel
Gender Revolution: A Journey with Katie Couric is a special two-hour documentary on the shifting landscape of gender. Although one's gender identity is an intensely personal subject, the individuals in this feature agreed to share their stories. Journeys in Film created a guide that can help parents and educators better understand and discuss the meaning of gender.
Disclaimer: The content of this guide is solely the responsibility of the author and does not represent the official views of National Geographic Education.
If you are interested in hosting a free screening of this film at your school or organization, please submit your request here. For more information on Gender Revolution visit the National Geographic Channel.
From National Geographic Magazine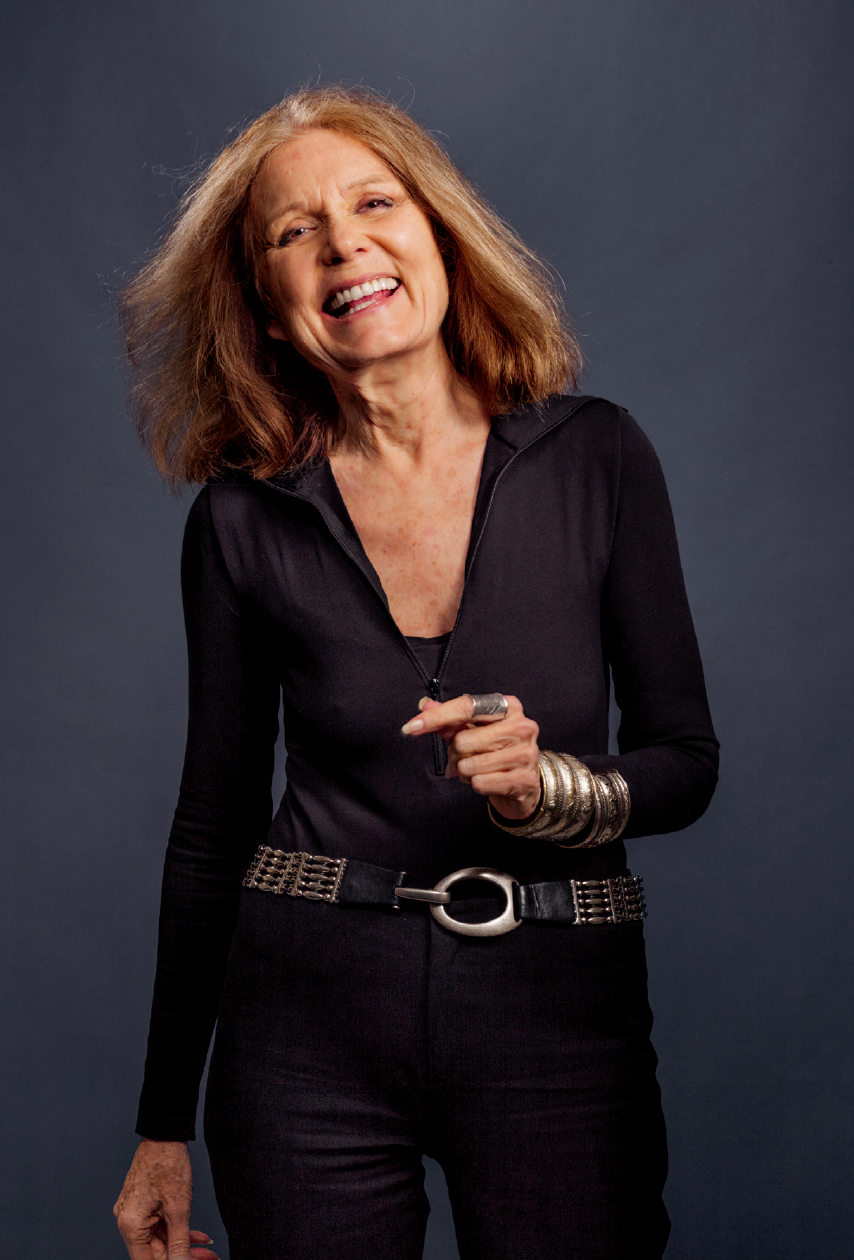 Steinem on Gender
Gloria Steinem, a leading feminist and writer, shares her thoughts on gender.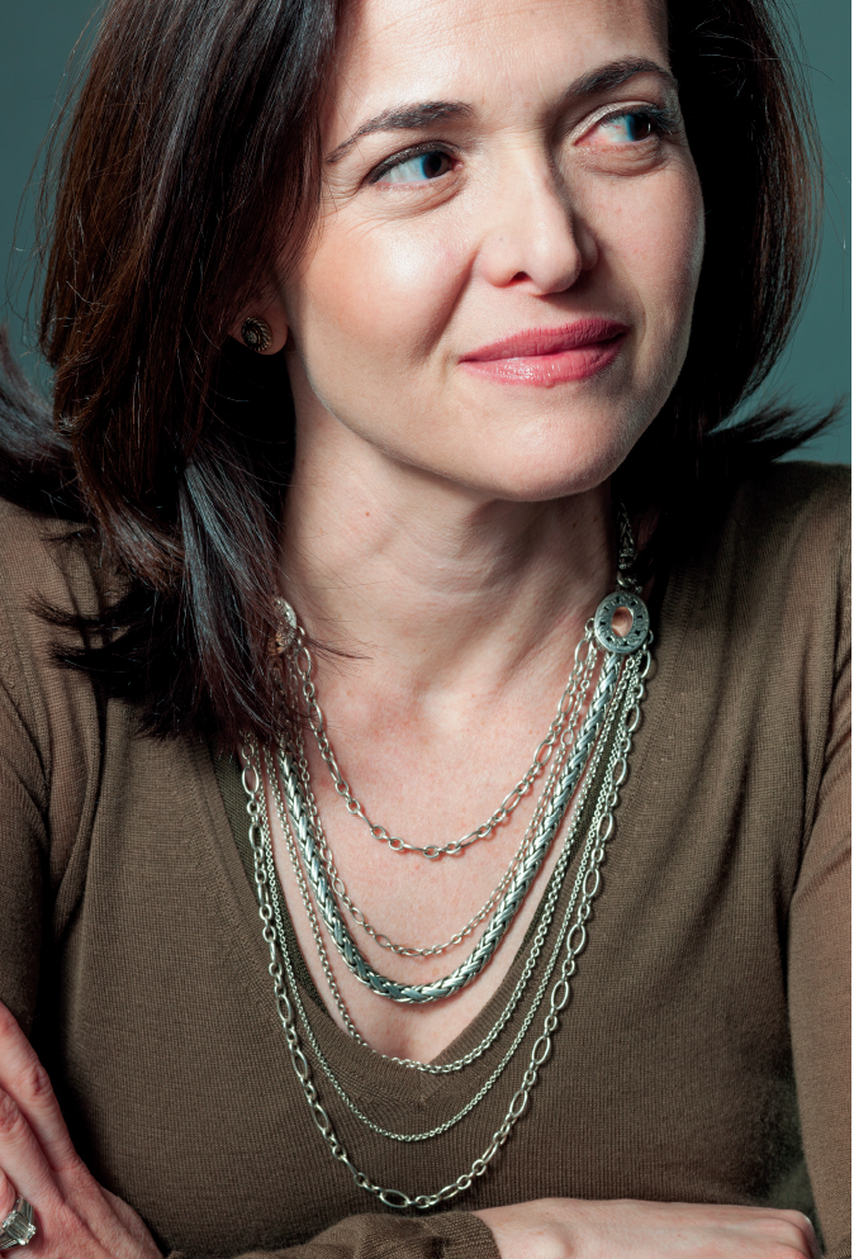 Sandberg on Gender
Sheryl Sandberg, the author of Lean In: Women, Work, and the Will to Lead shares a few thoughts on gender.
Classroom Resources
Teach about gender, sexuality, and tolerance using resources from National Geographic.
Other Resources
Check out these other National Geographic Programs!

Transport your students from the classroom to the frontiers of exploration through live video conversations with National Geographic Explorers.

Join the 30,000+ educators who have completed a National Geographic teacher training program.

The National Geographic Bee is an annual competition organized by the National Geographic Society, designed to inspire  and reward students' curiosity about the world.