Connect! Transform the Future
Teach About Complex Issues in Energy Conservation
National Geographic designed education materials to bring students in grades 4-12 content about energy sources, energy efficiency, and energy conservation. These free, standards-based, online education resources were developed for formal and informal educators to engage students in science, social studies, and geography concepts related to energy. These resources provide innovative strategies and approaches to teach about complex energy topics in the classroom.
Questions about energy cannot be easily answered, and energy-related decisions require the work of many experts to address economic, political, environmental, and social factors. Be mindful of the complexity of issues around energy topics in both the national and global conversation as you engage students in these topics.
Educating about energy and energy choices is necessary. Students are future decision-makers, and the choices they make will be crucial to solving tomorrow's energy problems. Arming students with a greater understanding of energy allows them to make wise choices in their lives and communities.
Activities for Grades 4-8
National Geographic Explorers
Find out what National Geographic explorers are contributing to the global energy conservation.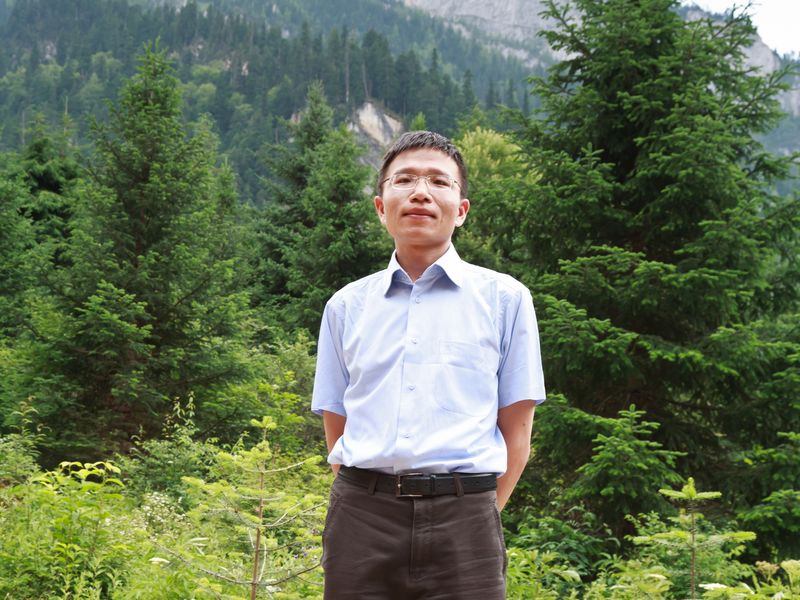 Energy Data Layers

Use the MapMaker Interactive to explore alternative energy use by countries across the globe.

Use the MapMaker Interactive to explore carbon emissions from countries across the globe.

Use the MapMaker Interactive to find out which countries are getting their electricity from renewable sources of energy and how they are doing it.
Guides

Check out our environmental literacy teacher guide, designed to familiarize teachers of students in Grades 3-8 with both the technical terminology about energy, and the energy efficiency and conservation issues that have become so important in recent years.

The Connect! Transform the Future collection was designed based the US Department of Energy's Energy Literacy Principles. These principles provide a framework for energy education for learners of all ages. If understood and applied, the principles help individuals and communities make informed energy decisions.
A National Collaboration
Center for Science
The Center for Science is a national collaborative network focused on advancing science and technology, starting with the nation's youth. For Connect! Transform the Future, six of its leading science centers have partnered with National Geographic and GE to educate students about energy, engage them in a conversation about the future of energy, and inspire them to be the next generation of scientists and engineers. The Center for Science includes: Center of Science and Industry (OH), Maryland Science Center (MD), Pacific Science Center (WA), Reuben H. Fleet Science Center (CA), Saint Louis Science Center (MO), and The Museum of Science and Industry (IL).
Energy Education Advisory Board for this project
Dennis Dimick, Executive Editor, National Geographic Magazine

Martin Storksdieck, Ph.D., Director of the Board on Science Education (BOSE), National Research Council (NRC)

Matthew Inman, Albert Einstein Distinguished Educator Fellow, Department of Energy

Dr. Jennifer Milne, Energy Assessment Analyst, Global Climate and Energy Project, Stanford University

Kathleen O'Brien, Ph.D., Manager, Electric Power Systems, GE Global Research
Sponsors