Learn Anywhere
Where Education Meets Exploration
Education Guides and Tools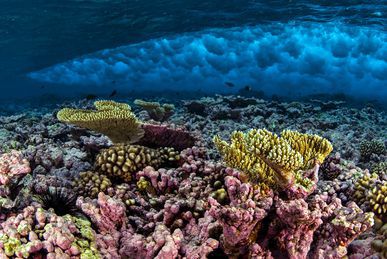 Dive into the ocean for Earth Day 2021 with your learners —whether they are learning online, in-person, or in hybrid settings.

Take your family on a global journey through activities, videos, articles, interactive sessions and more!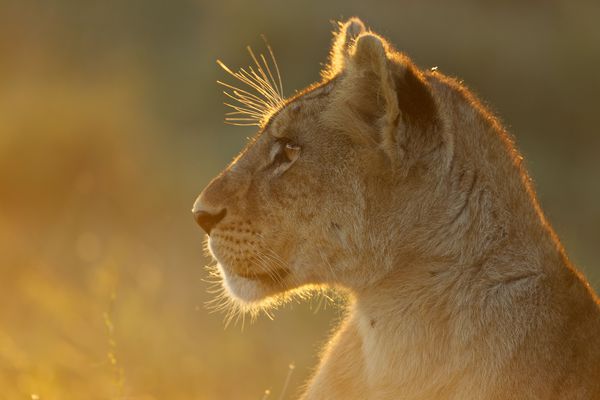 Ignite students' curiosity and connect them to the world through engaging activities, lessons, and immersive learning experiences.
Learn Anywhere Resources
Connect and learn with National Geographic Explorers.
Resources by Age
Curated collections for students, educators, and families.
Explore the World
Take a virtual learning trip around the globe through engaging activities, videos, maps, infographics, fun facts, and quizzes. Created for educators, families, and learners in grades K-12.
Join the conversation.
Ask questions, share resources, and provide encouragement for fellow educators.
Stay updated.
Our monthly Educator Community newsletter offers the latest educational opportunities and resources from National Geographic.