National Geographic Education Summer Learning Series
Where Education Meets Exploration
Embark on a journey to virtually visit different parts of the world. Learn about geographic features, population, climate, ecology, biodiversity, culture, and history. Young people ages 16 and up have the opportunity to join live, interactive talks with National Geographic scientists, explorers, educators, and storytellers for a behind-the-scenes look at the adventures and experiences that helped shape their careers. Learn from world-class National Geographic photographers to harness the power of photography and capture meaningful moments of community and connection.
Learn
Curated collections of engaging activities, videos, maps, infographics, fun facts, and quizzes to implement with K-12 learners at home. By educators. For students, families, and educators.
Interact with 2 p.m. Weekly Broadcasts
Connect and learn with National Geographic Explorers.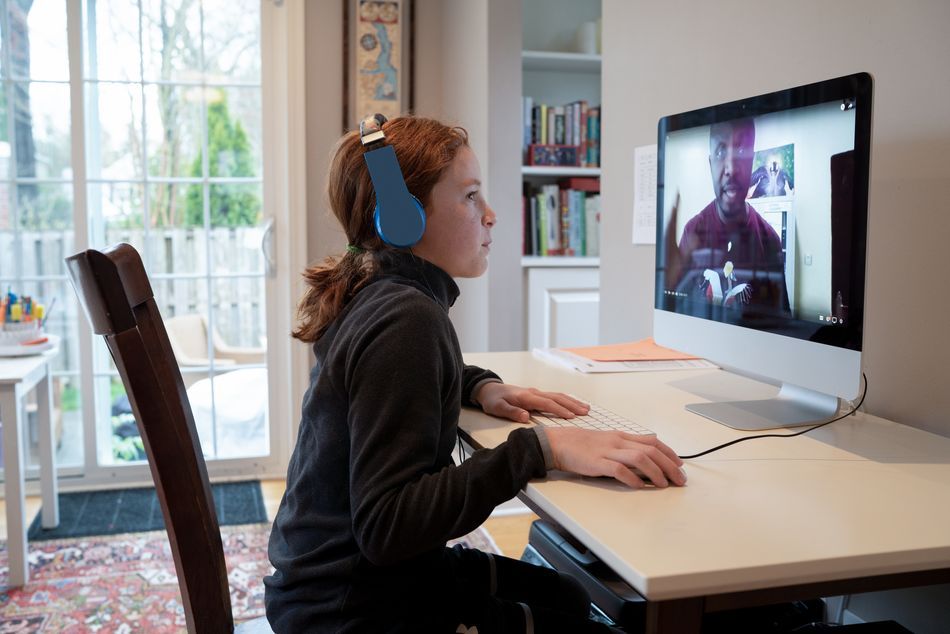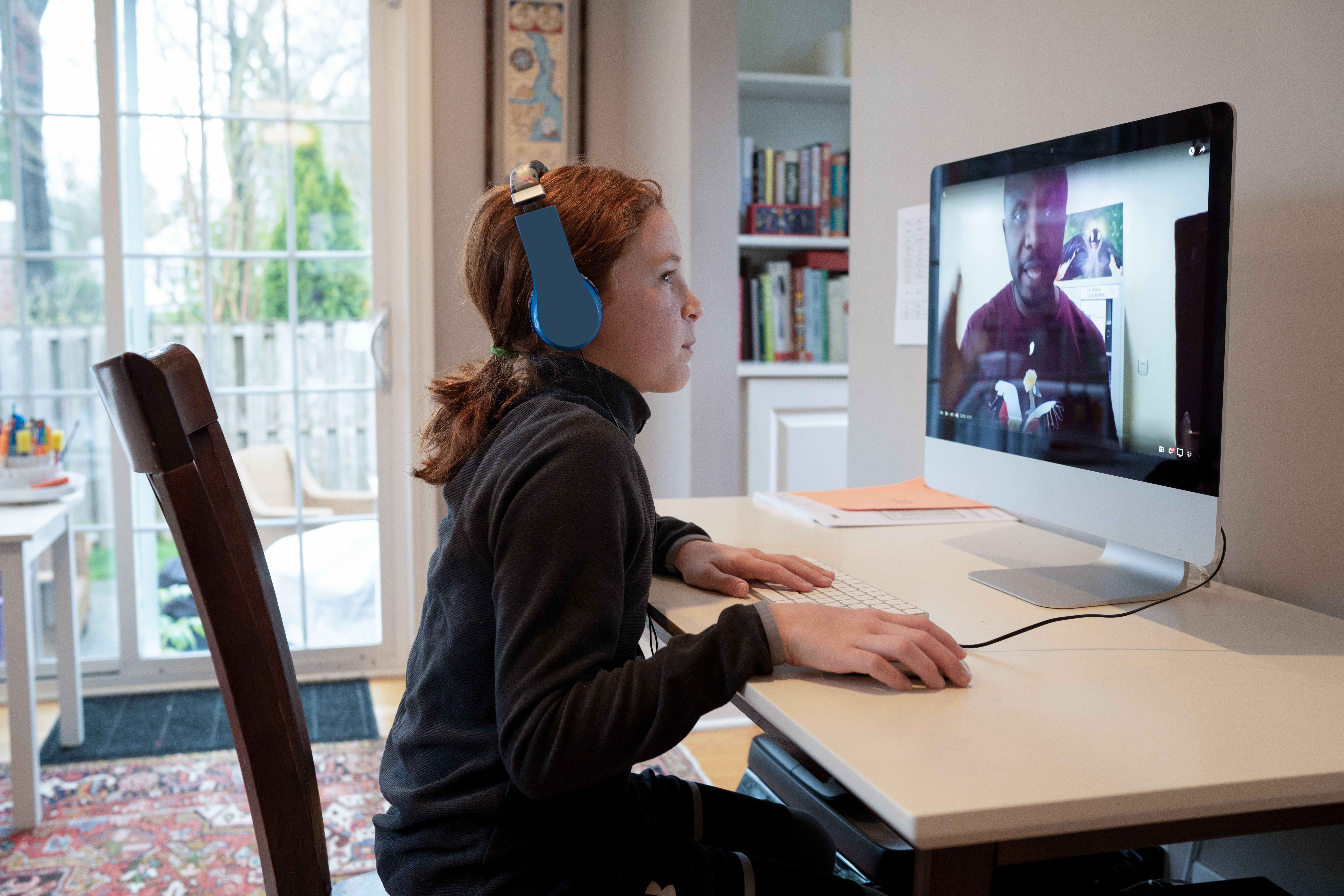 Photograph by Rebecca Hale
As communities around the world are exploring new ways of teaching and learning at home, we invite you to join us for live broadcasts of Explorer Classroom. In our commitment to support educators, students and families during this transition, we are now providing Explorer Classroom every Wednesday and Thursday at 2:00 p.m. EDT. Explorer Classroom's live video events connect students with National Geographic Explorers across all seven continents to bring exploration to life. Plus, discover other live, interactive talks with National Geographic Explorers and Photographers during National Geographic Education's Summer Learning Series.
Events are free and open to the public. Register for a chance at one of six on-camera spots to ask Explorers your questions face to face!
Connect
A rich community of educators. Helping each other. Helping their students. Helping the world.
Join the Educator Community.
Join a community of educators committed to inspiring the next generation of planetary stewards.
Use #TeacherStrong on social media.
Ask questions, share resources, and provide encouragement for fellow educators using the hashtag #TeacherStrong.
Stay updated.
Our monthly Educator Community newsletter offers the latest educational opportunities and resources from National Geographic.