Learn Anywhere
Where Education Meets Exploration
BACK TO SCHOOL
As you enter a back-to-school time like no other, we offer a space to connect, share strategies, and run down a virtual hallway to encourage each other and celebrate the wins.
#TeacherStrong
IT'S A VIRTUAL FALL, SHARE YOUR STRATEGIES
Educators are the top experts on teaching. Have a strategy you've implemented in remote or hybrid learning environments that engages your students? Share it using our #TeacherStrong Strategy Swap Toolkit.


JOIN THE CONVERSATION
#TeacherStrong is all about the strength of community and the power of the collective. Join the conversation to share what you know and what you need with your fellow educators.
Explore the World
Take a virtual learning trip around the globe through engaging activities, videos, maps, infographics, fun facts, and quizzes. Created for educators, families, and learners in grades K-12.
EXPLORER CLASSROOM IS BACK!
Connect and learn with National Geographic Explorers.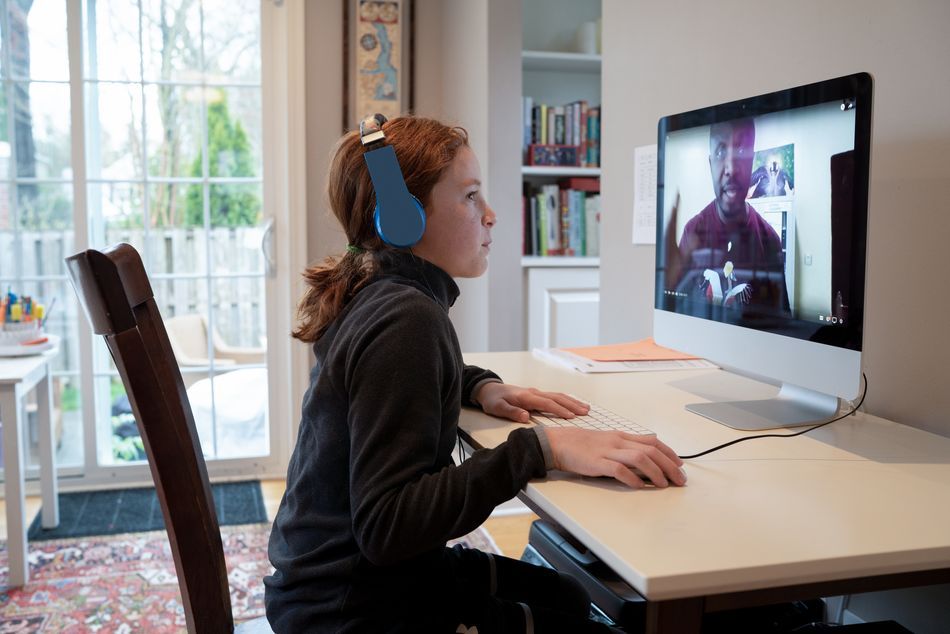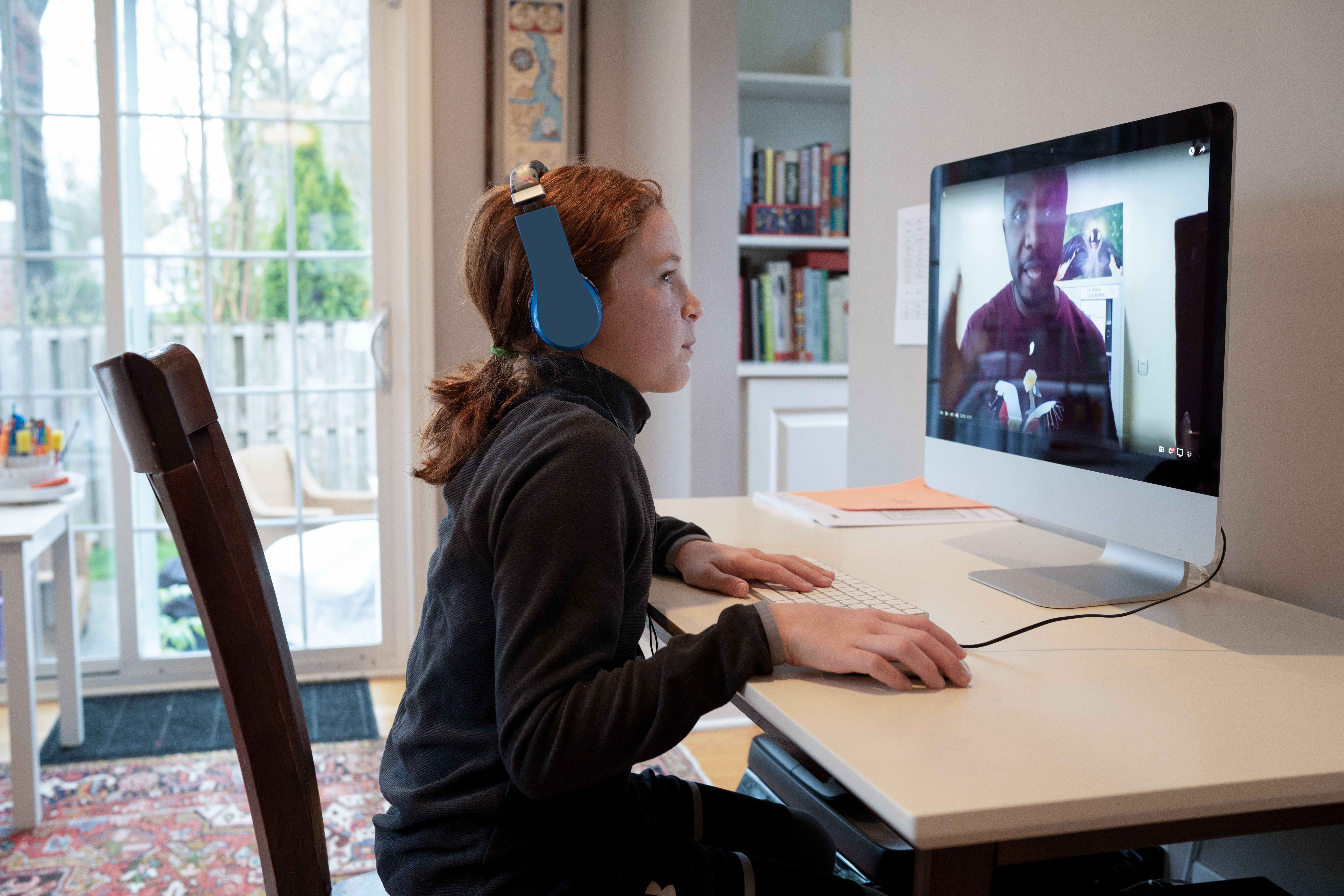 Photograph by Rebecca Hale
Ages 4-8: Mondays, 11 a.m. Eastern Time
Ages 9-14: Thursdays, 10 a.m. & 2 p.m. Eastern Time
Special Editions: Spanish and American Sign Language (ASL) sessions are available on a rotating basis.
Connect
Use #TeacherStrong on social media.
Ask questions, share resources, and provide encouragement for fellow educators using the hashtag #TeacherStrong.
Stay updated.
Our monthly Educator Community newsletter offers the latest educational opportunities and resources from National Geographic.