We push the boundaries of exploration to further our understanding of our planet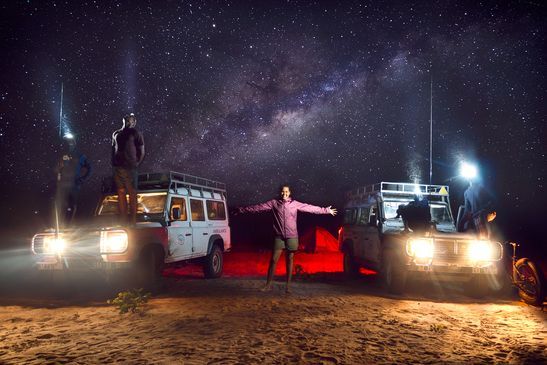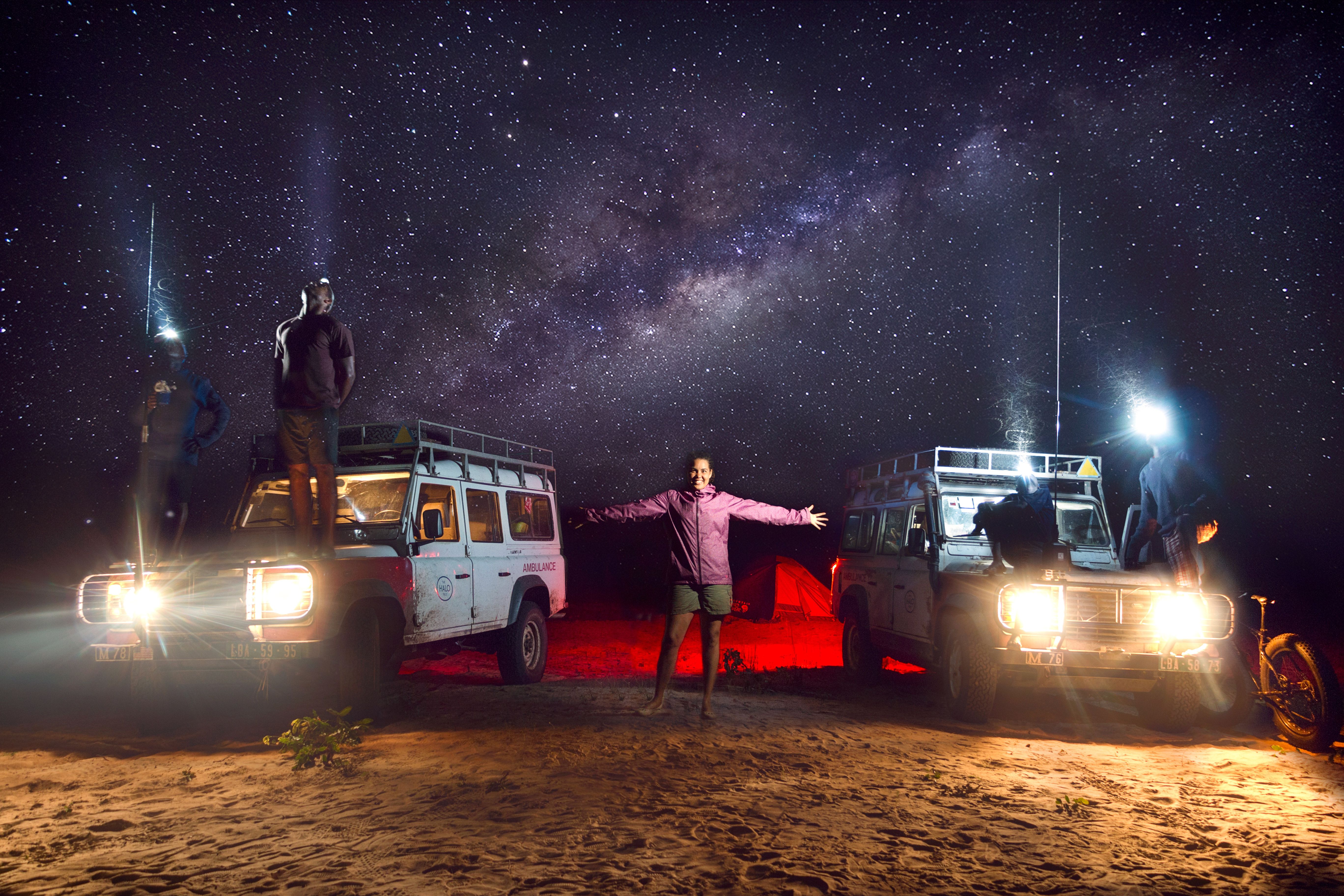 What We Do
We invest in bold people and transformative ideas in the fields of exploration, scientific research, storytelling, and education.
We further global understanding and support educators to ensure that the next generation is armed with geographic knowledge and global awareness.
We create a community of change, advancing key insights about our planet and probing some of the most pressing scientific questions of our time.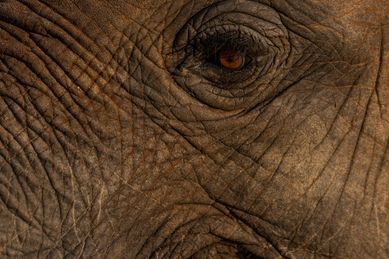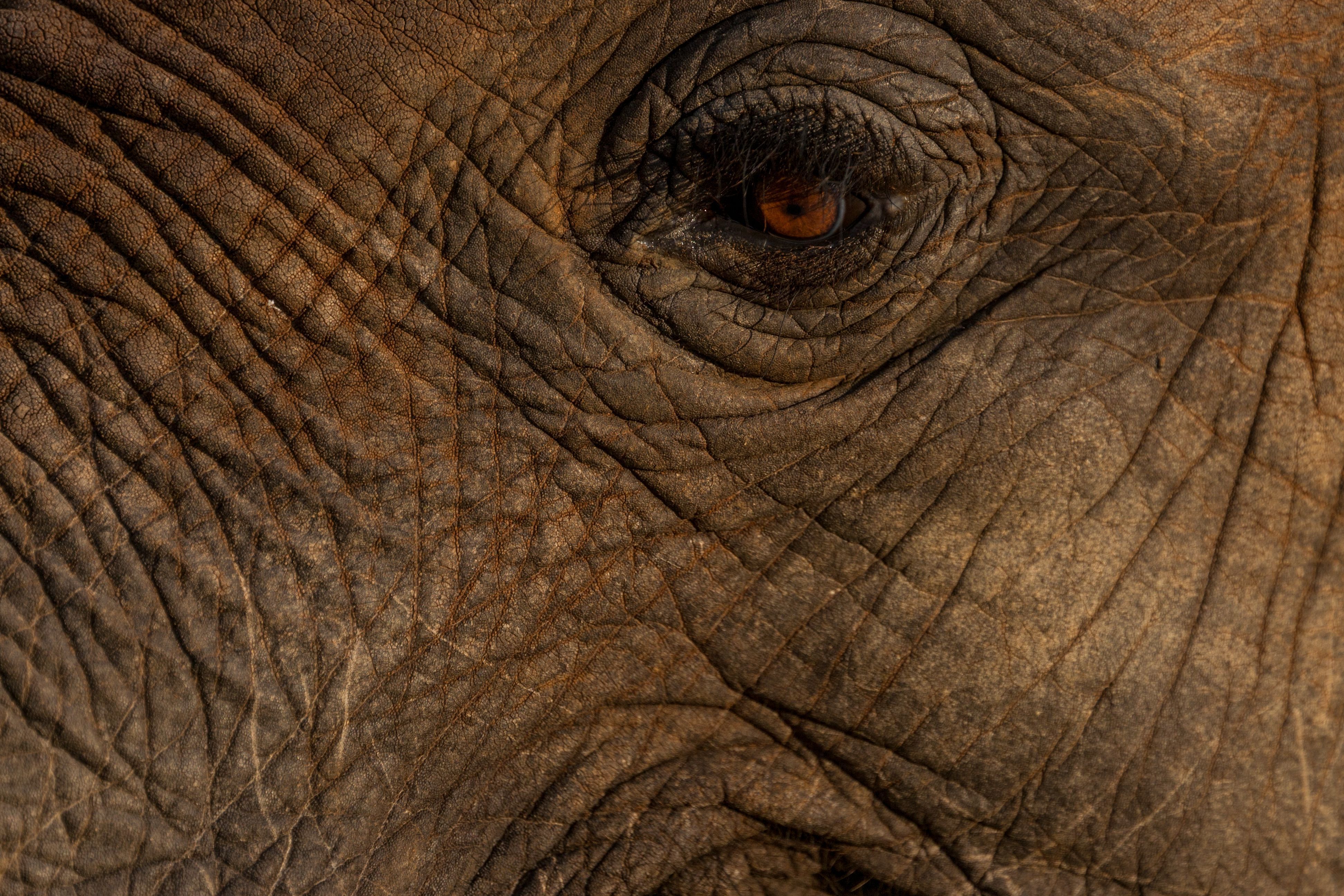 Why We Do It
Human existence depends on a healthy, balanced, and sustainable planet, but our very existence puts pressure on the globe and all who live on it. Our planet is at a crossroads and there is both an opportunity and a critical need to act now, and to do so boldly. The Society's role is to find the truth and shine a light on it. We advance global understanding and inspire solutions for the greater good.
History of the National Geographic Society
The National Geographic Society is one of the world's largest nonprofit scientific and educational organizations. Since our founding in 1888, we've funded more than 13,000 scientific research, conservation, and exploration projects around the world.
How to Apply
We are looking for bold people who share our passion for exploration, storytelling, science, and education and who want to help spread our mission. If this sounds like you, we encourage you to explore our open positions.
When completing the online application, please submit a resume and cover letter.
National Geographic is an equal opportunity employer. All employment-related decisions are made without regard to race, color, religion, sex (including pregnancy), national origin, age, disability, veteran status, citizenship, marital status, or any other legally protected category.
If you have questions about the application process, please contact careers@ngs.org.
Internships
Every year, the National Geographic Society provides a number of students with an opportunity to spend the summer exploring and learning with us. Our internships are diverse in nature and designed to give undergraduate and graduate students a well-rounded experience.
Volunteer
National Geographic Society needs volunteers to help with the exciting live events we host at National Geographic's headquarters in Washington D.C.
Benefits
The National Geographic Society offers a competitive and comprehensive benefits package that includes, but is not limited to, the following:
Medical, dental, and vision insurance

Engaging and comprehensive wellness program

401(k) retirement savings plan with matching contributions after 6 months of employment

Generous vacation and sick leave as well as a volunteer day

10 paid holidays and 1 floating holiday

Paid parental leave and adoption assistance

Learning and development opportunities

Pet insurance

Transportation benefits

Employer-paid life insurance and disability benefits

Variety of National Geographic discounts and perks
Diversity and Inclusion
Your Story Matters
You Bring the Yellow Border to Life
We are not all the same. It is our differences that make the National Geographic Society, and our world, a better place. We embrace each person's identity, experiences, and abilities, and we commit to cultivating an environment where everyone benefits from opportunity, mutual respect and a sense of belonging. We all have a story to tell. When we share and celebrate our stories, the yellow border comes to life.