Tara Bunch
Chief Business Operations Officer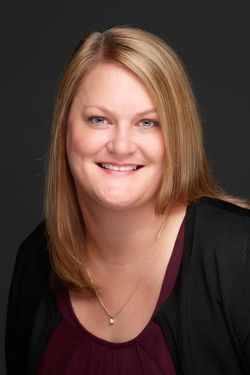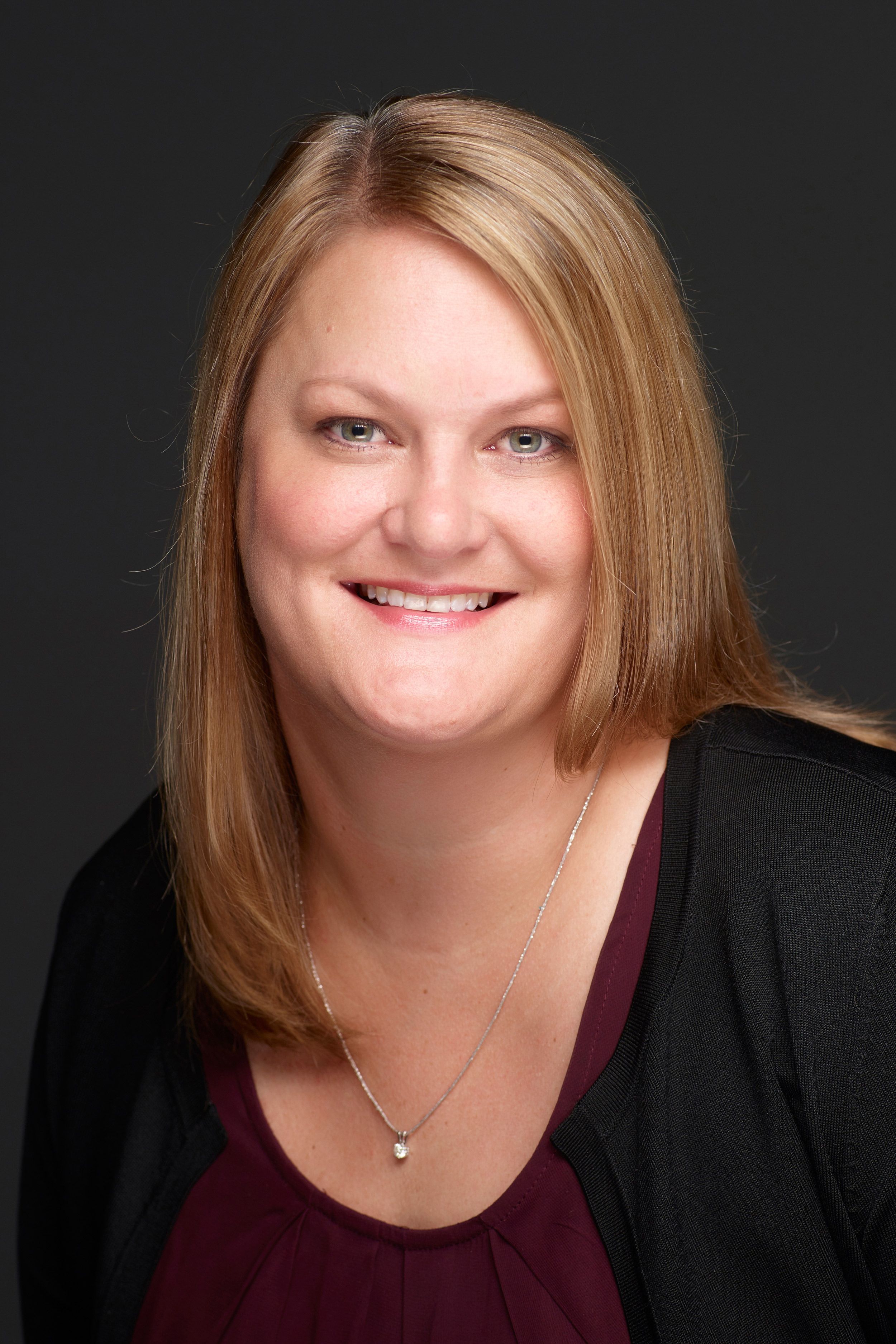 Photograph by Mark Thiessen/National Geographic
As the chief business operations officer at the National Geographic Society, Tara Bunch oversees critical staff functions, including information technology, facilities, finance, and planning as well as metrics, evaluation, and research. Bunch also oversees National Geographic's massive archive and historical library. She collaborates with staff function leaders to set policies and strategies that support the Society's mission and values, and is accountable for reporting on financial and operational performance.
Since joining National Geographic in 2010, Bunch has served in a variety of leadership roles, including chief of staff and director of global strategy and business development.
Previously, Bunch consulted for Travel Channel Media, developing financial projections for digital and other businesses in preparation for the sale of Travel Channel Media to Scripps Networks. She also spent nearly seven years at Discovery Communications in several financial planning and analysis roles, overseeing annual strategic and tactical business plans for all of Discovery's digital businesses.
Bunch holds an M.B.A. from the Harvard Business School and a B.S. in economics from the Wharton School at the University of Pennsylvania.