Alex Moen
Chief Explorer Engagement Officer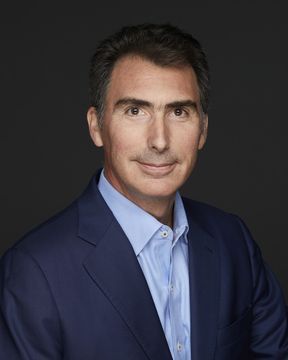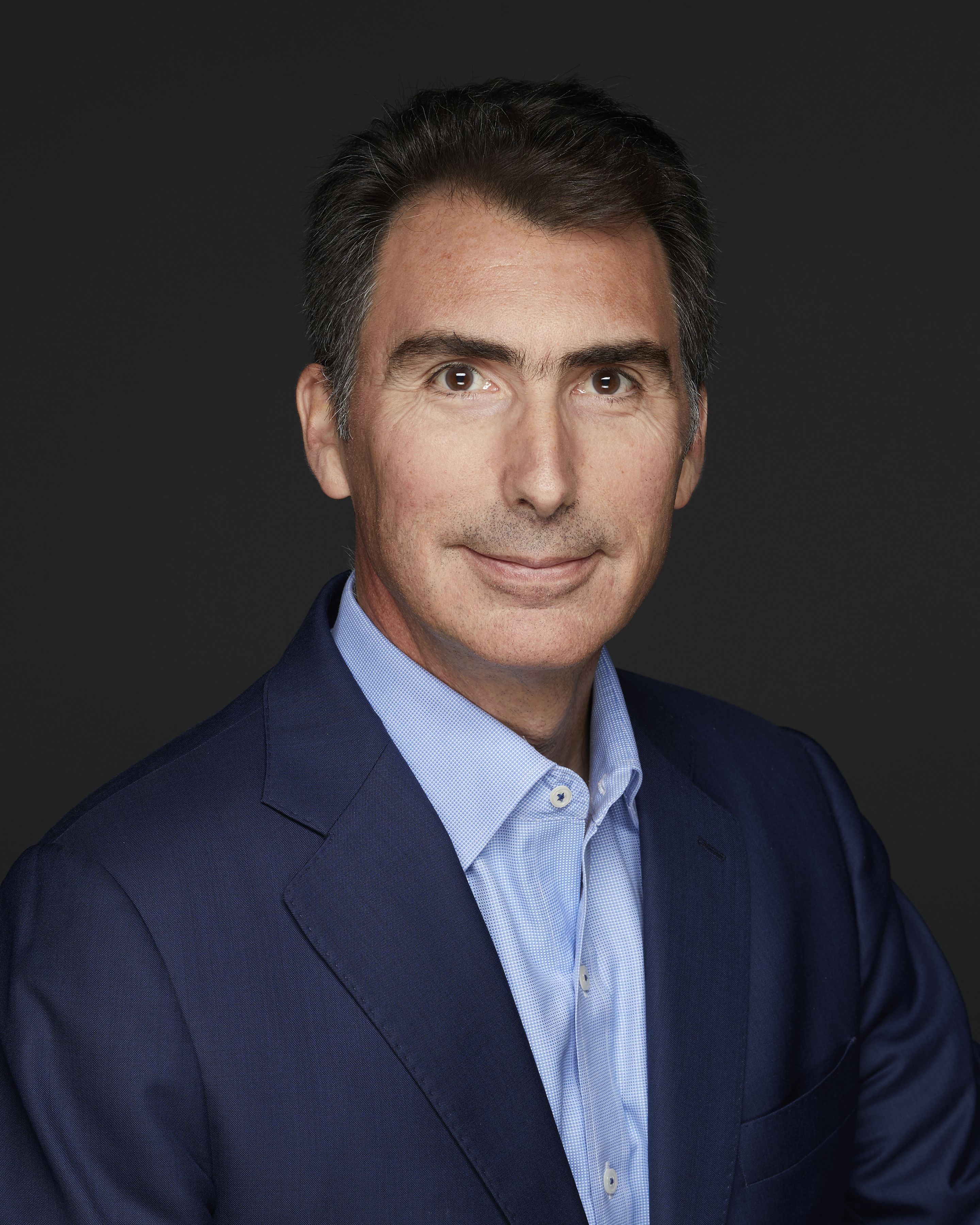 Photograph by Mark Thiessen/National Geographic
As chief explorer engagement officer at the National Geographic Society, Alex Moen is responsible for a team that identifies, develops, and empowers National Geographic's extensive community of researchers, conservationists, educators, technologists, and storytellers. Through training, mentorship, Explorer elevation, and engagement, and Explorer community activation, Moen has helped build a network of passionate changemakers who are leading priority conservation and exploration programs across the Society.
Prior to his current role, Moen supervised multiple licensing categories in National Geographic's Enterprises Group. In his licensing position, Moen cultivated key Society partnerships and managed numerous, high-profile business relationships with organizations like Chase Card Services and Target Corporation.
Before joining National Geographic in 2001, Moen was a manager at A.T. Kearney, a management consulting firm, where he specialized in market analysis and operations improvement for a variety of clients.
The son of a U.S. Foreign Service Officer, Moen grew up in various countries including Italy, Austria, and the Netherlands. He received his B.A. in international relations from Johns Hopkins University. Following university, Moen served in the U.S. Army as an officer in a tank battalion based in Germany. He received his M.B.A. from Columbia University in New York.