Exploration beyond the classroom
Experiential learning
Connect directly with Explorers pushing the boundaries of science and discovery.
'Travel' to different parts of the globe through cutting-edge technology, interactive live sessions, and virtual field trips – without even leaving where you are. Learn about protecting rhinos firsthand from a conservationist in Africa. Explore the underwater world of manta rays with a biologist who swims among them. Through immersive learning experiences, young people develop the skills to think critically, cultivate empathy, and seek solutions that create impact on their communities and the planet.
With our Virtual Field Trips, students can travel back in time, go on a deep-sea excursion, or even explore the outer reaches of our Solar System – from anywhere in the world.
Virtual Field Trips Playlist
27:16
35:42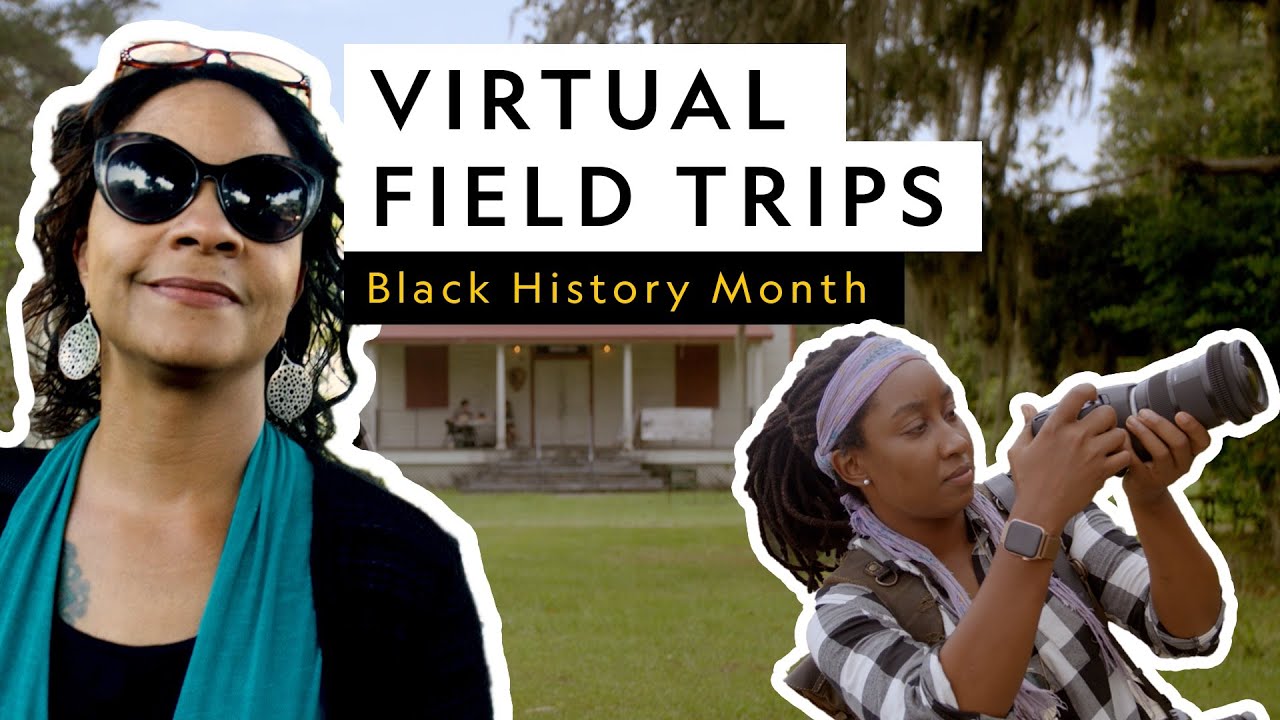 34:45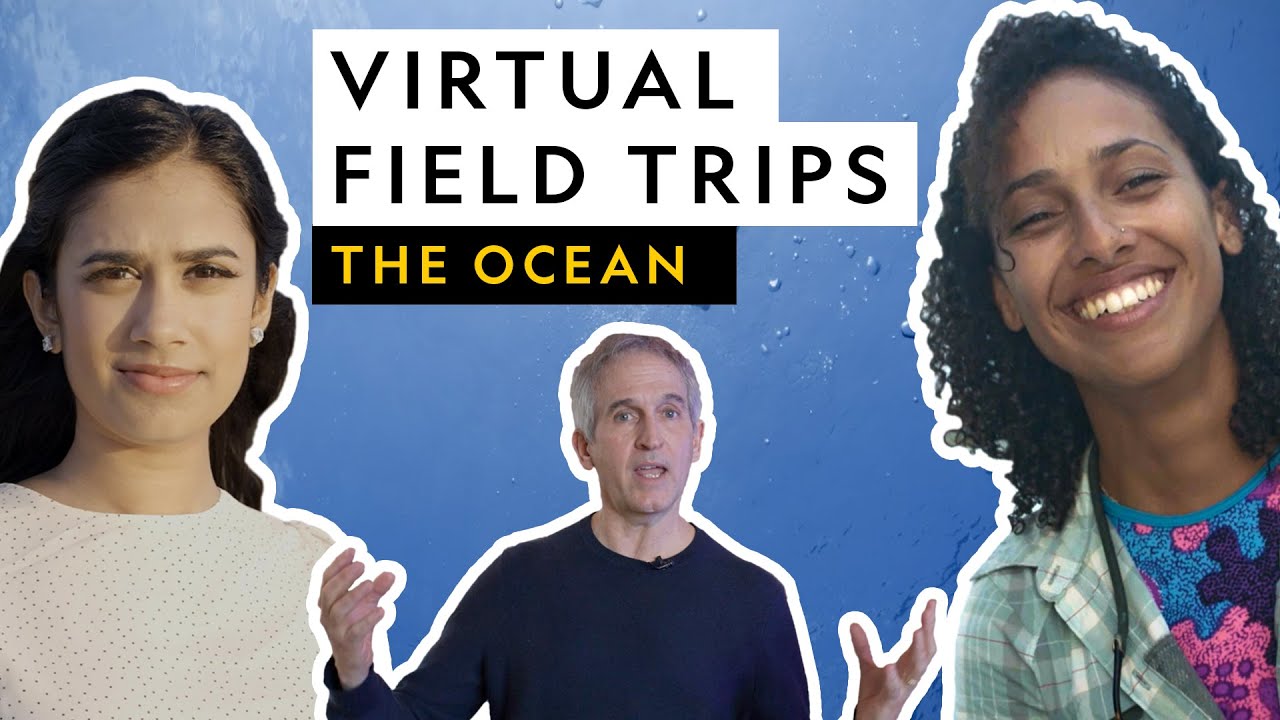 28:54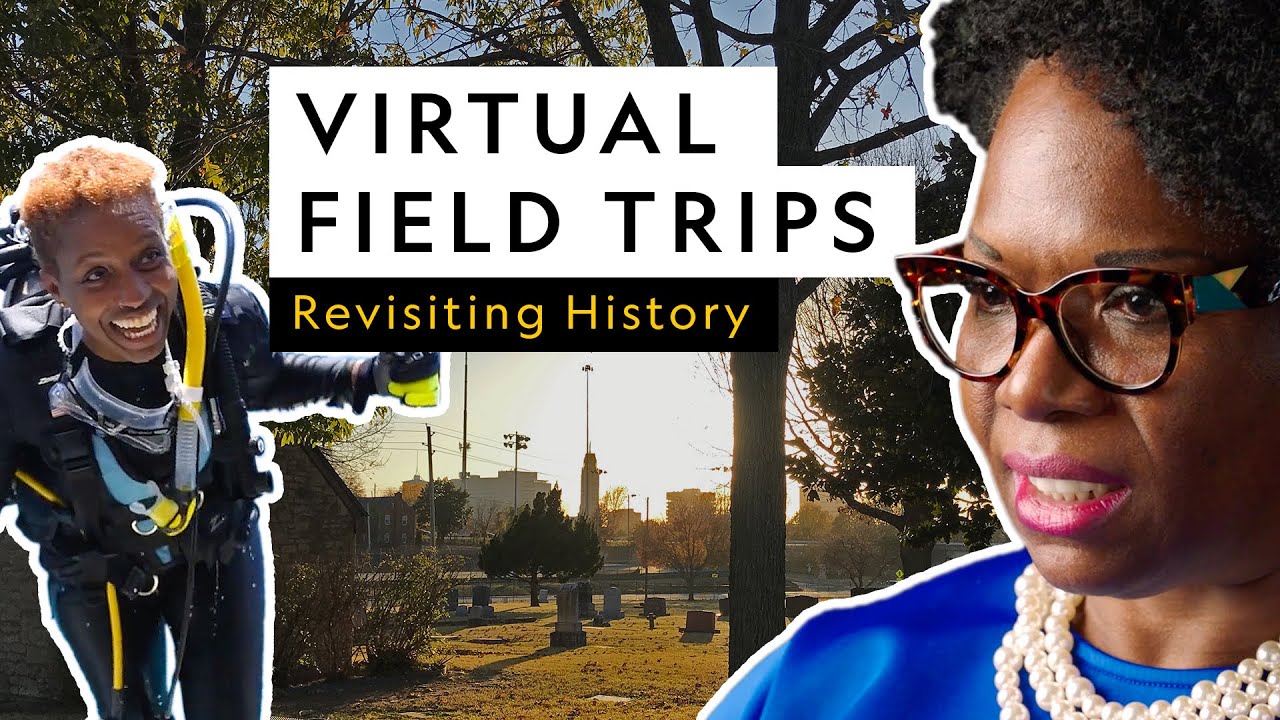 38:35
29:11
35:16
32:11
Photo Credits from top of page: Mark Thiessen. Below: Michael Nichols, Andy Mann, Paul Nicklen, Ami Vitale, Christian Tryon, Kenneth Garrett, Mark Thiessen.