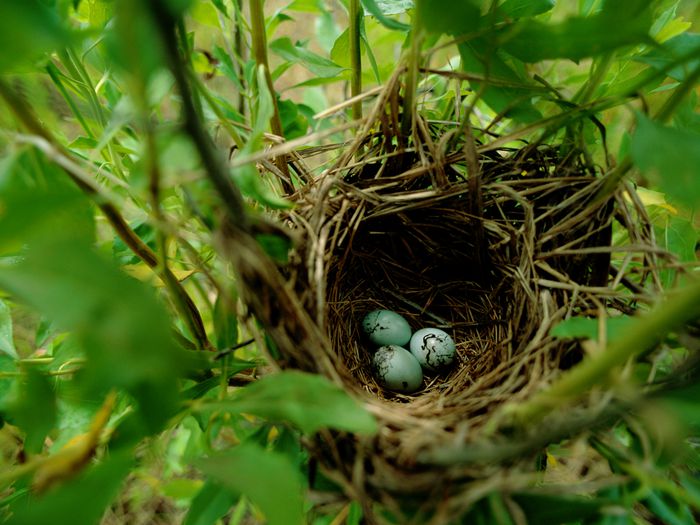 How can students get immersed in their natural environment through service learning? Find ideas for projects that can make a difference locally and beyond. Students can learn environmental concepts and practice new skills as they make connections with others who are taking action around conservation.
More Ideas Like This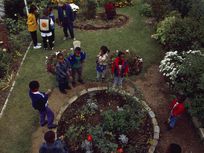 Adopt a Greenspace
Plant flowers, trees, or vegetables in a vacant lot or community area to make it beautiful, help store carbon dioxide from the use of fossil fuels, and possibly even supply fresh food to the school kitchen. Be sure you have permission to be on the property and to plant.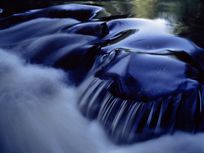 Focus on your Watershed
Partner with your local river or watershed association to clean up a local stream, river, or other body of water in your community in order to make it healthier for wildlife and people. Learn about storm drain run off, and paint stencils on the drains to discourage people from dumping litter, chemicals, or poisons into them. It all flows to the storm drain, and then into the watershed!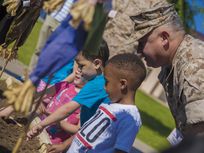 Celebrate Earth Day
Host an Earth Day celebration. Learn about the history of Earth Day, and then plan how to share present-day concerns about the local environment with your school and community. Include service opportunities such as picking up trash, working in a community garden, planting trees, or helping to maintain a local greenway or waterway.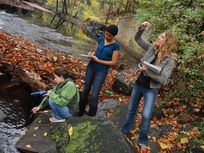 Monitor Water Quality
Volunteer to help monitor and protect the health of your local rivers, streams, and other bodies of water. Use a test kit to sample local bodies of water for water quality data throughout the year. Share the results with other schools, your community, and groups like the World Wide Monitoring Challenge which provides water quality testing kits. Contribute your findings to their international database.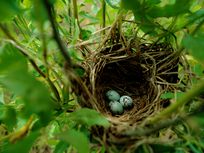 Monitor Bird Species
Join NestWatch, a project to monitor nests for a variety of bird species, started by Cornell Laboratory of Ornithology and the Smithsonian Migratory Bird Center. Data collected can help scientists determine if climate change is affecting the nesting and migration habits, including whether bird species are migrating and nesting earlier or later in the season as a result of weather variations over time.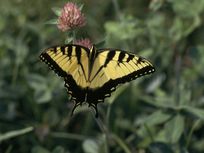 Take a Butterfly Census
Contribute to a census of the butterflies of North America—in the United States, Canada, and parts of Mexico. Participate in a one-day butterfly count in your area for the North American Butterfly Association. Recording data on sightings can give scientists valuable information on how butterflies and their migrations are affected by pollution, weather, and climate change. You can also reach out to a local gardening club for help designing and planting a butterfly habitat.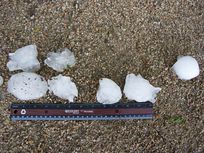 Collect Weather Data
Volunteer to join the Community Collaborative Rain, Hail, and Snow Network. Data collected is used for weather forecasting and monitoring, severe weather alerts, and climate change studies.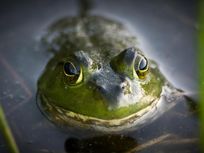 Monitor Frog and Toad Populations
Survey frog and toad populations in your area by participating in the North American Amphibian Monitoring Program, which has tips for identifying frogs and toads by their calls. Information collected helps scientists know determine pollution, weather, and overall climate change may be affecting the frog and toad populations.