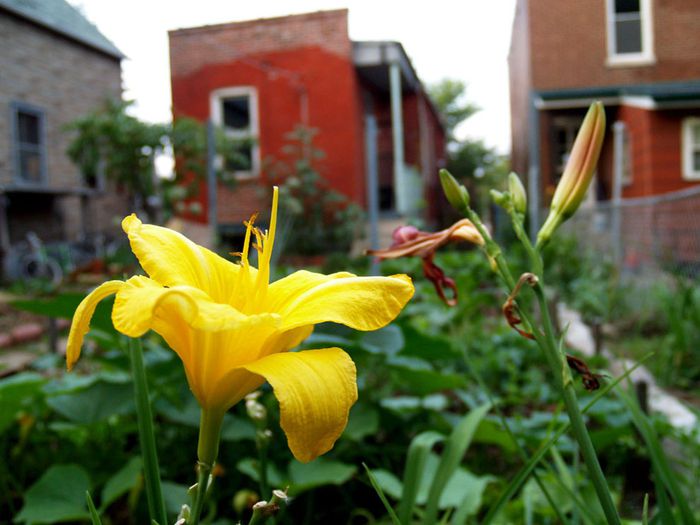 Get ideas for how you can make a difference in your community through everyday activities. Meet your neighbors while learning more about where you live.
More Ideas Like This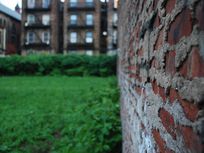 Adopt a Vacant Lot
Make it a school or class project. Keep the lot clean and plant flowers to make it beautiful. Be sure you have permission to be on the property, and always take a friend or adult with you.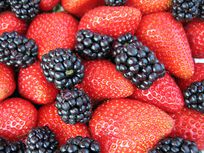 Plan a Seasonal Celebration
Invite your family and/or neighbors. Prepare local foods particular to that season, such as strawberries in late spring or sweet corn in summer. Display flowers that are in bloom or trees that have leafed out and make identification tags for them that include both the name of the plant and the season.