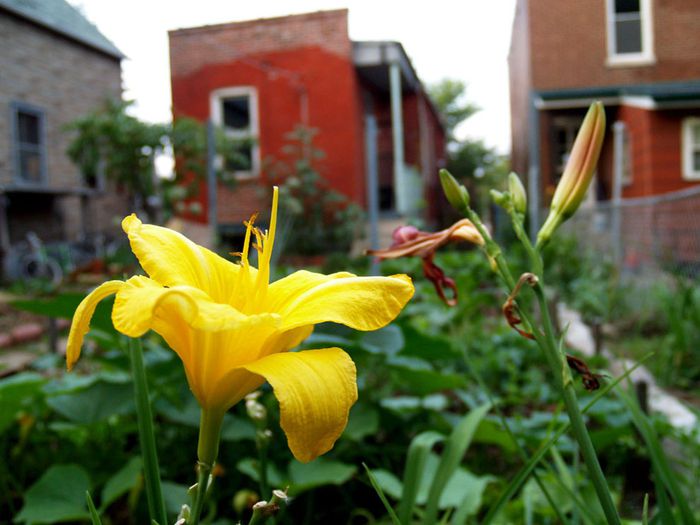 Get ideas for how you can make a difference in your community through everyday activities. Meet your neighbors while learning more about where you live.
More Ideas Like This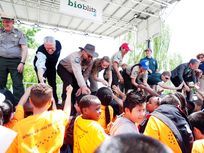 Conduct a BioBlitz
Build awareness of biodiversity by gathering your school community on campus for a BioBlitz event, to explore and collect data on the diversity of animals, plants, and other organisms in a place. Use the iNaturalist app to load photos and help identify species while contributing data for scientific research.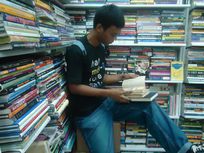 Raise Money
Start a drive to help members of your community or another community. For example, start a book or coat drive, a disaster-relief drive, a fundraising drive, or a canned goods drive.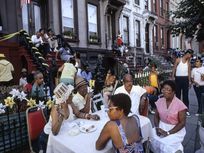 Organize a Block Party
Ask neighbors to bring food, music, and activities that reflect their culture or family.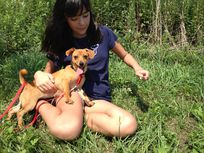 Help a Neighbor
Adopt a neighbor who could use some extra help. Lend a hand with shoveling snow, scraping ice from a car, yard work, taking out trash and recycling, walking a dog, grocery shopping, or other tasks.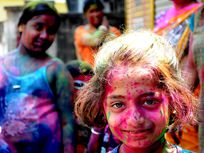 Babysit
Offer to babysit a neighbor's child.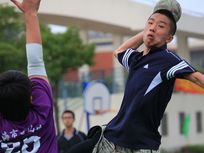 Join a Team
Join a community team or league.
Join a Group
Participate in a community organization such as the YMCA.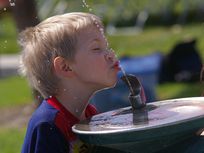 Investigate Your Water
Find out where your local drinking water comes from. Brainstorm ways that you and other people in the community can help keep the water supply safe and clean.