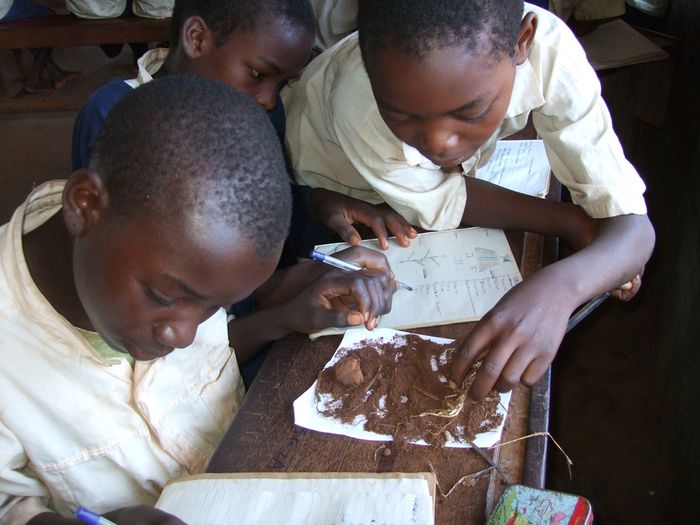 Did you know snapping mountain-top photos of smog and listening for frog calls can help scientists? Get ideas for how you can participate in citizen science—projects in which volunteers and scientists work together to answer real-world questions and gather data. Check out two of National Geographic's preeminent citizen science projects: the Great Nature Project and FieldScope.
More Ideas Like This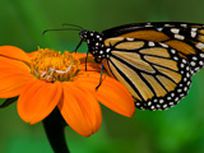 Butterfly Census
Contribute to a census of the butterflies of North America—in the United States, Canada, and parts of Mexico. Participate in a one-day butterfly count in your area for the North American Butterfly Association.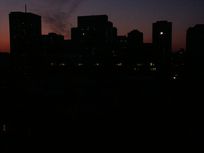 Measure Night-Sky Brightness
Join the Globe at Night program in documenting light pollution by submitting data based on the visibility of constellations.