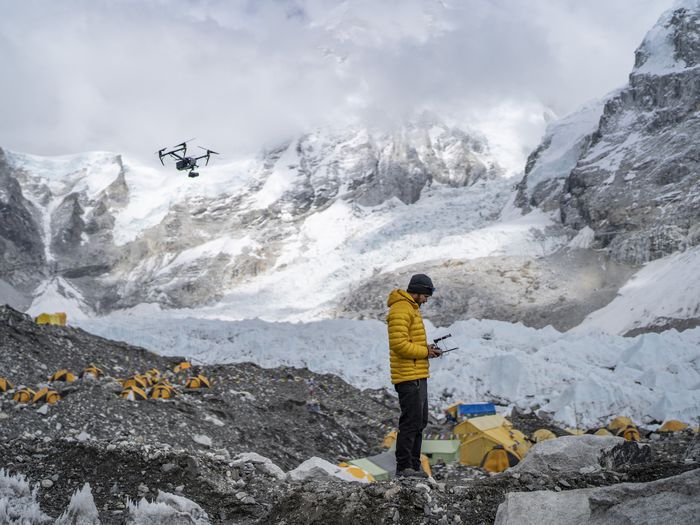 Your Geography Awareness Event can be as big as you want it to be. Think about which of the following ideas your audience would enjoy, or be creative and come up with a new, exciting activity. Be sure to tell us about your event and share your photos!
More Ideas Like This
This lists the logos of programs or partners of NG Education which have provided or contributed the content on this page. Program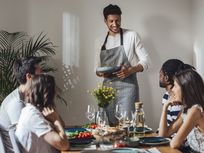 Practice Eco-Friendly Etiquette
There are several ways to decrease your environmental impact at home. From switching over to eco-friendly cleaning supplies to recycling, there are so many ways you can easily reduce your impact. Start with switching out old light bulbs and appliances or shopping at a local farmers' market and encourage neighbors and friends to do the same.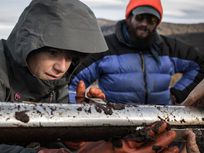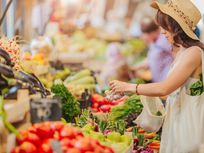 Go Green When Shopping
Outfit your classroom, office, dorm, or home with eco-friendly, "green" accessories and supplies. Most office supplies stores offer items made from recycled and/or sustainable materials.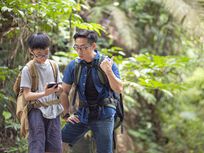 Go Geo-caching or Earth-caching
Geo-caching is a high-tech scavenger hunt. Players use global positioning system (GPS) devices and clues to navigate to the locations of hidden treasures or "caches." Earth-caching is similar to geo-caching, but rather than searching for hidden stores, participants attempt to identify the coordinates of places—usually unique landscape features such as ponds, rocky outcrops, or other geologic formations. Geo-caching and Earth-caching are great ways to enjoy the outdoors, explore new places, learn how to use GPS technology, and practice map-reading and navigation skills. To geo-cache or earth-cache, you'll need a GPS receiver or a GPS-enabled smart phone. You'll also need a map of the region you'll be exploring. Check out Geocaching.com to get started.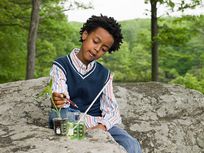 Explore Local Environmental Change
Rural, suburban, and urban communities all have a history of development and environmental change. Organize students to explore and research the geographic history of their own community. Some suggestions:
Ask students to imagine what their neighborhood may have looked like 10, 25, 50, or even 100 years ago, and to draw what they think.
Have students explore their backyard or local area for clues of past residents, wildlife, and other artifacts.
Do students know older people who have lived in the neighborhood for many years? Suggest that the students interview such people, asking how the landscape and structure of the town have changed over their lifetimes. Ask if they have any old photographs depicting the community, and if they may be photocopied.
Have students check local libraries for historical photographs and information. The Internet may also be a good source for information and old photos.
Juxtapose old photographs with ones at the same location today, and note the changes.
Discuss the different elements of environmental change and development in the community over time. As a class, try to create a narrative throughout history of their town or city.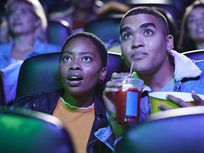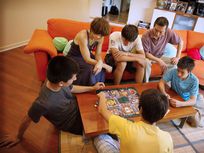 Organize a Geography Trivia Night
Host a geography quiz night. You could even make it a weekly or monthly event with clever themes for each quiz night, or simply host one incorporating the yearly theme for Geography Awareness Week. See our How to Host a Geogaphy Quiz Night guide to get started.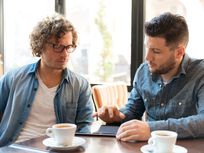 Organize an Informal Meeting to Increase Geography Awareness
Encourage friends and peers to discuss geography-related topics in the news or projects they are currently working on that relate to geography. Informal settings such as brown-bag lunchtime discussions or geography-themed snack breaks can provide an opportunity for students to connect and engage one another.