Let's change the world, together
At National Geographic, we believe that young people have the power to address some of the world's most pressing problems. Sign up to be a part of the growing #GenGeo community of young people who are committed to exploring connections, taking action for our planet, and inspiring a sustainable future.
You must be at least 13 years of age to sign up.
CRAFT YOUR STORY
Stories matter. Learn from world-class National Geographic photographers, videographers, and visual designers in a series of Storytelling for Impact courses in partnership with Adobe on how to use compelling photography, video, graphics, and audio to tell stories in the most impactful ways to affect change.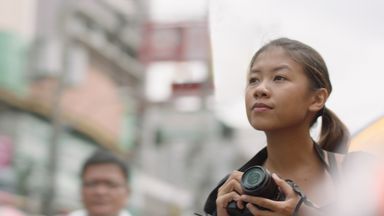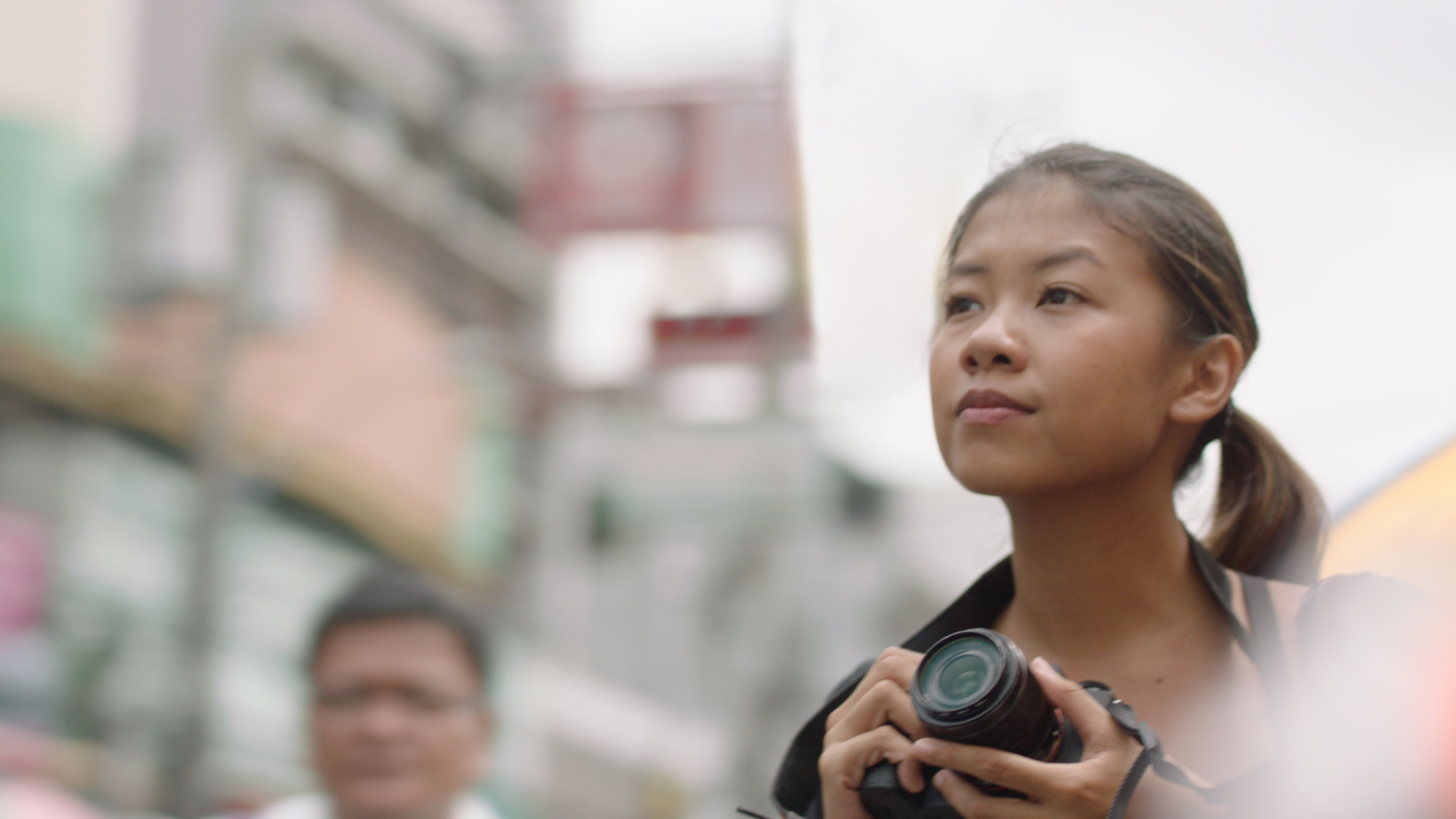 Meet members of the growing #GenGeo community