Whoops! 1-Page Maps
Missing for now, but not forever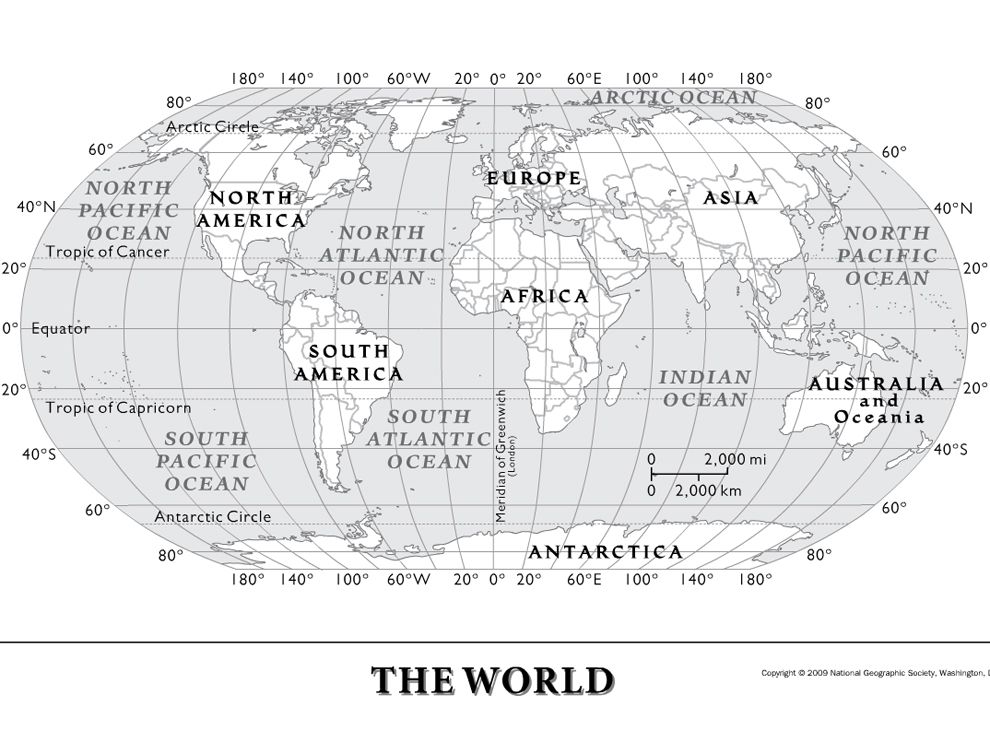 As of December 2020, Adobe Flash Player is no longer supported. This has impacted our MapMaker 1-Page Map webpage, which used Flash. We apologize for the inconvenience.
We are in the process of re-imagining this experience for our users. Please take a few moments to answer three questions about how you used this tool. Your feedback will help us replace it with something amazing.
Need more map resources to get you through? Check out MapMaker.