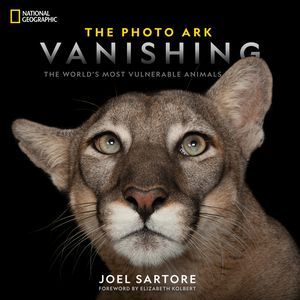 Get the latest Photo Ark book, Vanishing, filled with Sartore's stunning photos of 287 of the world's most vulnerable species. Emotional, inspirational, and illustrative of each animal's unique personality, Vanishing invites us to look closer and care more about the creatures on planet Earth.
Spotlight On
60 Minutes profiles National Geographic photographer, Fellow, and Founder of the National Geographic Photo Ark Joel Sartore on his quest to help save species at risk by photographing every species currently living in the world's zoos, aquariums, and wildlife sanctuaries.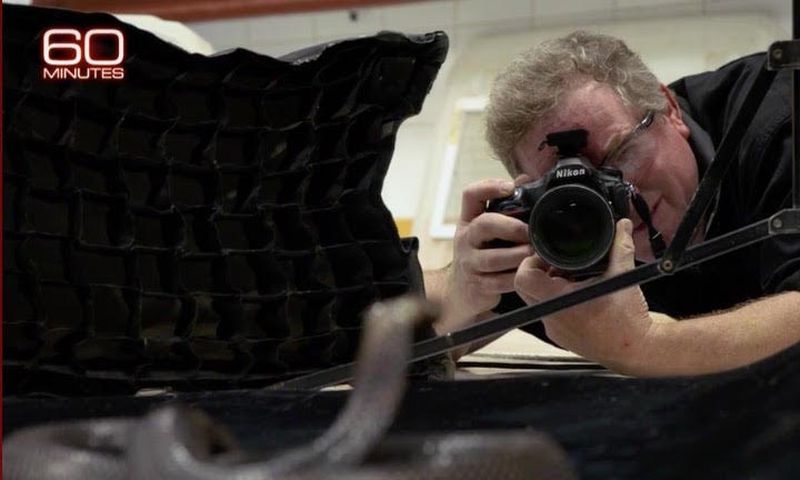 Courtesy of CBS/60 Minutes
Help Us Save Wildlife
Thousands of species are at risk and time is running out. Join National Geographic photographer Joel Sartore as he leads the Photo Ark project to document our planet's biodiversity and find innovative solutions to help save threatened species and protect their critical habitats.