Carlton Ward Jr. and the Florida Panther
The Problem
Florida Panther (

Puma concolor coryi

)

​Solitary and territorial, Florida panthers need a good amount of room to roam. The spread of suburban development and high-speed roads consumes approximately 8 hectares (20 acres) of wild Florida every hour and has isolated the breeding population of panthers to the southern tip of the state. Only about 165 adult panthers survive, and without increased access to territory they may never reach sustainable numbers.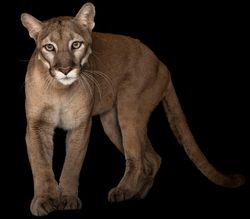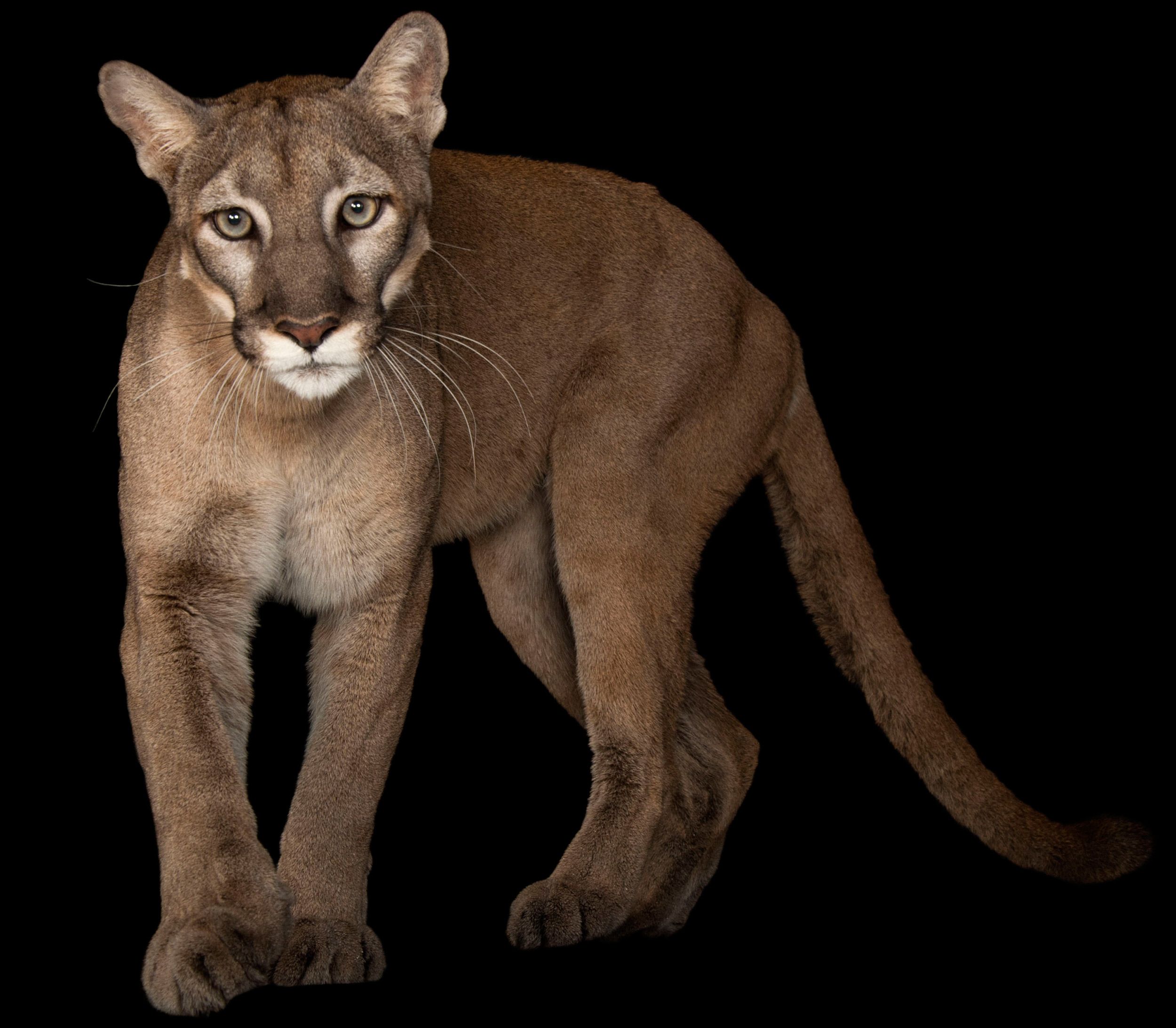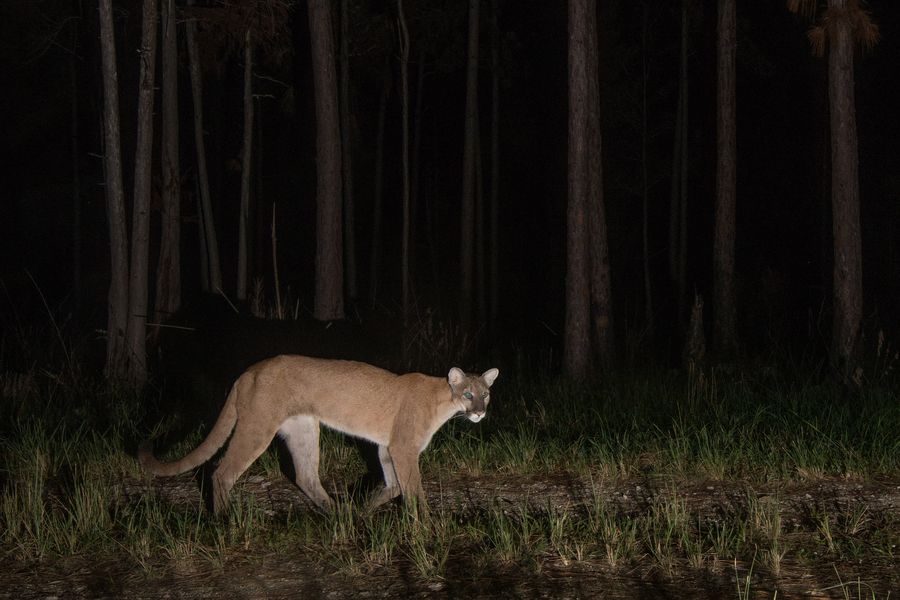 Photograph by Carlton Ward Jr./National Geographic Creative
The Solution
Protecting the Florida Wildlife Corridor—a statewide network of public and private conservation lands—gives the Florida panther a chance to recover. It also helps maintain farms and ranches and restore the Everglades, supporting dozens of other wildlife species.

National Geographic explorer Carlton Ward Jr. works with scientists and landowners in Florida's wildest areas to highlight opportunities to benefit panthers and people. By connecting the public to panthers using photos and outreach, he seeks to encourage the habitat protection needed to expand the panther population and keep Florida wild.
About Carlton Ward Jr.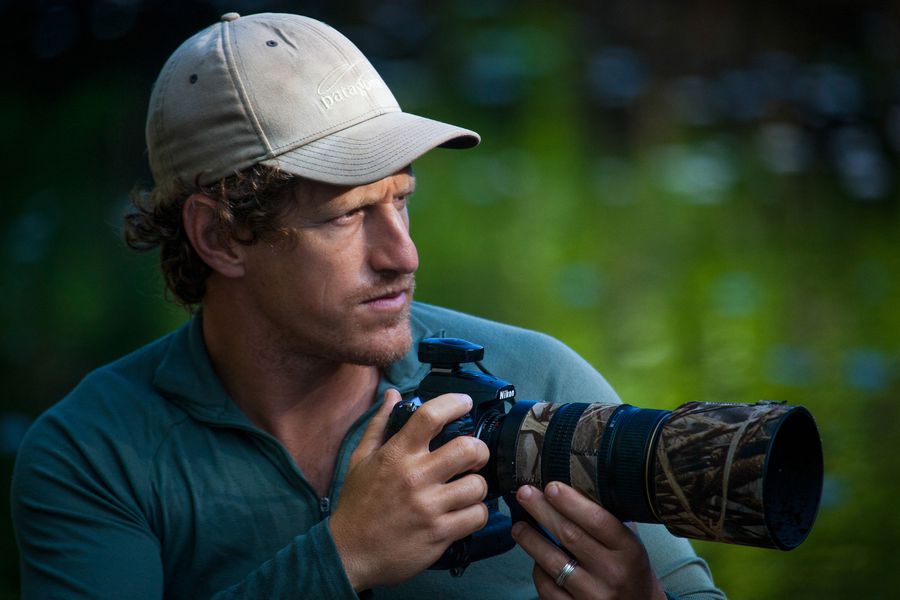 Photograph by Mac Stone
An eighth-generation Floridian, Carlton Ward Jr. uses photography to inspire conservation of his home state's nature and culture. By focusing on threatened habitats and setting camera traps that reveal rarely seen animals, he brings awareness to conservation priorities often hiding in plain sight of nearby cities and suburbs.
Ward founded the Florida Wildlife Corridor campaign in 2010 to build public support for corridor science and the statewide vision to keep Florida wild. His epic treks tracing the continuous wildlife corridors that wind through public and private lands have helped reveal the hidden wonders of a world on the brink of being lost.
Ways to Help
You may not be able to save the whole world, but you can still make a difference—no matter where you live. Here are some ways you can take action today: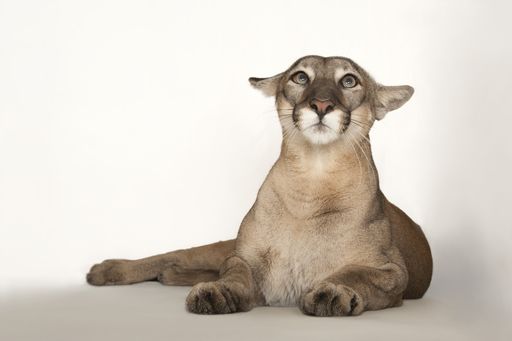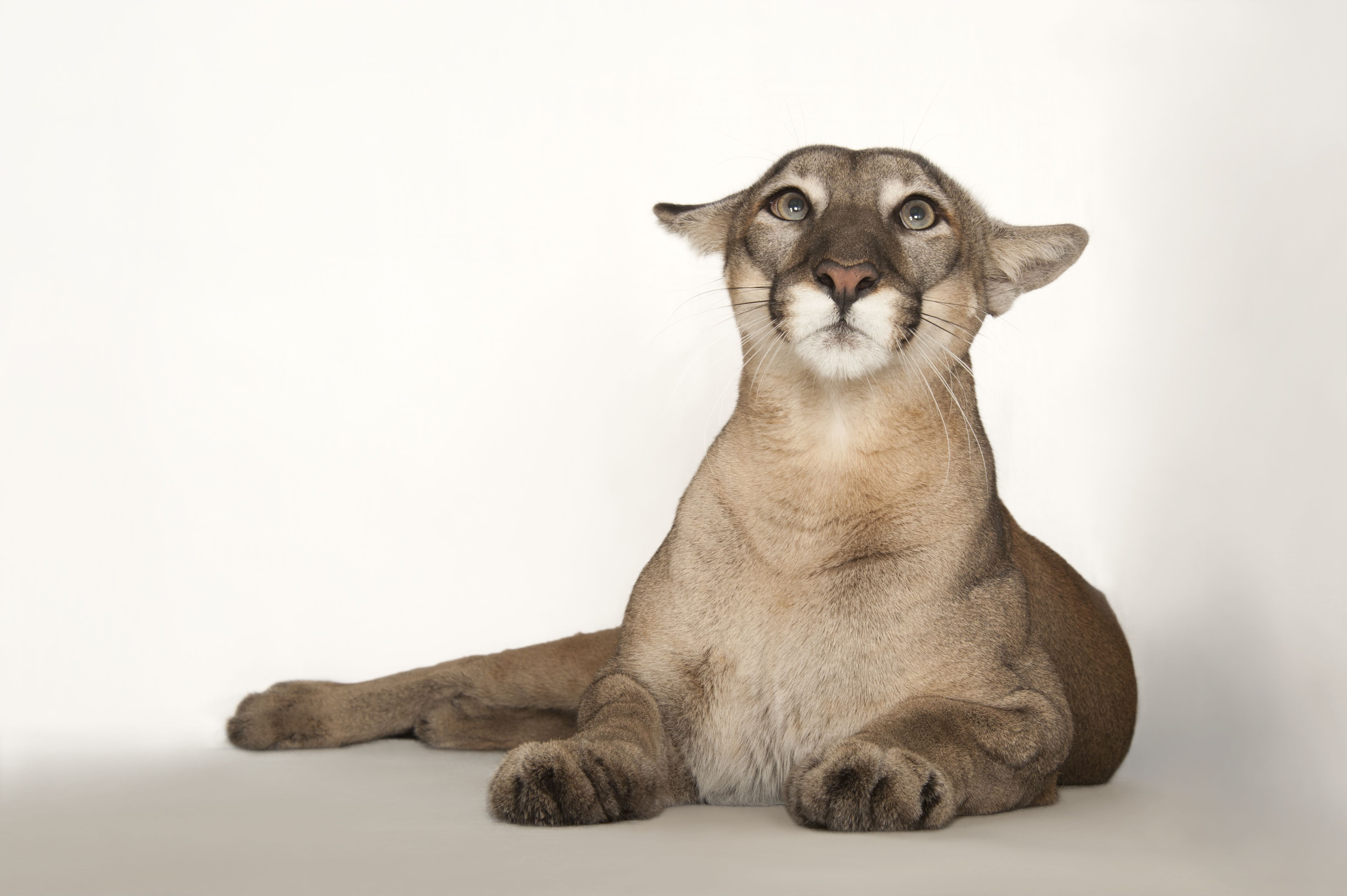 Photograph by Joel Sartore/National Geographic Photo Ark
Share this image and information. A simple tweet or post on your social media accounts can spread the word to hundreds and even thousands of others down the line.

Slow down when driving in wildlife areas. With open roads and few other cars, it can be easy to get comfortable at high speeds. Slower speeds give both you and startled animals more time to react.

Preserve wilderness in your community. Even in densely populated areas there are patches of untamed nature. Supporting the preservation of those areas, volunteering to keep them clean, and removing invasive species are all ways to give wildlife some room to live.
Learn More About the Project

Follow photographers and conservationists on an approximately 1609-kilometer (1,000-mile) trek through wild Florida.

See the panthers, bears, birds, and other natural wonders that Carlton Ward Jr.'s work has revealed.

Wild Florida still exists like a web across the state. Discover its secrets and help keep it protected.
Help Save Wildlife
For the Florida panther and other wildlife, time is running out. Join National Geographic explorers, like Carlton Ward Jr., as they work to protect wildlife, preserve the last wild places on the planet, and push the boundaries of discovery.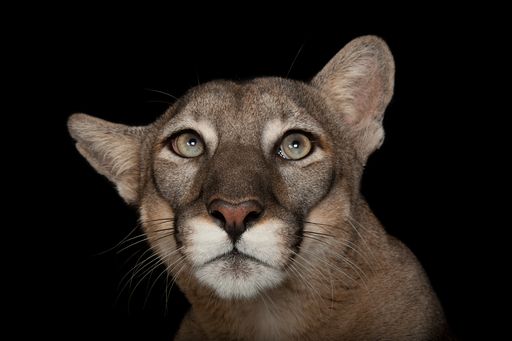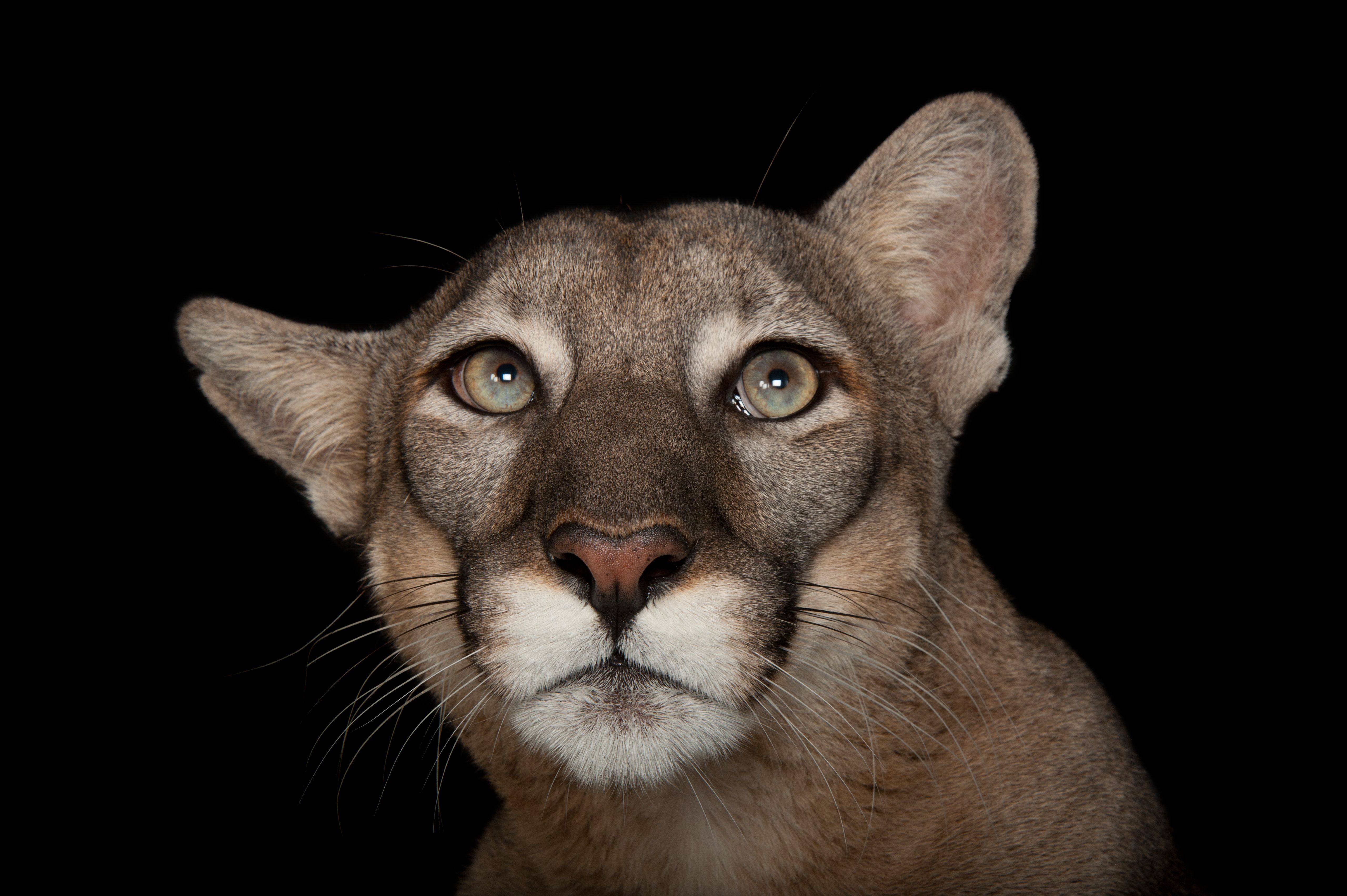 Photograph by Joel Sartore/National Geographic Photo Ark
Get Updates
Learn how you can help change the world. Get updates from our explorers in the field who are working to save the Florida panther, lions, elephants, and other threatened wildlife, and find out how you can help in our work to explore and protect the planet.