Photo Ark Education Events
Learn about explorer-led education projects from around the world
Java, Indonesia
Students participated in a BioBlitz where they honed their species identification techniques and showcased what they learned through writing, photography, and drawing.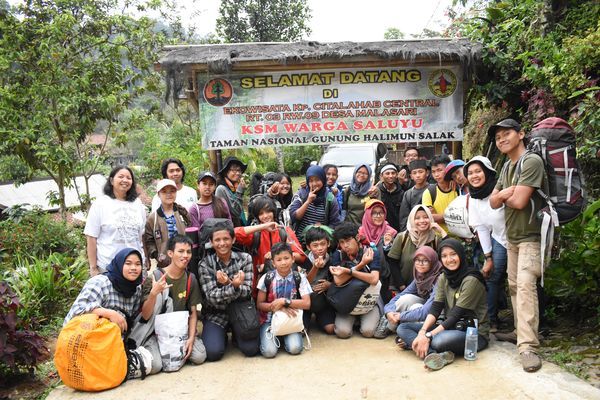 Photograph by Rahayu Oktaviani
The joy of children seeing certain species is contagious, and it helps me to keep doing my work.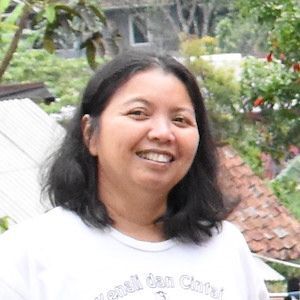 Mirza Kusrini
National Geographic Explorer, Herpetologist
Student Work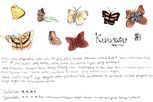 Maroantsetra, Madagascar
Students went on nature hikes, created masks of species they saw along the way, and made a movie highlighting local endangered species and habitats.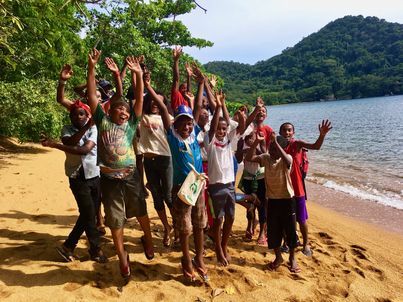 Photograph by Cortni Borgerson
Children are the key to conservation. We can forge a generation of citizens that are socially active and environmentally aware.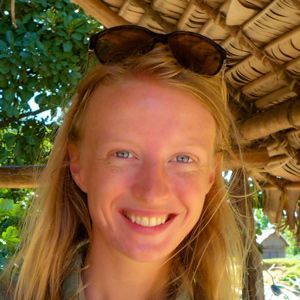 Cortni Borgerson
National Geographic Explorer, Anthropologist
Student Work


Nairobi, Kenya
Students learned about endemic species, practiced identification techniques with rangers, and performed conservation themed skits.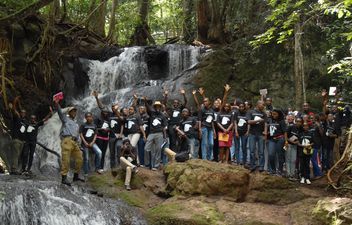 Everyone was very happy with the experience and many students were asking about how they can become scientists and rangers!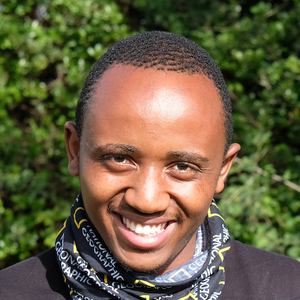 Washington Wachira
National Geographic Explorer, Conservationist
Student Work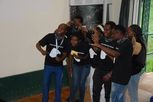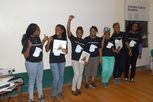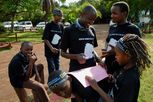 Ek' Balam, Mexico
Students went on night hikes, set camera traps, created conservation murals, and presented them to the community.

In my experience, girls don't want to get dirty and collect specimens in the field. But these girls were hands on with everything from bats to bugs. They were warriors!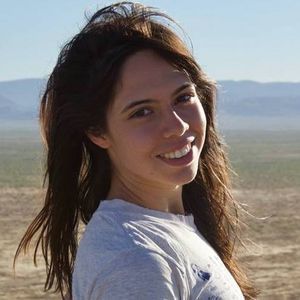 Daniela Cafaggi
National Geographic Explorer, Biologist
Student Work