Last Wild Places

Protecting the natural wonders that sustain life on Earth
A planet in balance is one in which people, species, and economies can all thrive. But with threats like habitat destruction, climate change, and species extinction, we are living on a planet that is increasingly out of balance. The planet's wild places are disappearing at an unprecedented rate. In less than 50 years, we've lost 60 percent of wildlife populations. In the last century, 90 percent of large ocean fish have disappeared. Species of plants, animals, and insects are going extinct more than 1,000 times faster than ever before.
The good news? In protected areas, life comes back. Already, 15 percent of our land and 7 percent of our ocean are part of officially protected areas. But it's not enough. That's why the National Geographic Society has launched Last Wild Places, a decade-long initiative to help protect the places that sustain life on Earth.
We envision a world where intact large wilderness areas contain the bulk of biodiversity on our planet, are resilient to—and help us mitigate—climate change, and continue providing the goods and services that are essential for humanity's survival. Our target is ambitious but based on the best science: to protect at least 30 percent of the planet by 2030.
OUR PROJECTS
Okavango Wilderness Project
Working to protect one of our planet's most pristine wetlands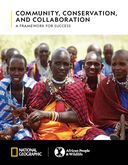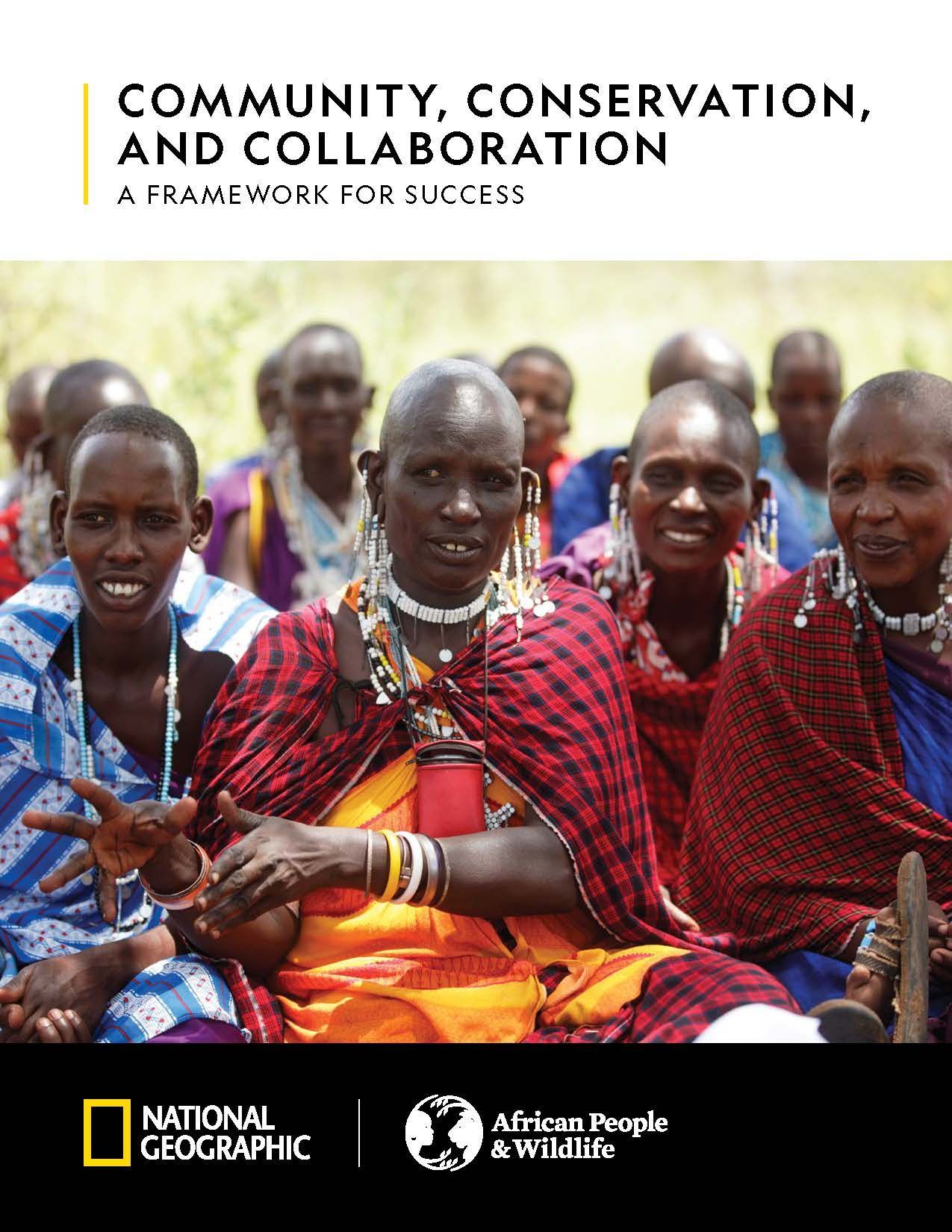 National Geographic Society
Community, Conservation, and Collaboration
Community-based conservation is critical to efforts to increase the area of the planet under protection and safeguard the biodiversity that people and wildlife rely on. In partnership with the National Geographic Society, the conservation organization African People & Wildlife has created a framework and toolkit highlighting best practices in locally-led conservation, informed by the experiences of more than 50 organizations.
Stories
Learn about some of the challenges and successes in protecting the world's Last Wild Places.
CAMPAIGN FOR NATURE
The National Geographic Society has partnered with the Wyss Campaign for Nature—a $1 billion investment to help communities, indigenous peoples, and nations conserve 30 percent of the planet in its natural state by 2030 by creating and expanding protected areas, establishing more ambitious international conservation targets, investing in science, and inspiring conservation action around the world.

MAIN PHOTO BY KOSTADIN LUCHANSKY; PHOTOS ON "OUR PROJECTS" (U-D) BY ENRIC SALA, AND CORY RICHARDS; PHOTOS ON "OUR PARTNERS" (L-R) BY JONAS VAN DE VOORDE, GIB MYERS, TIMOTHY NORRIS, JOEL SARTORE, JUAN PABLO MOREIRAS, AND ENRIC SALA; AND PHOTO ON "CAMPAIGN FOR NATURE" BY CHRIS BOYES.