Halting the Decline of Big Cats
Our explorers in the field are working to safeguard big cats.
Find out how they're making a difference.
Our Approach
The Big Cats Initiative takes a three-pronged approach to halt the decline of big cats in the wild.
We Assess
We assess and map current populations of big cats worldwide and analyze the success of measures implemented to help protect them. This knowledge helps guide which protection efforts we choose to fund. In 2017, we conducted a gap analysis to help maximize the impact of our grant-making. As a result, we have identified 20 priority lion populations on which to focus funding moving forward.
We Protect
We support conservation projects designed and implemented by people living in the areas where big cats live. Our grantees work in places where people and wildlife collide, creating innovative solutions to help local communities and big cats coexist. In 2018, grantees worked in more than 300 communities, with a total population of more than 250,000 people. These Explorers provided training, materials, and funding to almost 8,000 people, and educated almost 8,000 students.
We Communicate
Together with Nat Geo WILD, we are spreading the word about the decline of big cats in the wild. We offer classroom and educational resources to inspire the next generation to learn about these majestic creatures and the wild places they inhabit and offer classroom and educational resources and big cats programming on Nat Geo WILD to connect the stories of these animals with a global audience.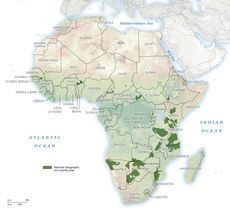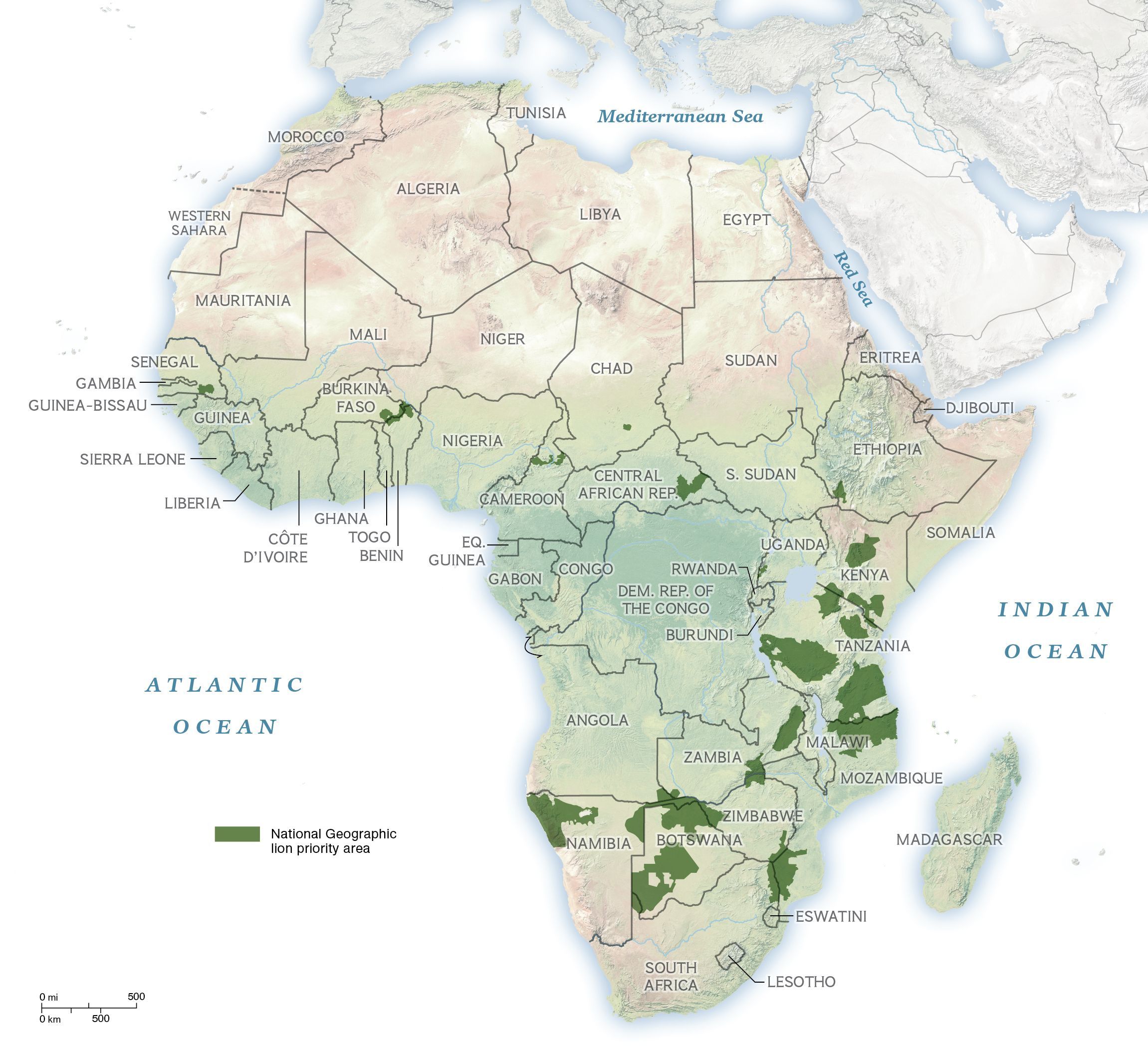 MEET BIG CAT EXPLORERS
If you are interested in becoming a National Geographic Explorer, visit our grants page for more information on funding opportunities.
main photo by Michael Nichols