ENSURING A FUTURE FOR BIG CATS
Big cats worldwide are under threat—for many populations, local extinctions are imminent
due to habitat loss, degradation, and conflicts with humans.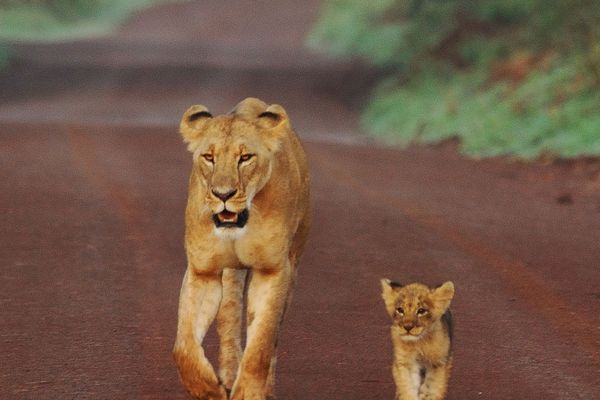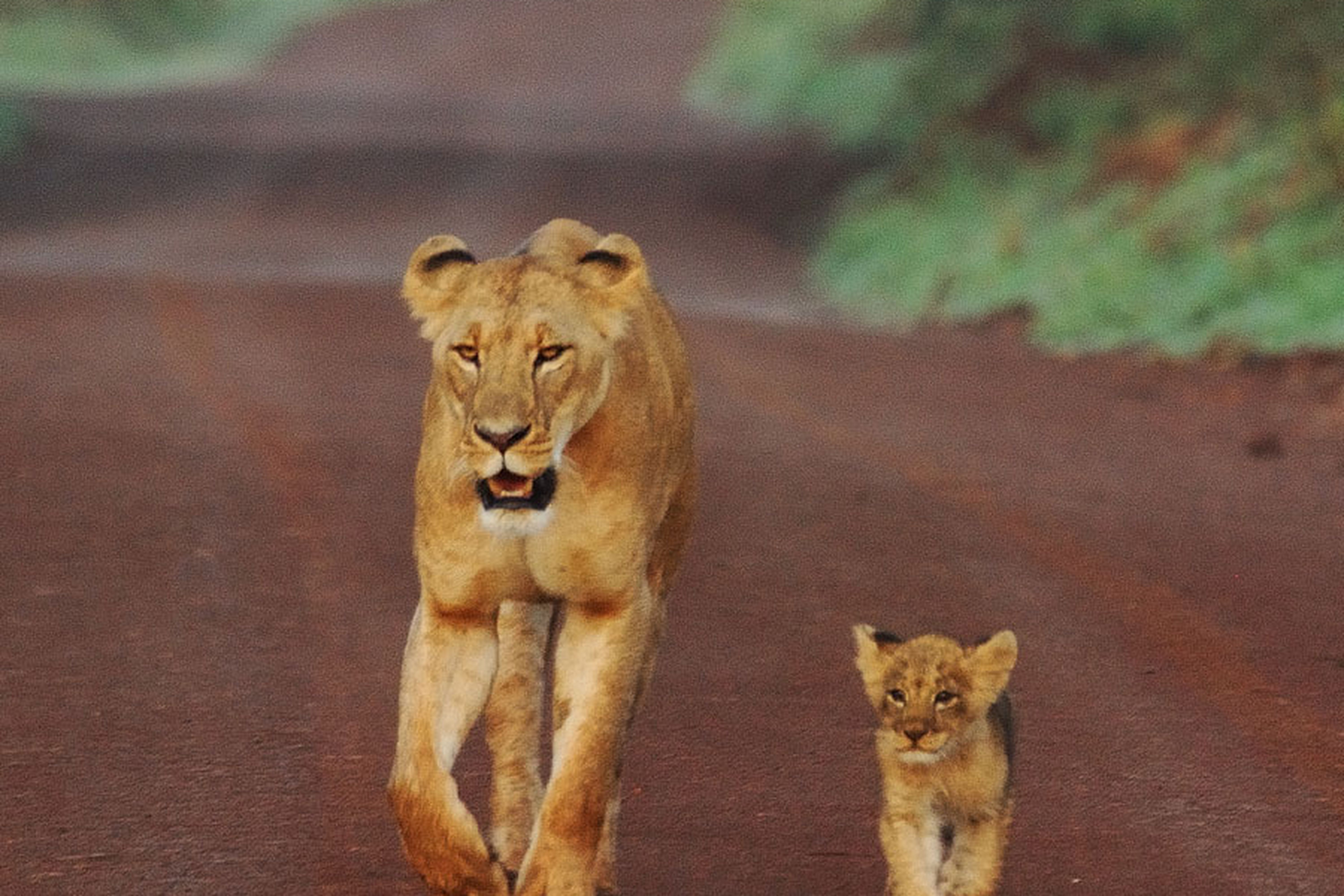 Photograph by Paula Kahumbu
Lions have disappeared from 95% of their historic range in Africa and their populations have declined 43% in the 21 years between 1993-2014.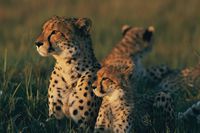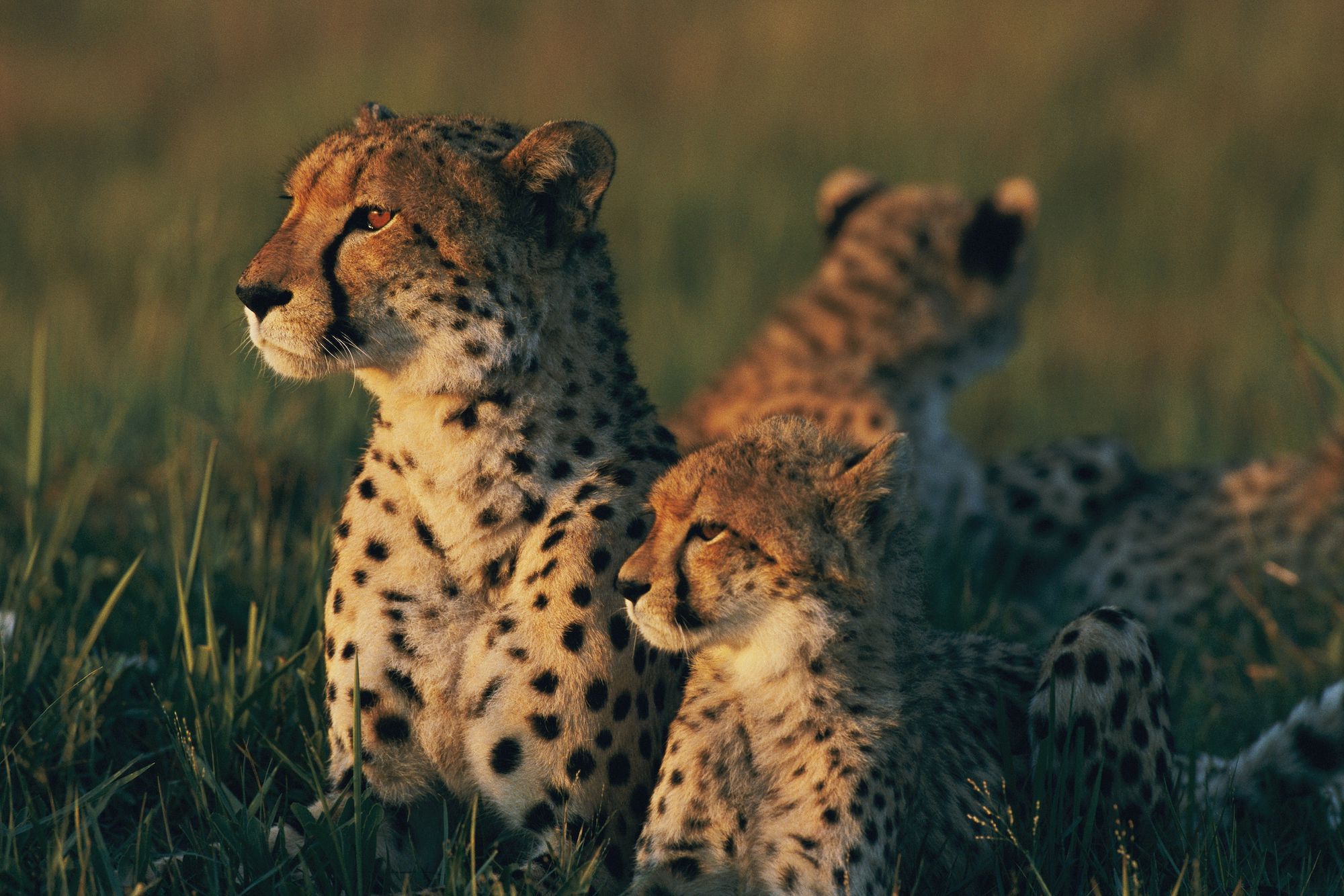 Photograph by Chris Johns
African cheetah populations have disappeared from more than 90% of their historic range with an 87% decline in "resident range" populations.
TOGETHER WE CAN MAKE AN IMPACT
As big cats continue to lose habitat, suffer the loss of prey due to poaching, and struggle to live in harmony
with human populations, our investment in scientists and conservationists who can help protect big cats is more important than ever.
With your help, we can continue to support innovative projects to protect big cat species and help communities thrive.
Join us today!
main photo by Benjamin Tang, My Shot