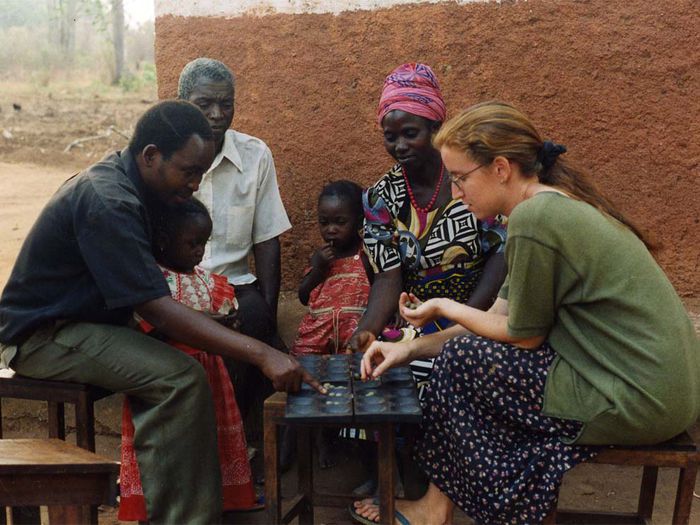 Get ideas for opportunities to volunteer in your community. Little actions can have big impacts on your state, country, or even the world!
More Ideas Like This
Hold a Yard Sale
Put together a yard sale for your classroom, school, or community. Encourage students to bring in things they no longer need and swap with each other. Or get parents involved and make it school-wide.