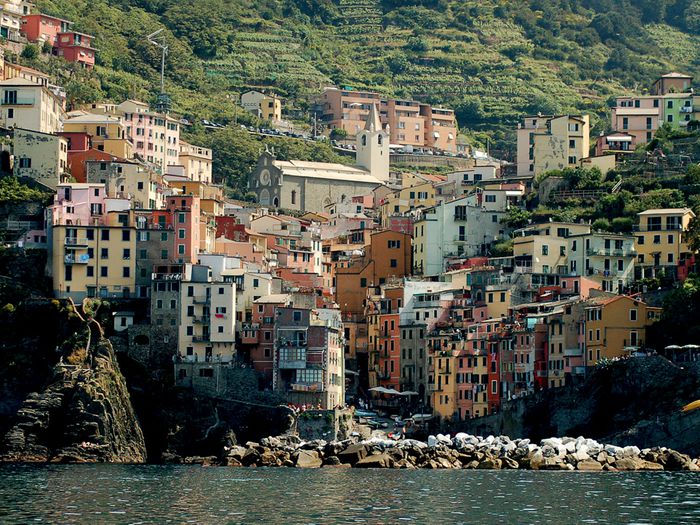 Geography doesn't mean studying maps and memorizing state capitals! From making a treasure hunt to keeping a sensory journal, get ideas for how to have fun with geography in your daily life.
More Ideas Like This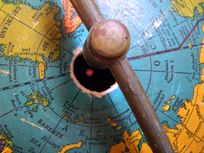 Find Your Birthday Coordinates
Use the month for latitude and day for longitude. For example, if your birthday is November 26, your coordinates could be 11°N, 26°E. Or, you can make four sets of coordinates for your birthday, depending on whether you use north or south latitude, or east or west longitude. Print a world map and plot your birthday coordinates. What would it be like to have a party there?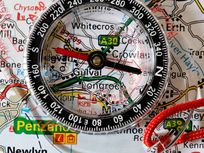 Neighborhood Map
Create a map of your neighborhood without key map elements, like a compass rose, labels, and a key. Then have a family member or friend try to use the map to reach a particular destination. Talk about the ways in which the map was difficult to use.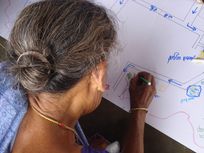 Make a Map
Look at an article in a newspaper, magazine, or online. How might information in the article be represented on a map? Create a map showing that information.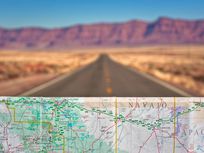 Learn From Maps
Find examples of maps when you are in a shopping mall, amusement park, train station, or another place. Critique whether or not the map is easy to use. Then make your own map of the area.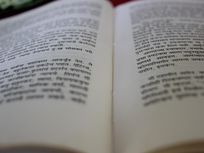 Mark Latitude and Longitude
Whenever you read a magazine or newspaper article, find the latitude and longitude of the location in which the focus of the article takes place. On a world map, mark the locations. See how long it takes until you have marks in most countries.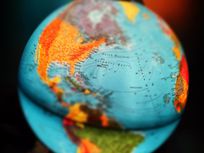 Make a Papier-Mâché Globe
Use newspaper strips and a balloon. Use colored paints to show land and water and add borders and labels.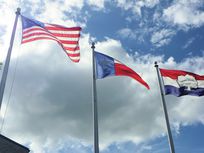 Make a Flag
Country flags are designed to represent the history or ideals of a country. Design a flag that represents you—you can model it on your heritage, favorite activities, sports, animals, or family.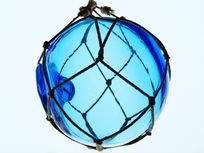 Make an Earth Pendant or Light Catcher
Trace the earth onto a piece of acetate, using colored cellophane for land and water, and hang it from your window with yarn.