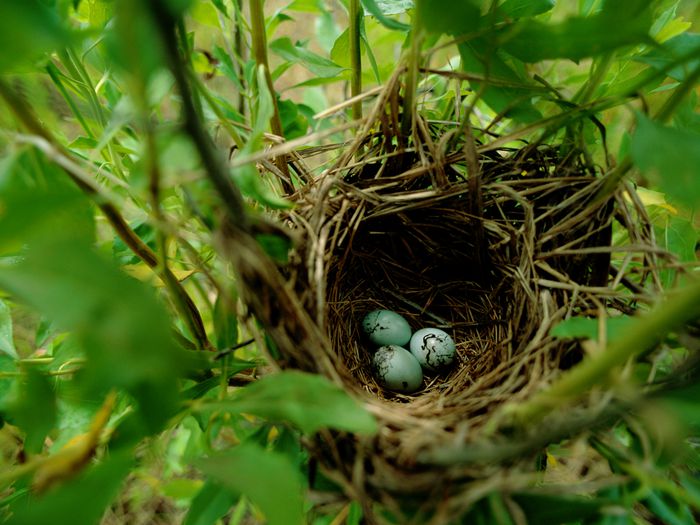 How can students get immersed in their natural environment through service learning? Find ideas for projects that can make a difference locally and beyond. Students can learn environmental concepts and practice new skills as they make connections with others who are taking action around conservation.
More Ideas Like This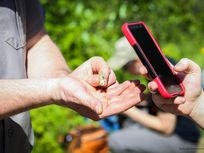 Collect Species Data, and Have a BioBlitz
Use a smartphone or tablet to record observations of plants, animals, and other organisms in areas around your school or home. You can upload observations to iNaturalist using the smartphone app or on the website iNaturalist.org. You can even ask for help identifying species. Observe and record data at different times of the year, and consider how wildlife sightings change with cooler or warmer seasons. Plan a BioBlitz event at school or in a nearby park to get more of your community involved in taking a species inventory.