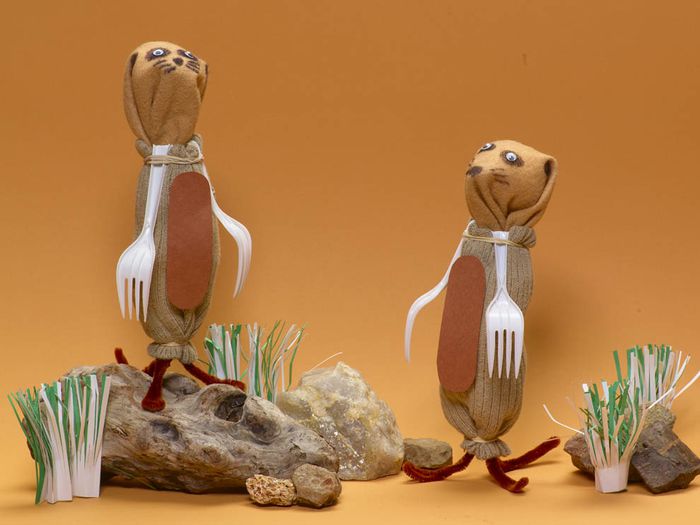 Get ideas for fun arts and crafts you can make on your own or with a friend. Recycle everyday objects by turning them into works of art. Let your creativity shine!
More Ideas Like This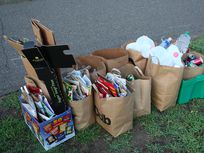 Recycled Art
Create a work of art made entirely of recycled objects. Using your family's or school's recycling bin, collect cans, jars, and other recyclables. Add discarded wood or paper to create your artwork. Give your artwork away as a gift.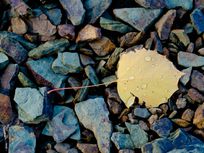 Found-Object Art
Create a piece of art made entirely from products made or found in your community, such as plants, sticks, rocks, newspapers, local food, and more.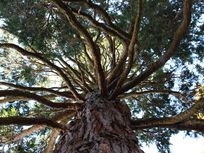 Create a Family Tree
Start by interviewing your family members. Get your family's help in researching parts of your family tree that are unknown.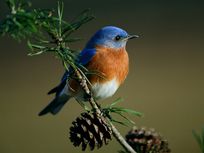 Make a Pine Cone Bird Feeder
Tie a piece of yarn or string to the top of a pine cone. Spread peanut butter onto the pine cone. Roll the pine cone in birdseed. Freeze it until hard. Hang it outside in a tree.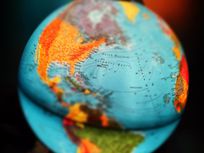 Make a Papier-Mâché Globe
Use newspaper strips and a balloon. Use colored paints to show land and water and add borders and labels.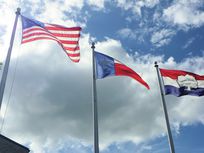 Make a Flag
Country flags are designed to represent the history or ideals of a country. Design a flag that represents you—you can model it on your heritage, favorite activities, sports, animals, or family.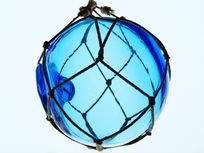 Make an Earth Pendant or Light Catcher
Trace the earth onto a piece of acetate, using colored cellophane for land and water, and hang it from your window with yarn.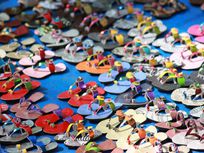 Before You Recycle, Upcycle
Take something that you would otherwise throw out and find a way to make it into something else that you can use. For example, make a bag with fabric from clothes you don't want. Or turn a broken bowl into a plant pot.