Meet thE WINNERS
Three teams from Chile, France, and Germany have been announced as the winners of the National Geographic and Sky Ocean Ventures Ocean Plastic Innovation Challenge. Selected from an impressive group of nearly 300 teams from around the world and twenty-four finalists, the winners received prize money to implement their ideas to reduce the amount of single-use plastic reaching the ocean.
Design Track Winner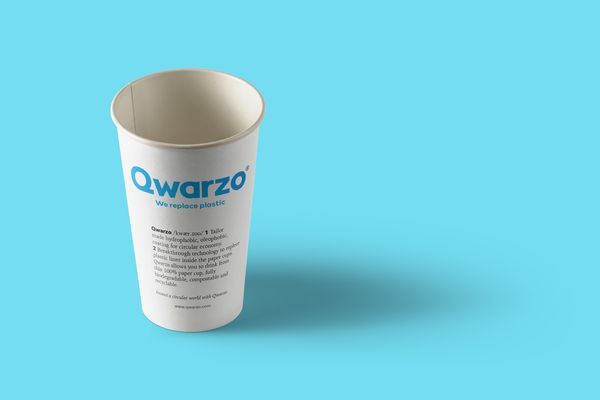 Photograph courtesy Manuel Milliery
Qwarzo
Qwarzo from France develops an unprecedented paper technology providing a 100% recyclable, biodegradable and compostable solution to replace fully and cost effectively single-use plastic in numerous applications, like coffee stirrers, cutlery, straws and other packaging.
Team Leader: Manuel Milliery
Team Members: Diana Fayad
Country: France
Circular Economy Track Winner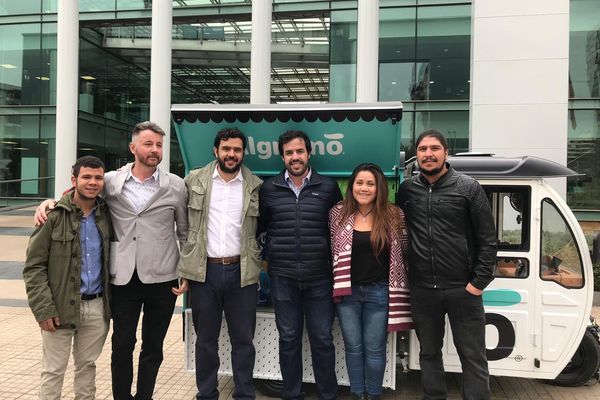 Photograph coutesy Brian Bauer
Algramo
Algramo from Chile is developing packaging/distribution technology to enable top consumer brands to sell their products for the lowest possible costs in convenient, smart, reusable packaging — currently piloting with Unilever Chile.
Team Leader: Brian Bauer
Team Member: José Manuel
Country: Chile

Data Visualization Track Winner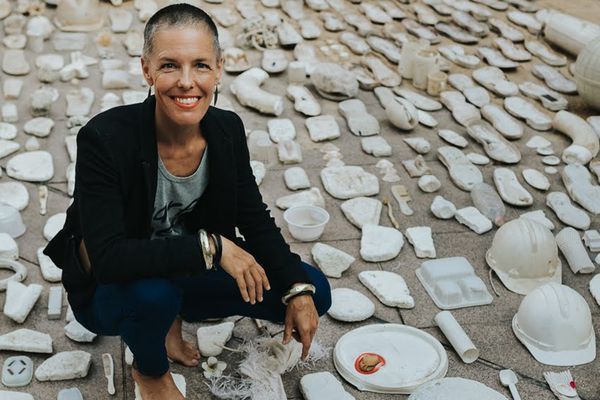 Photograph courtesy Liina Klauss
#PerpetualPlastic 
#PerpetualPlastic creates physical data sculptures out of flip-flops washed up on Bali's beaches that represent the paths and fate of all plastics ever produced.
Team Leader: Moritz Stefaner
Team Member: Liina Klauss and Skye Moret
Country: Germany