Circular Economy Advisers
Data Visualization Advisers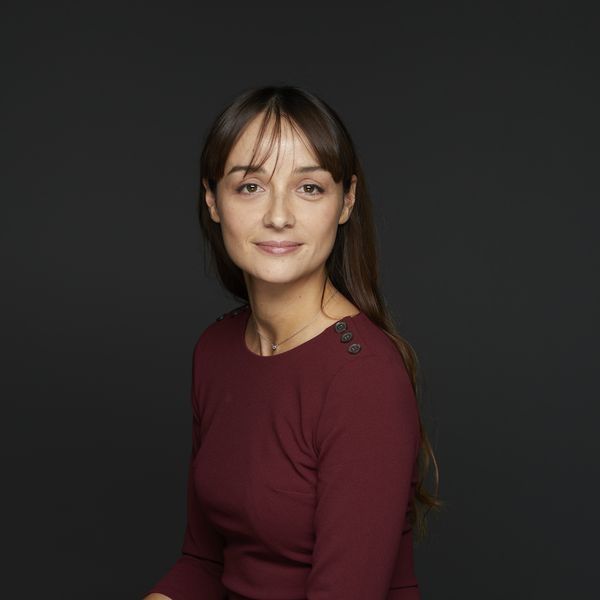 Monica Serrano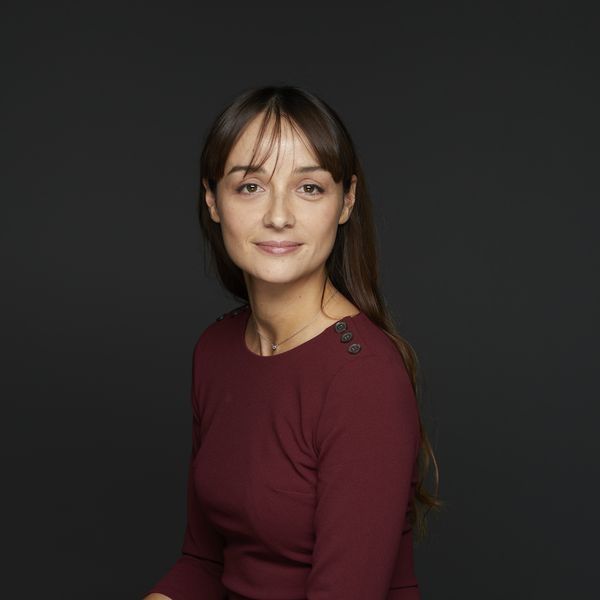 Monica Serrano is a senior graphics editor at National Geographic magazine where she creates graphics, illustrations, and stop-motion animations. Before moving to the United States, she worked for four years as a graphics editor at the Spanish newspaper Público and taught infographics at the Istituto Europeo di Design in Madrid. She started her career as a visual journalist at her hometown newspaper Diario de Cádiz in Spain.
Prior to her current position, Serrano created data visualizations for media such as Corriere della Sera (Italy), Courrier International (France), El País (Spain), and La Nación (Argentina) among other clients. Several of her projects were exhibited in the exposition Le Mappe del Sapere (The Maps of Knowledge) at the Milan Triennial and have been featured in specialized books.
Serrano's work has been recognized with over 40 international awards from the Society for News Design, the Webbys, Malofiej, and the prestigious British Archaeological Awards, for which she won Best Public Presentation of Archaeology in 2017 for "Under London," a paper animation about the history of the city. Serrano has also served as a judge for the Malofiej Awards, and for the Emmy Awards in the category of News and Documentary.
She graduated with a degree in graphic design from the Visual Arts Institute in Jerez, Spain.
Back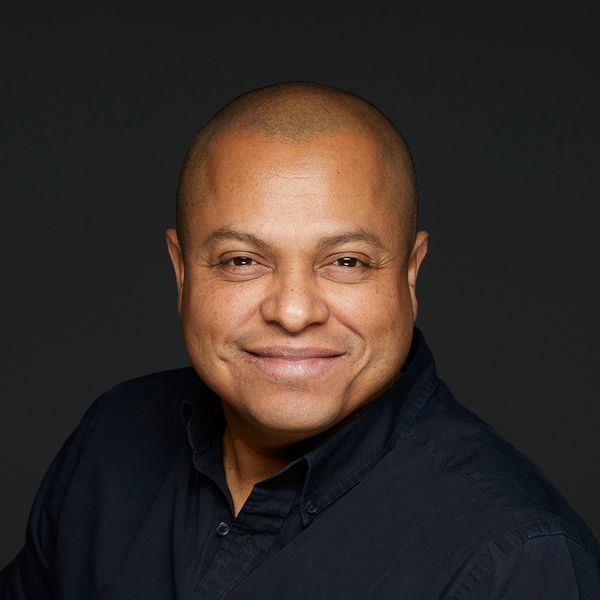 Manuel Canales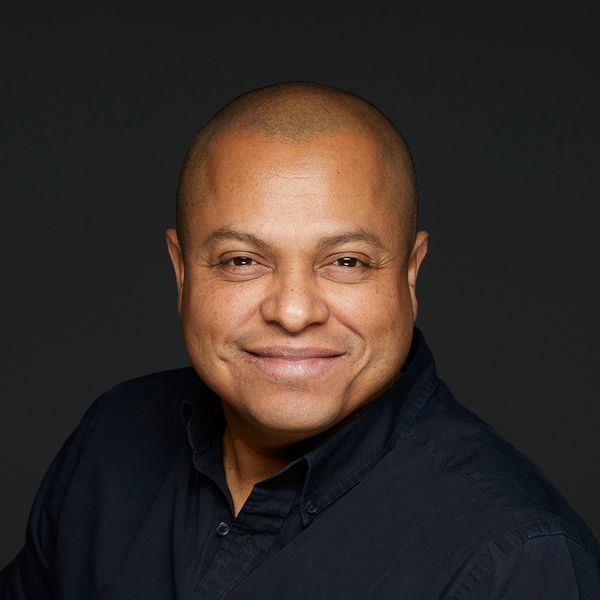 Manuel Canales is a specialist in information graphics with over 17 years of experience in digital design, illustration, and infographics. Since 2015, he has been a senior graphics editor at National Geographic magazine, where he produces information graphics for print and digital platforms.
For more than six years, Canales led the infographics department of the newspaper La Nación and later the departments of digital design and data visualization at GN Integrated Media, both in Costa Rica. He has also developed information design projects for companies within and outside Costa Rica.
Canales has received prestigious international awards for infographics and information design from Malofiej, the Society for News Design, the Society of Publication Designers, and Ibero-American Design Biennial (BID.) In 2010 he was part of the Malofiej 18 jury.
Back