내셔널지오그래픽 과학 및 탐험 아시아 재단
내셔널지오그래픽, 아시아 탐험가 지원
내셔널지오그래픽 협회는 아시아 지역의 과학자, 환경보전 활동가, 교육자, 사진 및 영상 작가, 기술자 등 다양한 분야의 탐험가들에 대한 지원을 확대하기 위해서 2015년에 내셔널지오그래픽 과학 및 탐험 아시아 재단을 설립했습니다. 전 세계로부터 지원서를 받고 있지만 특히 브루나이, 캄보디아, 홍콩, 인도네시아, 일본, 한국, 라오스, 마카오, 말레이시아, 미얀마, 파푸아 뉴기니아, 필리핀, 싱가포르, 타이완, 태국, 동티모르, 베트남 거주자의 지원을 도모하고 있습니다. 보다 자세한 응시자격조건 및 중점지원분야 등에 관한 사항은 내셔널지오그래픽 탐험가 지원 프로그램 홈페이지에서 확인하실 수 있습니다.

주요 탐험가들
2015년부터 아시아에 거주하는 175명의 과학자, 환경보존가, 교육자, 개발자들을 선정하여 연구지원금을 지원했습니다. 뿐만아니라 그들을 내셔널지오그래픽 매체와 행사를 통해 소개하고 글로벌 커뮤니티와 연결하여 그들의 연구와 활동을 더욱 폭넓게 알려지게 하고 있습니다. 더 많은 탐험가를 여기에서 확인할 수 있습니다.
주요 연구지원 프로젝트

Photograph by Glenn Barit
필리핀 연안의 산호초 어류 보존
필리핀 Diliman 대학교에서 환경과학 석사 학위를 취득한 에리나 몰리나 (Erina Molina)는 내셔널 지오그래픽 청년 탐험가로서 필리핀 북부 인근해안의 산호초 어류 개체군이 어떻게 변했는지 여러 어부들과 인터뷰를 진행했습니다. 또한 청년 어부들에게 취약한 종의 장기적인 감소를 인지하도록 유도했습니다. 이러한 이 지역의 지식을 데이터화하여 어업 관리에 도움을 줄 계획입니다.

Photograph by Aram Lee
신석기 제주도 문화의 고고학 연구
지난 20여 년 동안 제주도에 대한 섬 고고학 연구에 참여한 강창화 제주 고고학 연구소 강창화 소장과 미국 오레곤 대학 이경아 교수는 제주의 신석기 문화에 대해 더 자세히 조사하기 위해 다학제 팀을 구성하여 제주도에 정착 기원을 밝히고 있습니다. 특히 신석시 제주도가 다른 동아시아 문화와 어떻게 연결 되었는지 그리고 한반도와 일본 규슈 화산 분출과 기후 변화가 당시 사람들의 삶에 어떻게 적용되었는지를 연구합니다.

Photograph courtesy Kaseka Phon
캄보디아 츠엉엑 지역의 앙코르제국 재발굴
10여년 간 도공들이 그릇을 제작하는 가마(Klins)를 연구한 카세카 폰(Kaseka Phon)은 캄보디아 왕립아카데미 고고학 담당자로서 앙코르 와트로 알려진 캄보디아 츠엉엑 (Cheung Ek)지역에서 거대한 석조 건축물외에 다양한 석기그릇 (Stoneware)을 발굴합니다. 이를 통해 당시 공예 산업의 비밀을 밝히고 관광 산업들으로 파괴되고 있는 앙코르와트 남쪽 가마터지를 보호하며 차세대 캄보디아 고고학자를 양성하고 있습니다.

Photograph by Yusuke Goto
바다새를 활용한 해양 대기 및 수질 정보 추출
일본 동경대학 대기해양연구소 해양생물과학과 사토 카츠후미 교수는 일본과 한국을 둘러싼 해양의 대기 및 수질 표본조사를 위해 인공위성이나 부표보다 바다새 (Seabirds)들을 이용합니다. 행동 생태학자인 그는 바다새들에게 센서를 부착하여 그들이 비행중 또는 바다위에 표류할 때 대기와 해양의 온도, 조류, 파도 등의 정보를 기록하여 대기와 해양 사이의 물리적 상호작용 모델의 정확도를 연구하고 있습니다.

Photograph by Petch Manopawitr
버마 별 거북 보존 연구
미얀마에 서식하는 멸종위기종인 버마 별 거북 (Burmese Star Tortoise)와 사랑에 빠진 칼 야르 플랫 (Kalyar Platt)은 자신을 "불굴의 터틀 레이디 (Indomitable Turtle Lady)"라고 자칭하며 방치되었던 버마 별 거북을 잘 보호 된 자연 보호 구역으로 풀어 주며 해당 종이 음식과 애완동물 거래에 사용되지 못하도록 하고 노력하고 있습니다.
내셔널지오그래픽은 1888년에 설립된 이래로 수천명의 위대한 탐험가들이 획기적인 발견을 위한 여정을 지원해 왔습니다. 이들의 탐험 활동과 관련된 이야기, 통찰력 및 사진들을 통해 우리는 교육을 도모하고, 사람들에게 영감을 불어넣고, 세상의 변화를 이루어 나가게 됩니다.
내셔널지오그래픽 펠로우
멸종위기종 보존 펠로우쉽 (2018-2019)
지구에 있는 수 천종의 생물이 멸종위기에 놓여있습니다. 야생 동물과 보호지역이 위협에 대한 경고는 하고 있지만 한번 소멸되면 복원이 불가능한 멸종위기종을 보호 및 보존하는 지원이 부족합니다. 이러한 멸종위기에 놓인 생소한 야생동물을 구하기위해 내셔널지오그래픽협회는 런던동물협회와 함께 멸종위기보존을 위한 Photo Ark EDGE 펠로우쉽을 전세계에 공모하여 그중에서 5명의 아시아의 멸종위기종 보존 전문가들을 펠로우로 선정하여 후원하였습니다. 더 자세한 내용은 여기에서 확인하실 수 있습니다.
기술과 혁신 연구 펠로우쉽 (2020–2021)
내셔널지오그래픽 연구소는 전통적인 자연 보존 기술에 대한 노력을 변화시키는 능력을 제시합니다. 기술 혁신을 통해 우리의 자연과 환경을 보호하는 다양한 분야의 기술 솔로션을 가진 연구자들을 지원하여 가장 현저한 문제를 해결하고 있습니다. 더 자세한 내용은 여기에서 확인하실 수 있습니다.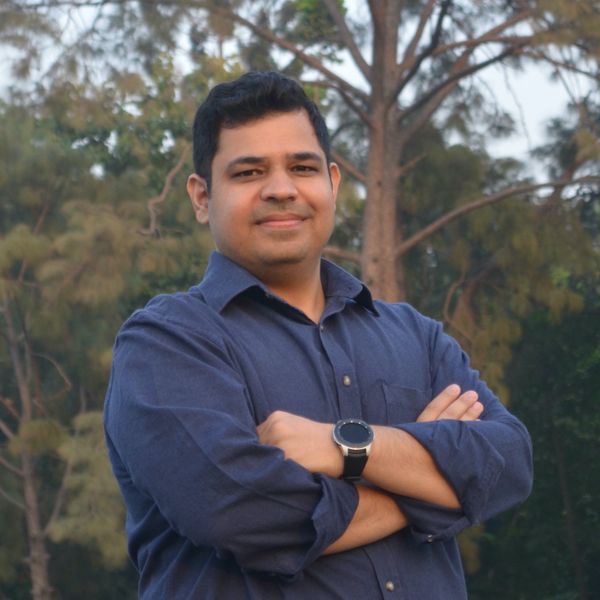 Alok Bhardwaj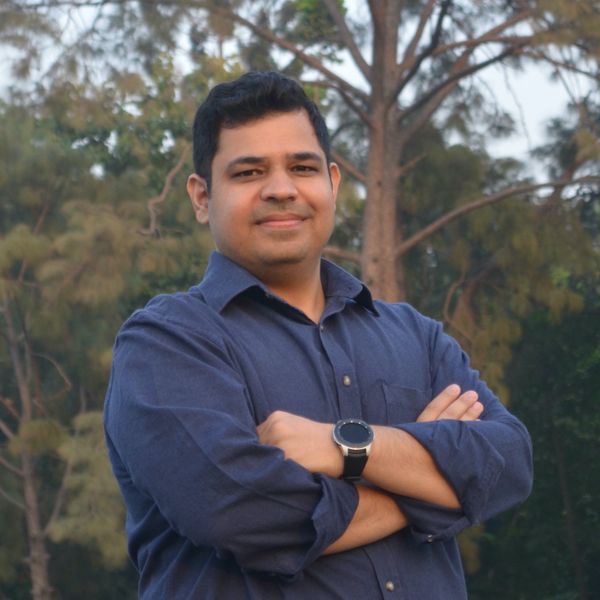 Alok Bhardwaj is a National Geographic Fellow who conducts flood research in Asia. His main research interests include using remote sensing and deep learning techniques to study urban floods and rain-induced landslides and understanding the link between climate teleconnections and the occurrence of extreme rainfall events and resulting floods in Asia.
Bhardwaj studied civil engineering at Govind Ballabh Pant University of Agriculture and Technology, then received a masters of technology from Indian Institute of Technology (IIT) Bombay and a Ph.D from the National University of Singapore in 2018. Prior to joining IIT Roorkee as an assistant professor in the civil engineering department, Bhardwaj worked as a postdoctoral fellow at the Earth Observatory of Singapore at Nanyang Technological University.
Back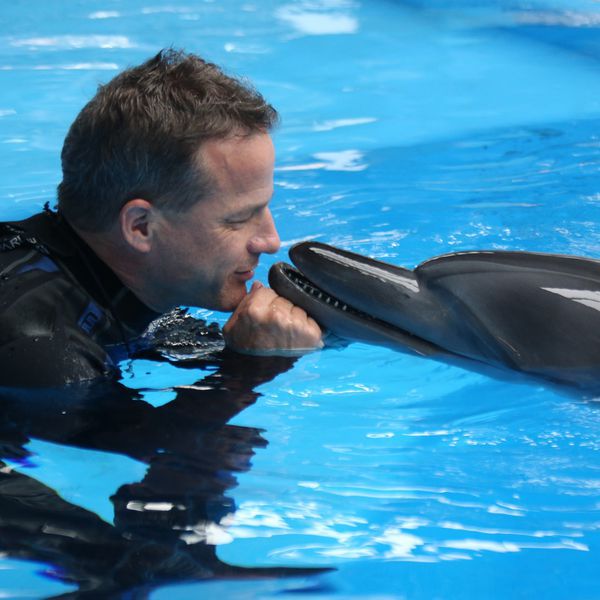 Matthias Hoffman-Kuhnt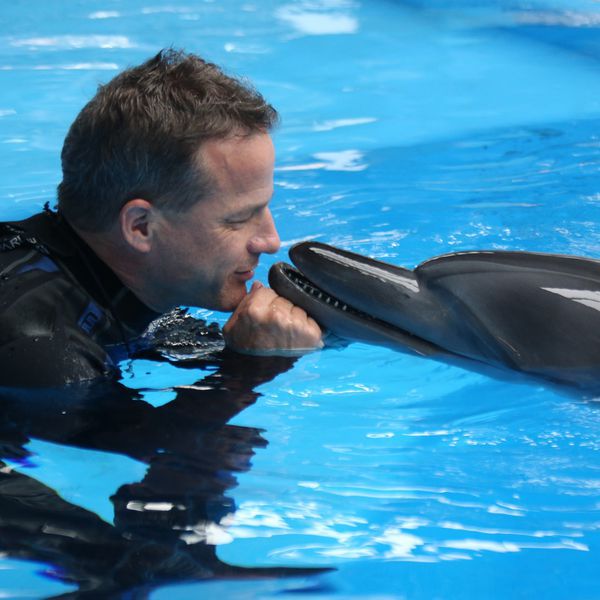 Matthias Hoffmann-Kuhnt has spent three decades studying bioacoustics and animal behavior around the world. He is currently researching dolphins and whales in hopes of one day cracking the code of their communication, perhaps allowing us to "talk" across species boundaries.
Hoffmann-Kuhnt is also working to identify and localize bird vocalizations via the use of automated acoustic recorders that collect soundscape data. Systems like these, already being tested in Singapore, will allow us to collect a location's soundscape data and determine the presence of particular species, as well as the number of animals living in an area. This information is vital to evaluating the animals' conservation status in places where they face habitat loss and degradation.
Hoffmann-Kuhnt is a senior research fellow at the Acoustic Research Laboratory at the National University of Singapore. He holds a Ph.D in behavioral biology from the Freie Universität of Berlin.
Back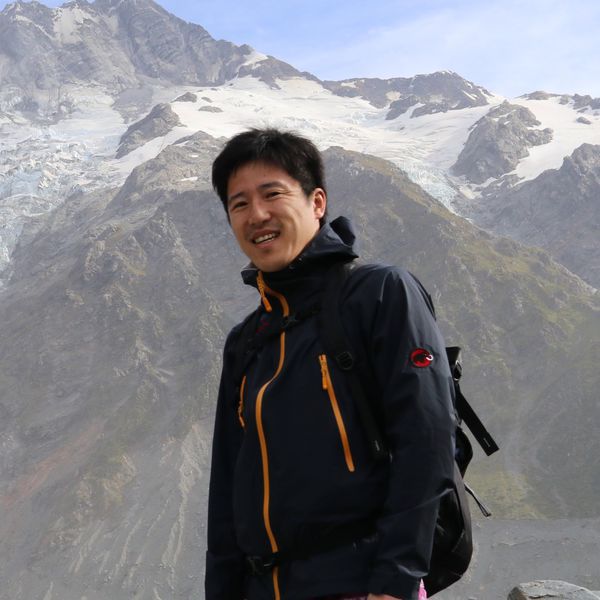 Narumasa Tsutsumida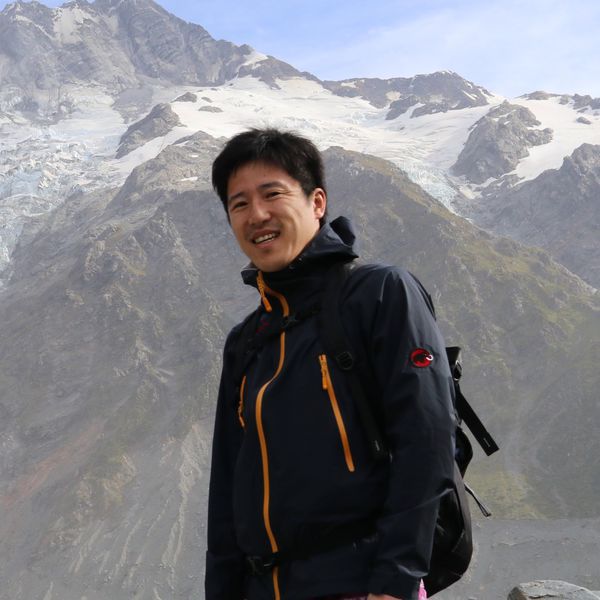 Narumasa Tsutsumida is a geographic information scientist who studies land cover classification and its uncertainties, and develops novel techniques for analyzing land cover. He has conducted case studies of urban expansion in Ulaanbaatar, Mongolia and Jakarta, forest biomass mapping in Mexico's Yucatan peninsula, and plant functional type classifications in the forests of Japan. As a National Geographic Fellow, Tsutsumida incorporates human perception of nature into land cover maps and integrates satellite/aero and street-level sequential images to collect ground information for land cover mapping.
Tsutsumida is also a charter member of the Open Source Geospatial Foundation and is developing several open source algorithms to explore spatial heterogeneity in geographic phenomena. He received his Ph.D in global environmental studies at Kyoto University, where he conducted terrestrial environmental monitoring using remote sensing and GIS.
Back
설립후원
내셔널 지오그래픽 소사이어티는 2015년 서울에 비영리 재단법인인 내셔널지오그래픽 과학과 탐험 아시아 재단을 설립하여 아시아 지역의 연구 및 탐험을 지원하고 있습니다. 아시아 과학자 및 탐험가들의 활동을 지속적으로 지원하기위해 다양한 협력과 기부금을 받고 있으며 기부금 내역과 사용을 투명하게 공개하고 있습니다. 더 자세한 내용은 ngs-asia@ngs.org 또는 주무관청에 문의하세요.