Philanthropist of the Year
National Geographic's Philanthropist of the Year award recognizes an individual or foundation that has demonstrated a deep commitment toward realizing a planet in balance through the generous support and engagement that are essential to activating the National Geographic Society's critical initiatives.
2019 Award Recipient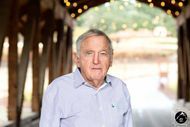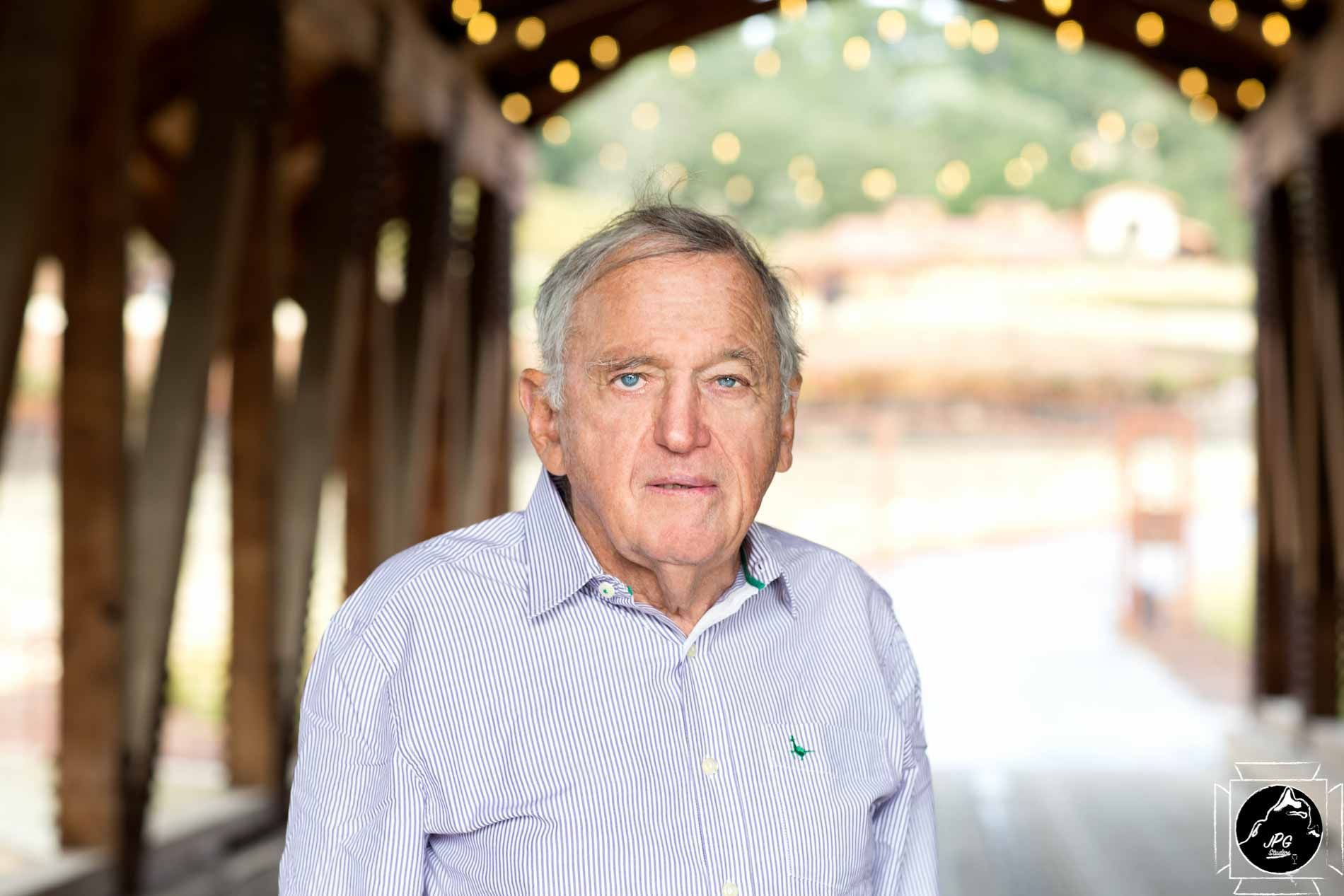 Photograph by Julia P Garrett
Hansjörg Wyss
After climbing and hiking the Rocky Mountains as a young man from Switzerland, Hansjörg Wyss developed a lifelong love for America's open lands. Hansjörg's innovative and practical philanthropy fosters new ideas and collaborations in areas from medicine, education, and the arts to economic opportunity and land conservation. Under his leadership, the Wyss Foundation has helped conserve 40 million acres of land and wildlife habitat in the United States, Africa, South America, and Europe—more than any other living individual. To confront the growing global biodiversity crisis, the foundation recently announced the launch of an unprecedented $1 billion campaign to help rapidly expand the proportion of the Earth's land and ocean that is conserved. The goal of the effort, called the Wyss Campaign for Nature, is to help nations conserve 30 percent of the planet in a natural state by the year 2030 by creating, expanding, and funding protected areas.