Gilbert M. Grosvenor Educator of the Year
The Gilbert M. Grosvenor Educator of the Year award is presented to an individual for exceptional achievement in education focused on igniting curiosity and cultural understanding in students—particularly involving exploration, science, and conservation. The award most often celebrates K-16 educators globally whose innovative approaches have both informed and inspired students regarding the importance of a planet in balance. And in doing so, the educator has set a new benchmark for cultivating the next generation of outstanding planetary stewards. The award is named in honor of Gilbert M. Grosvenor, chairman emeritus, National Geographic Society, in recognition of his decades-long work supporting pre-K–12 teachers and promoting geography education across the U.S. and Canada.
2020 Award Recipient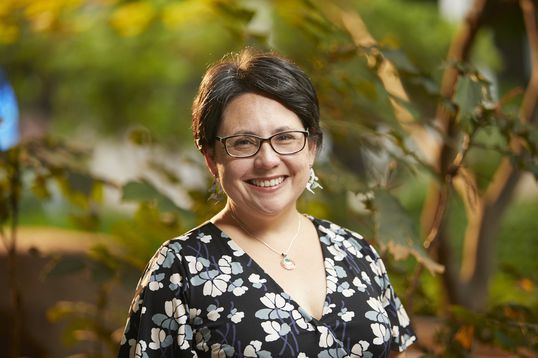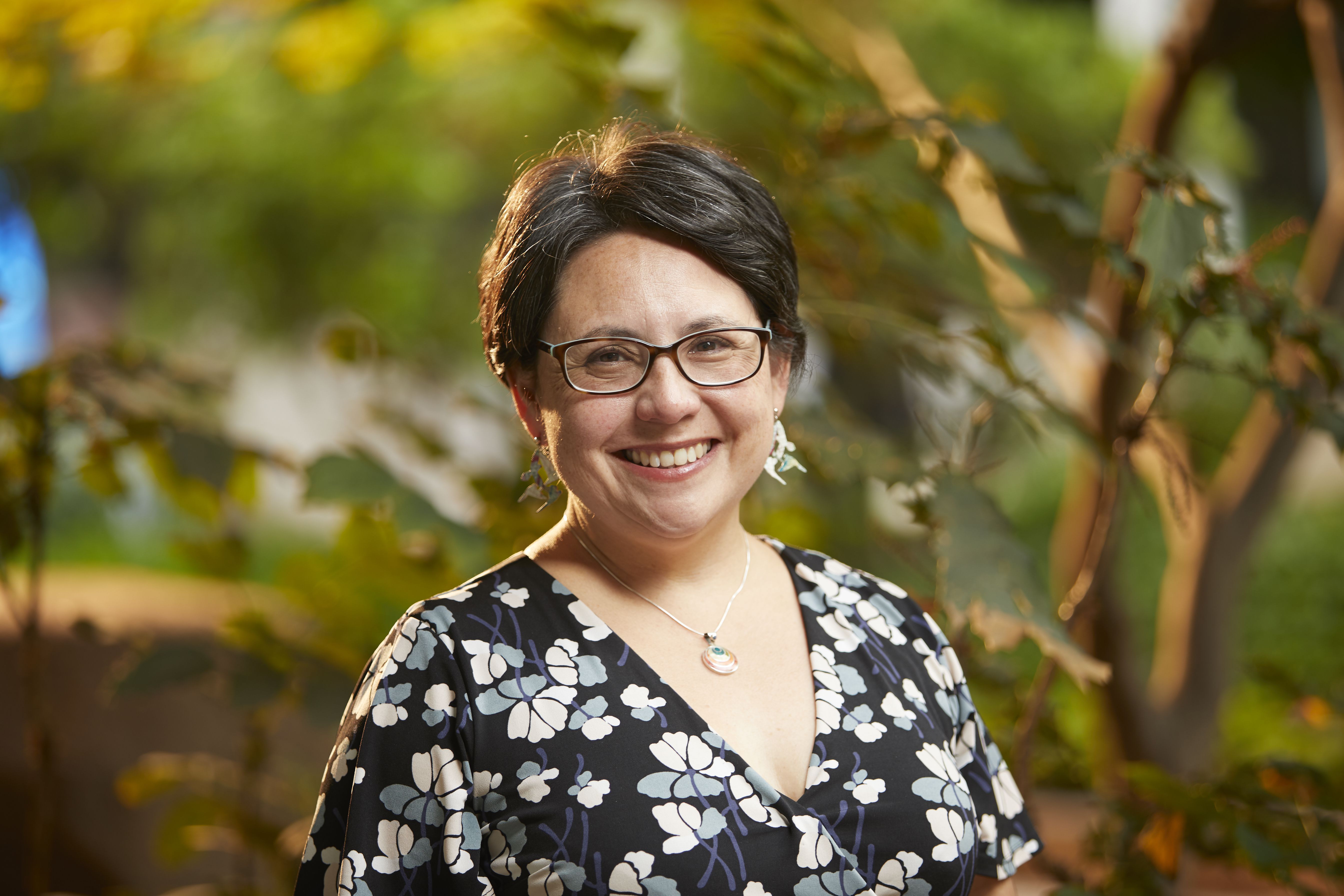 Photograph by Mark Thiessen
The National Geographic Society is pleased to recognize Jennifer Chavez-Miller for her outstanding commitment to inspiring a new generation of empowered, curious, and engaged lifelong learners and global citizens. An eighth-grade teacher in New Mexico, Chavez-Miller creates unique opportunities for her students to develop global competence and connect with the world. In 2019, to inspire stewardship of the planet, Chavez-Miller took her students on hiking, camping, and backpacking expeditions in New Mexico's wild places through a National Geographic Society–funded project. In the interest of giving her students access to a top talent in the field, she partnered with National Geographic Explorer and entomologist Isaí Madriz during the 2018-19 school year. She is a 2018 National Geographic Grosvenor Teacher Fellow, a member of the National Geographic Teacher Advisory Council, a 2010 Golden Apple Foundation of New Mexico Fellow, and a 2014 Fulbright Distinguished Awards in Teaching Fellow.