National Geographic/Buffett Awards for Leadership in Conservation
Photograph by Kerenda Zambrano
Awards for Leadership in Conservation
The National Geographic/Buffett Awards for Leadership in Conservation were established in partnership with the Howard G. Buffett Foundation to recognize and celebrate unsung conservation heroes who are working in the field. Two awards are presented each year: one for achievement in Africa and the other for achievement in Latin America. These outstanding individuals have demonstrated leadership in managing and protecting the natural resources in their regions and countries, and are inspirational conservation advocates who serve as role models and mentors.
"The individuals that hold the front line for conservation often go unrecognized while making great personal sacrifices. This award was established to motivate and support these great conservationists."
—Howard G. Buffett

Howard G. Buffett is president of the Howard G. Buffett Foundation, which focuses on humanitarian and conservation issues. An agriculturalist, businessman, and widely published photographer, Buffett is also a member of the Commission on Presidential Debates, serves as a United Nations Ambassador Against Hunger for the United Nations World Food Programme, and is a member of National Geographic's Council of Advisors.
2020 Award Recipients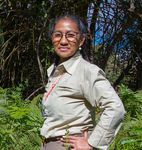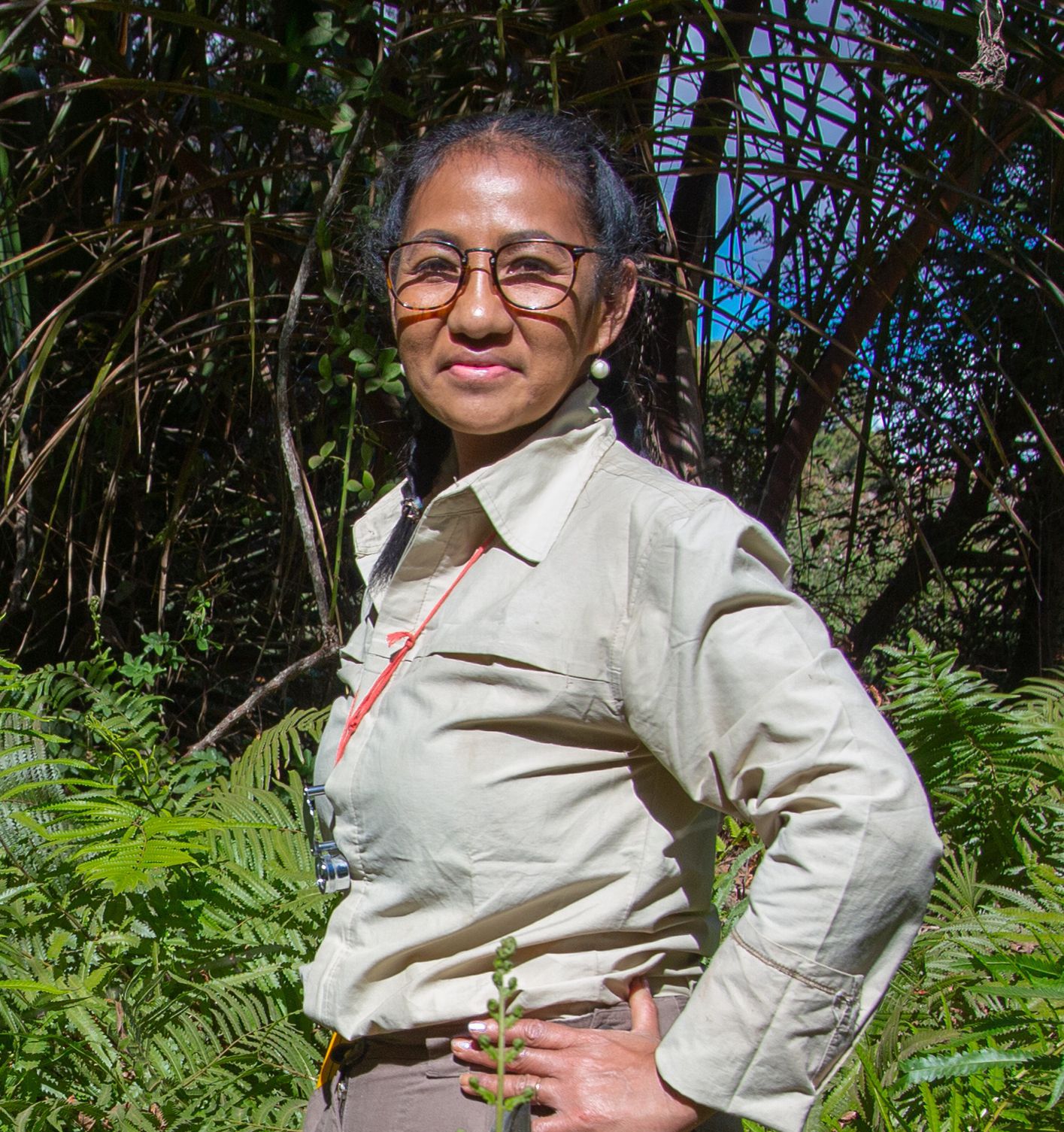 Jeannie Raharimampionona
The National Geographic/Buffett Award for Leadership in Conservation in Africa is proudly presented to Jeannie Raharimampionona, a botanist and conservationist from Madagascar. Raharimampionona has dedicated the last two decades to protecting and bringing awareness to the massive destruction of the Malagasy flora, which in many cases is endemic to the island and not found anywhere else in the world. Raharimampionona's efforts to help protect neglected priority areas for plant conservation have been enormously successful, resulting in the creation of 11—soon to be 12—protected areas that are managed by local communities, particularly women Raharimampionona has directly trained.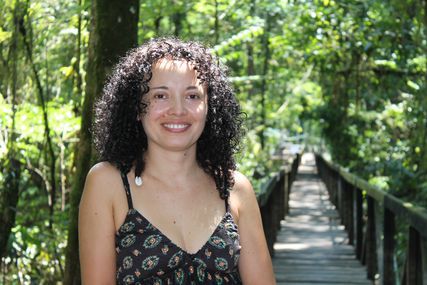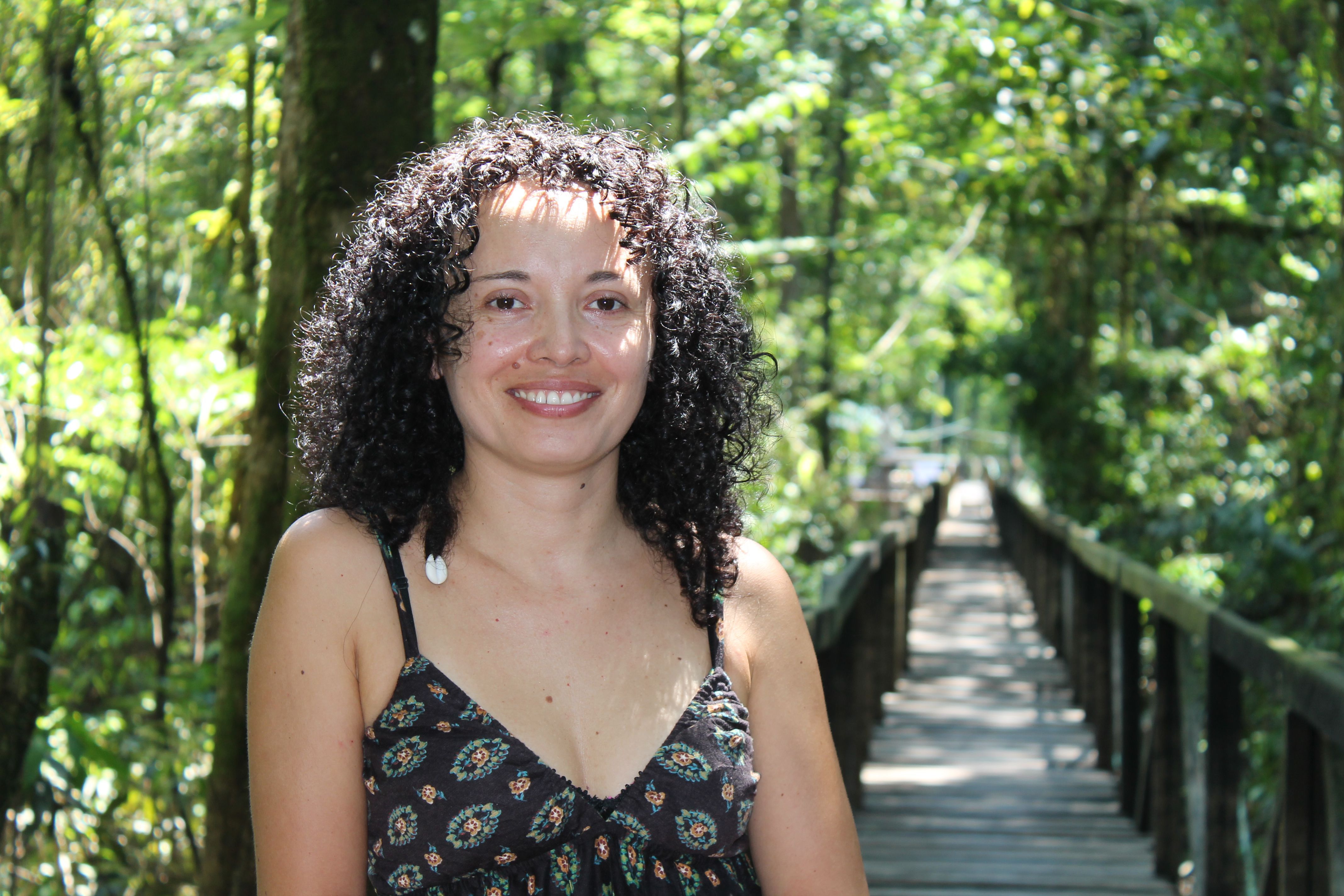 Photograph by Maria Jose Bermudez/Entropika
Angela Maldonado
The National Geographic/Buffett Award for Leadership in Conservation in Latin America is proudly presented to Angela Maldonado. A primatologist, Maldonado has dedicated her life to reducing the illegal wildlife trade in the Colombian and Peruvian Amazon. Her efforts have resulted in a hunting ban on night monkeys and an open investigation into this illegal market, dramatically reducing the trafficking of night monkeys captured and sold for use in laboratory experiments. She also works closely with local communities and has established several sustainable economic alternatives for those who had relied on wild monkeys for their subsistence.