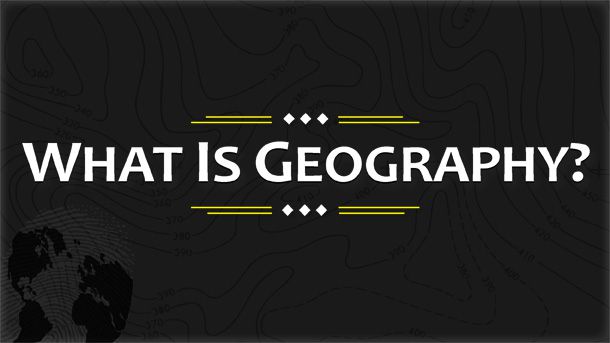 Connecting with Space and Place
Geography is the study of places and the relationships between people and their environments. Geographers explore both the physical properties of Earth's surface and the human societies spread across it. They also examine how human culture interacts with the natural environment and the way that locations and places can have an impact on people. Geography seeks to understand where things are found, why they are there, and how they develop and change over time. Read More...

Physical geography is the study of Earth's seasons, climate, atmosphere, soil, streams, landforms, and oceans.

Human geography is the study of the distribution of networks of people and cultures on Earth's surface.
---
Mapping
Navigate iconic National Geographic maps with new interactive features. Use tools for creating custom materials that can be easily printed and shared.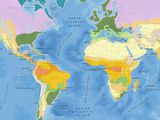 ---
Explore More!
Show off your geography skills with these cool websites and programs.

Test your geography skills on the Bee website. Take quizzes, read about past participants, and find sample questions to help prepare your students for the challenge.
---