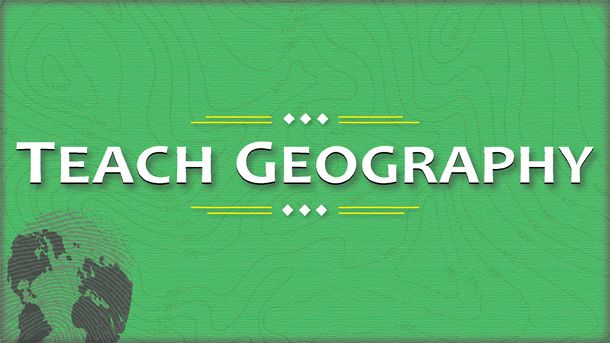 From online interactive mapping modules to ideas for a geography-rich classroom, find lessons, activities, and games to help enhance your geography curriculum!
Quick Ideas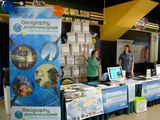 As an educator you're on the front line in the fight against our kids' geography gap. Here are some tools to give you much more than a fighting chance.

Get ideas for incorporating geography into any classroom or discipline. Immerse your students in these creative projects.
Tools for AP Human Geography Teachers

NG Education's AP Human Geography page offers a compilation of resources available for both students and teachers. Make use of multimedia, videos, maps, and photos to support your course.
---
Host an Indoor Field Trip!

Get great resources for introducing geography and map-reading skills to students in Grades K-8
---
Join the Network

Join your state's geography education alliance for professional development opportunities and more.
---
---
Get Competitive with It!

Test your geography skills on the Bee website. Take quizzes, read about past participants, and find sample questions to help prepare your students for the challenge.
---
---